These are collection of work that I completed as an Environmental Design intern at 
          Czarnowski in the summer of 2014. Projects are not in chronological order.
Chevrolet Global Concept (2014)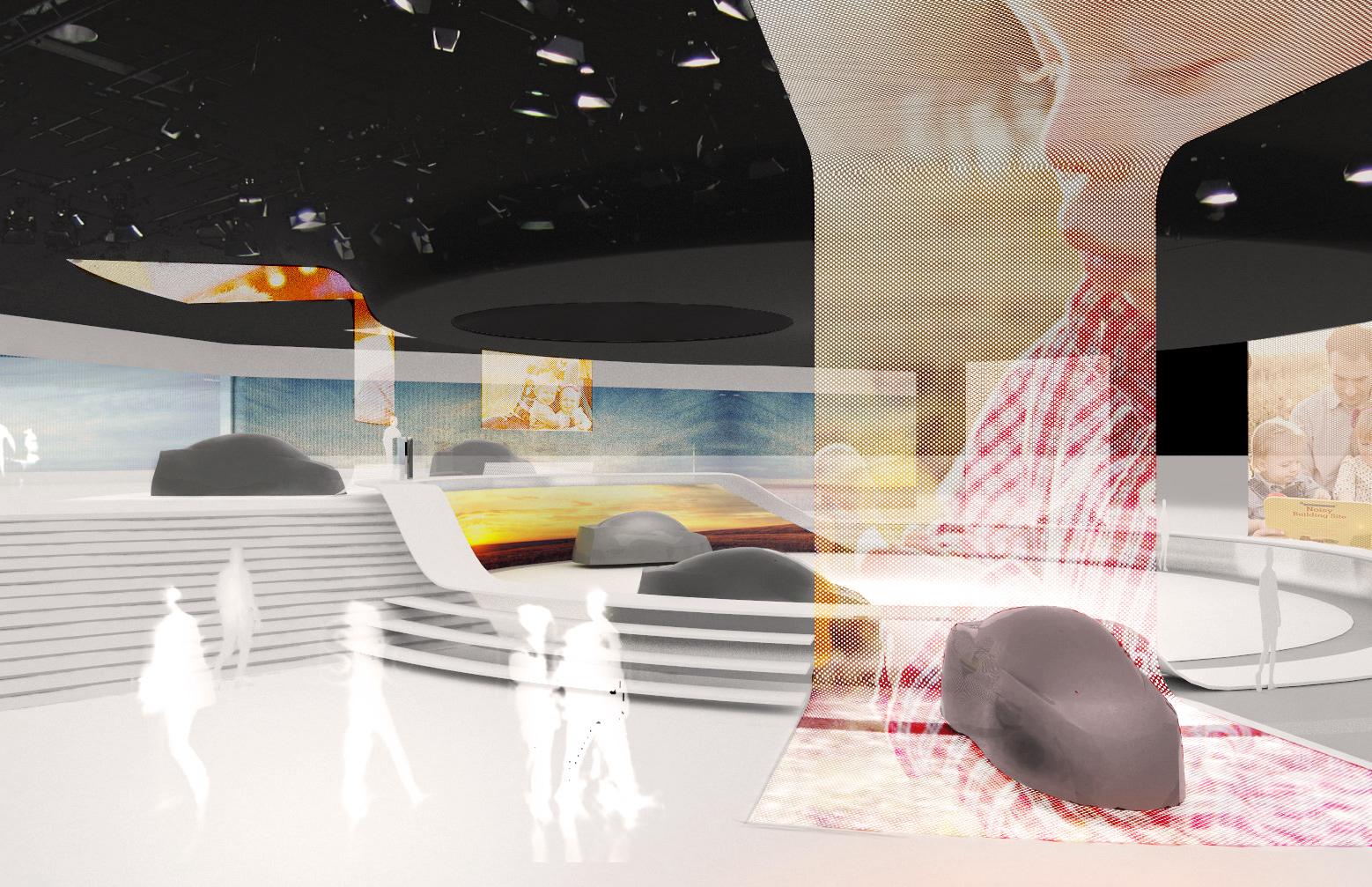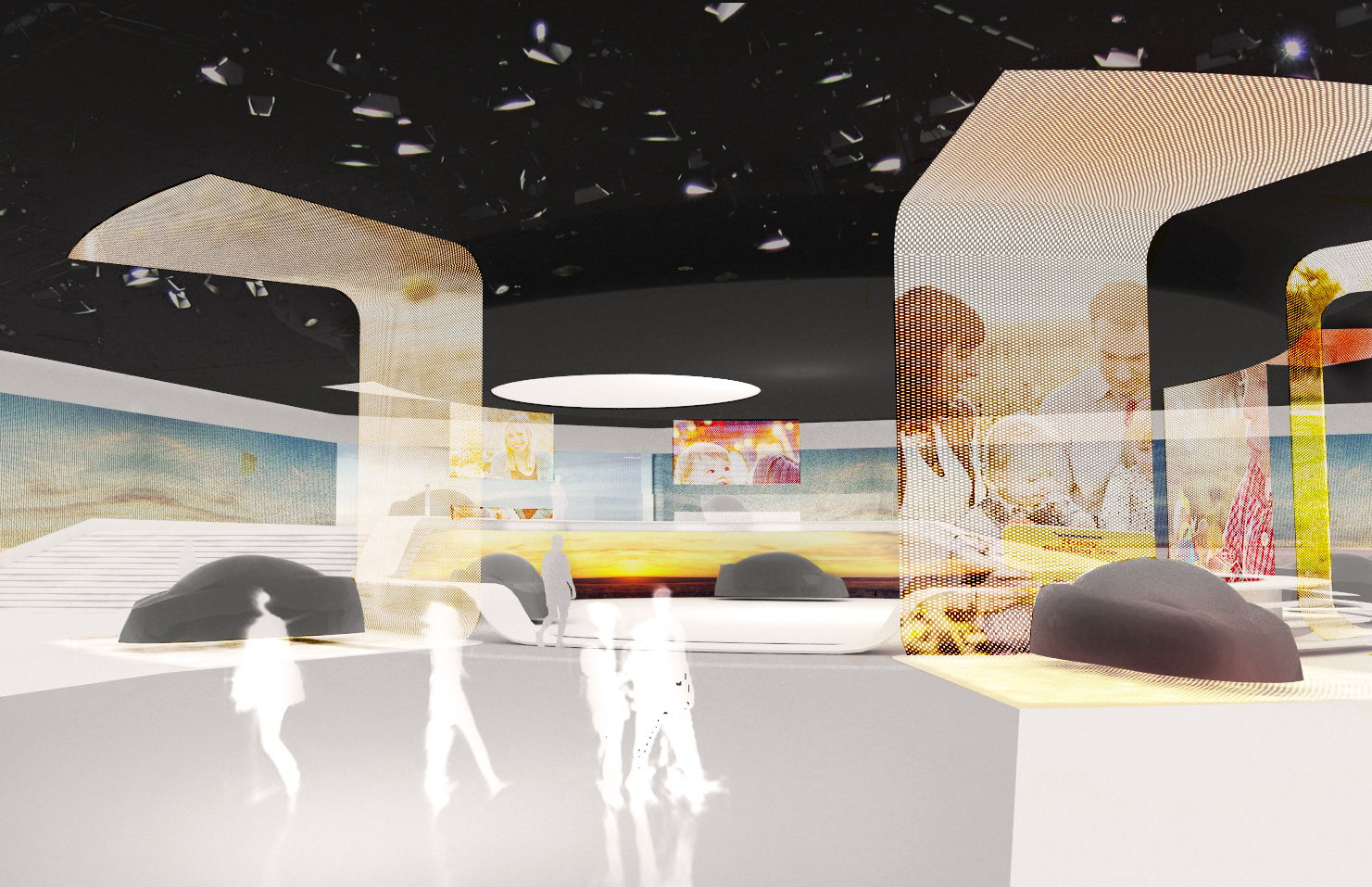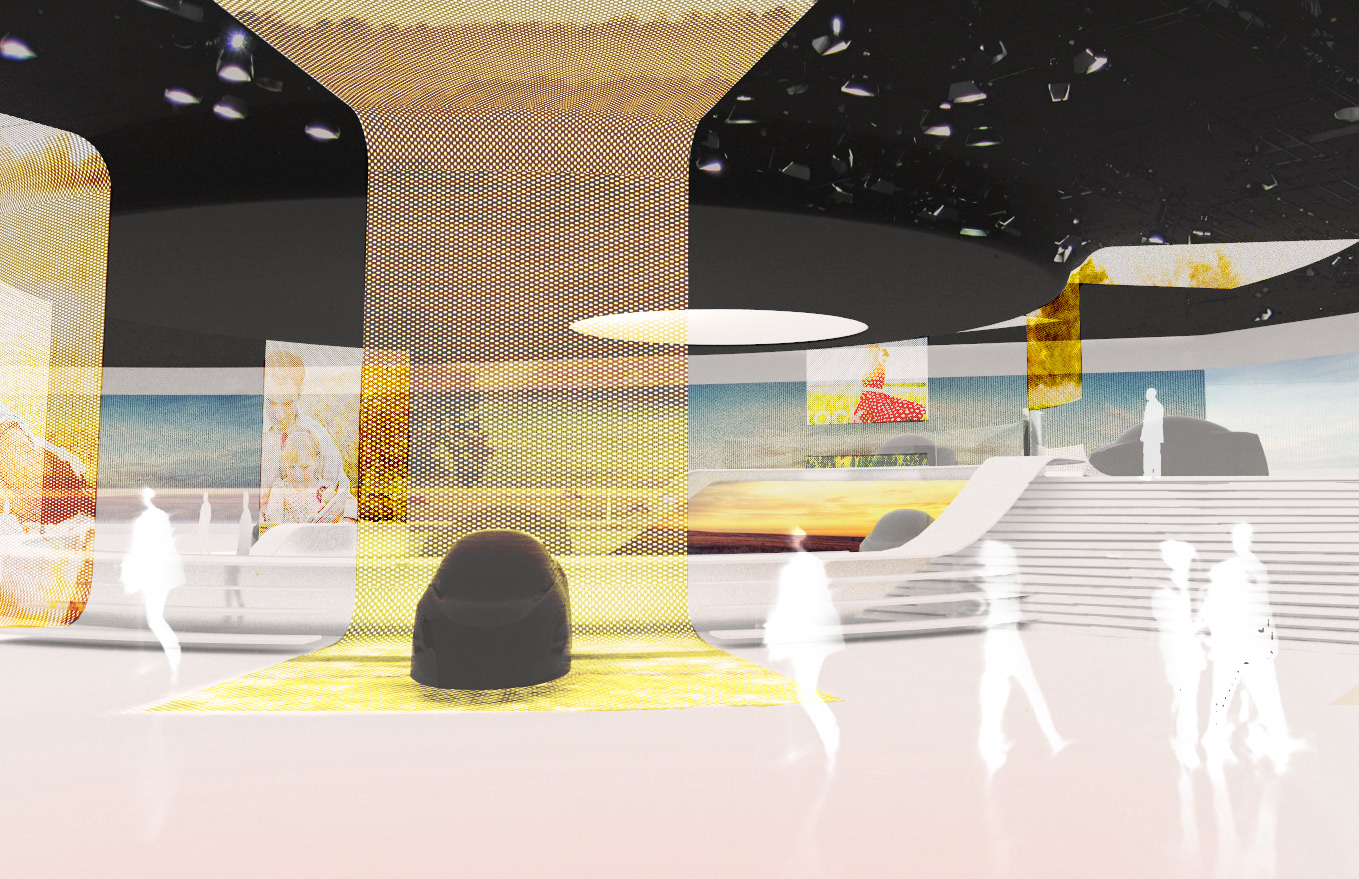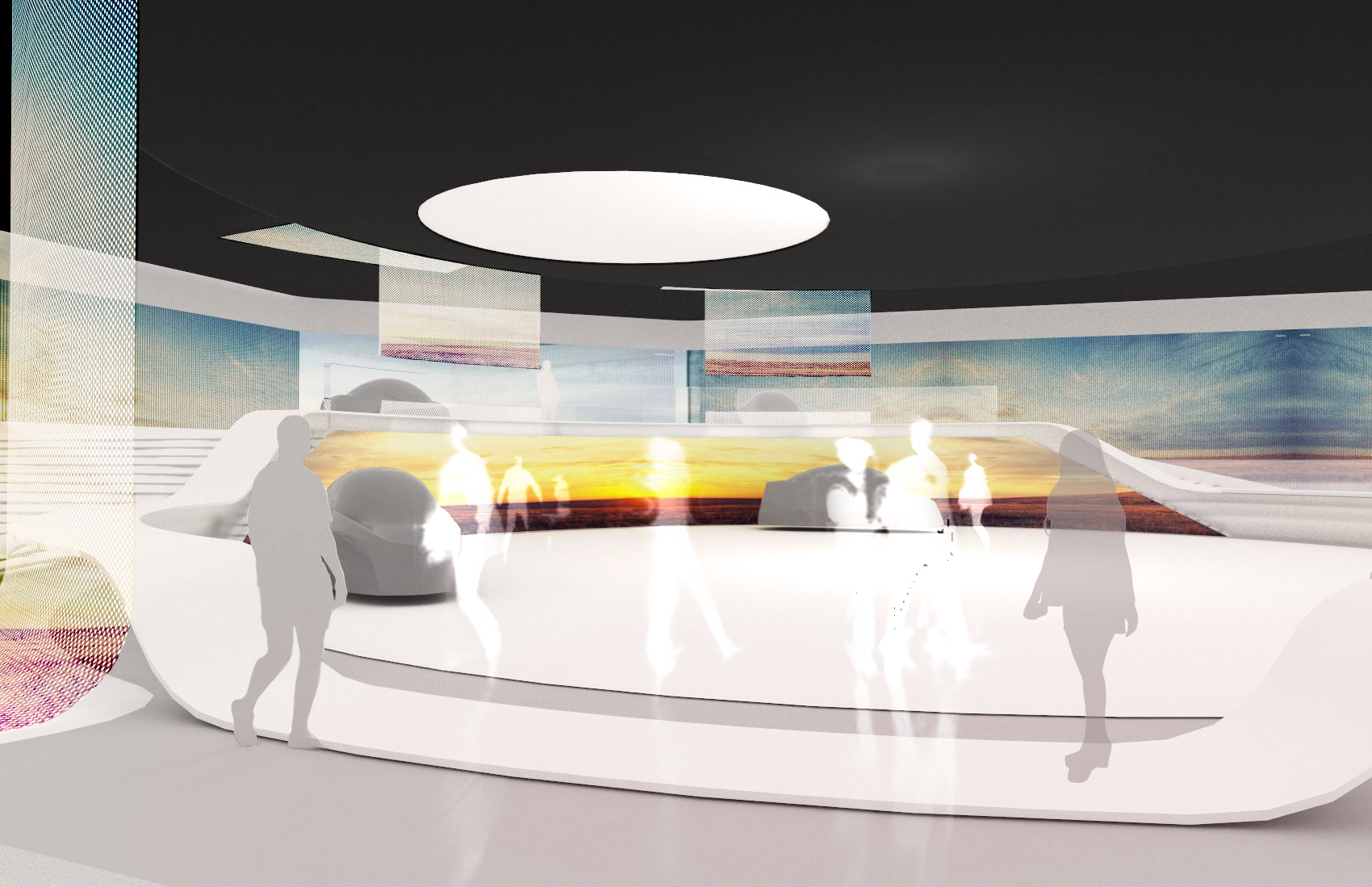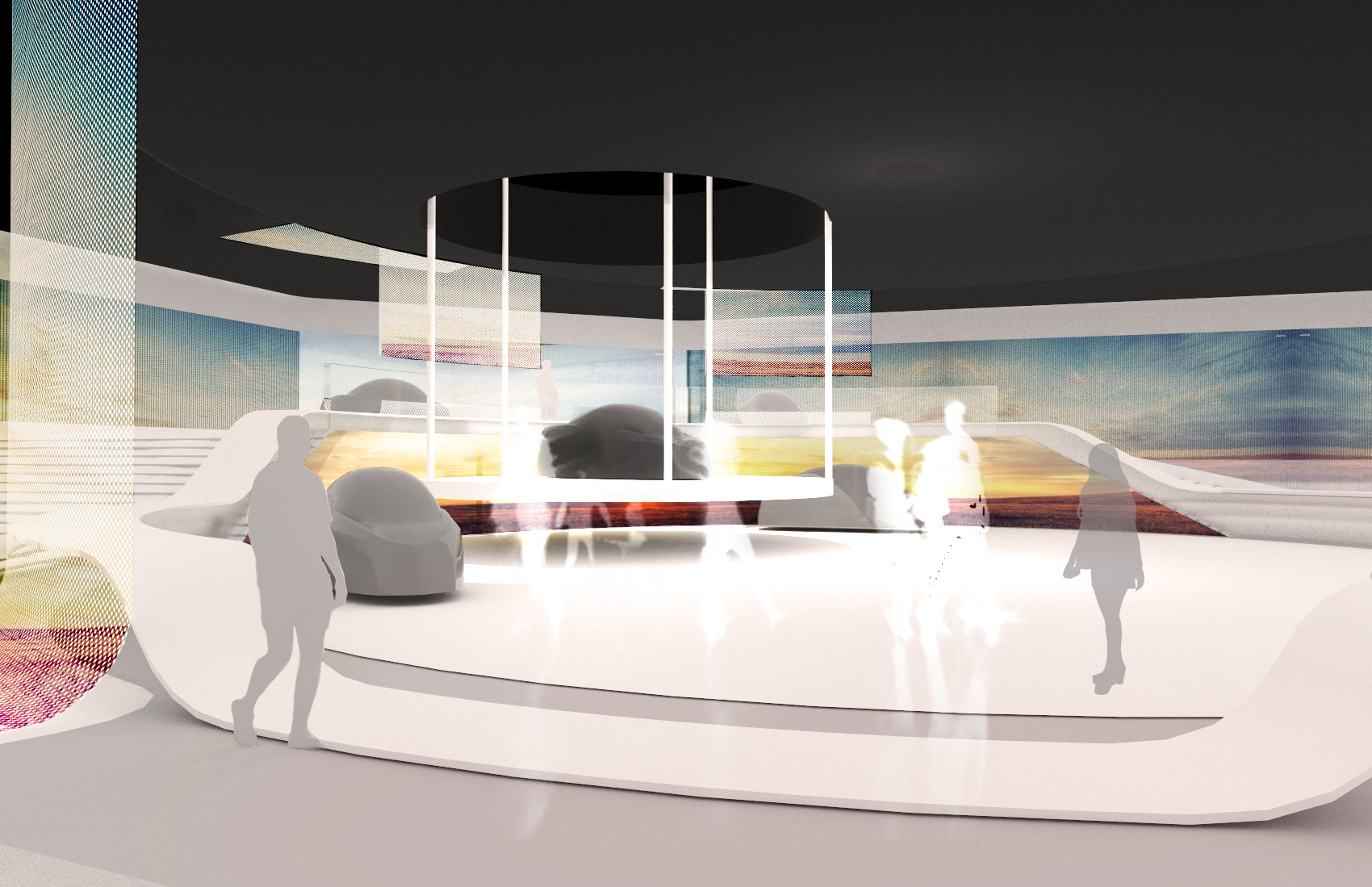 Ask to participate along with the creative director and senior level designers of Czarnowski Detroit for  
Chevrolet's brand new global autoshow design for 2015, I designed one of the three concepts presented to
Chevrolet executives at the initial conceptualization phase of the project. My concept, based on the idea of 
an enclave or a pantheon, features a main stage that is nested in a circular architecture which are low res 
LED screens integrated as vehicle display with media messaging. 

Lily of the Desert (2014)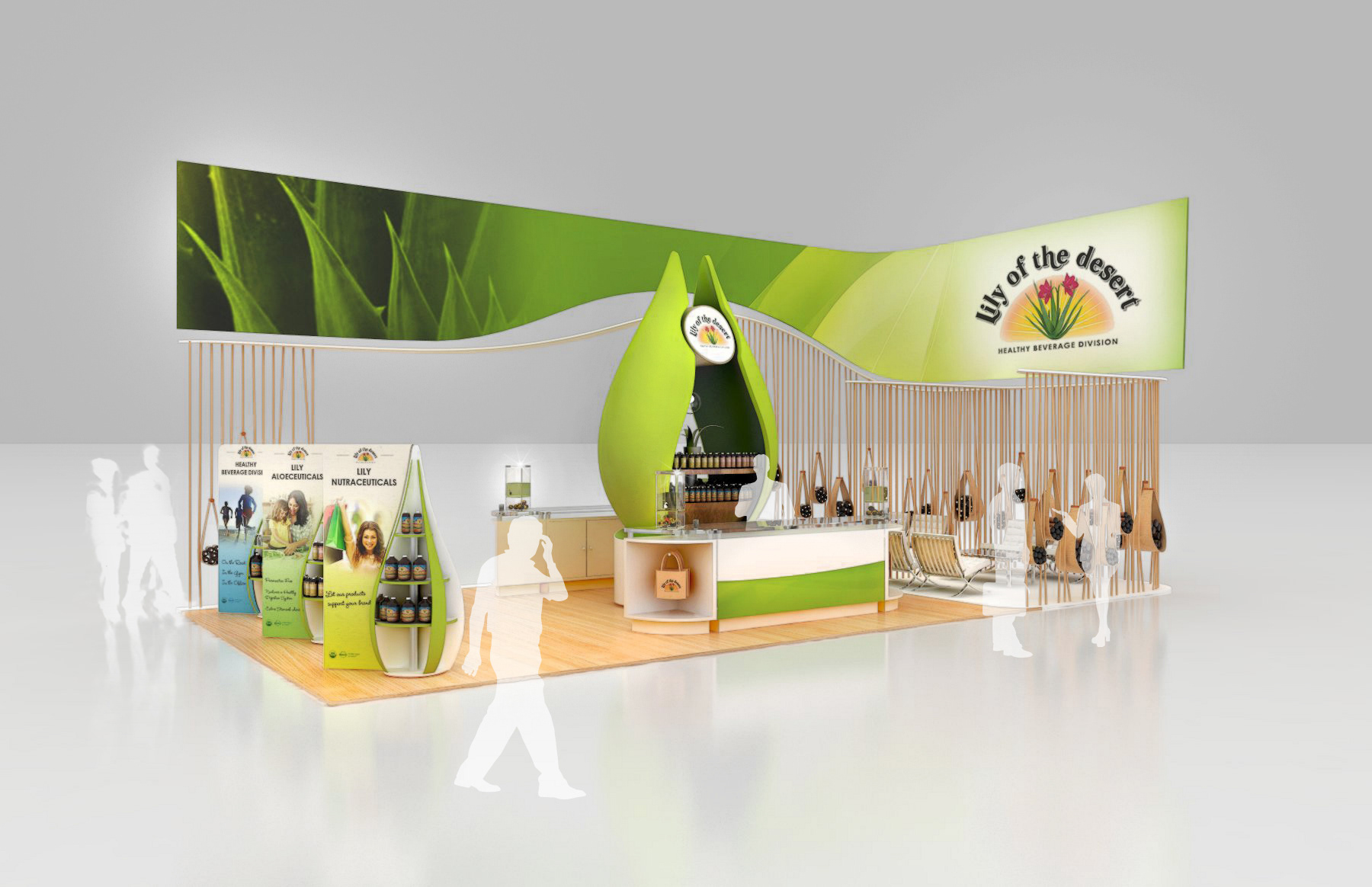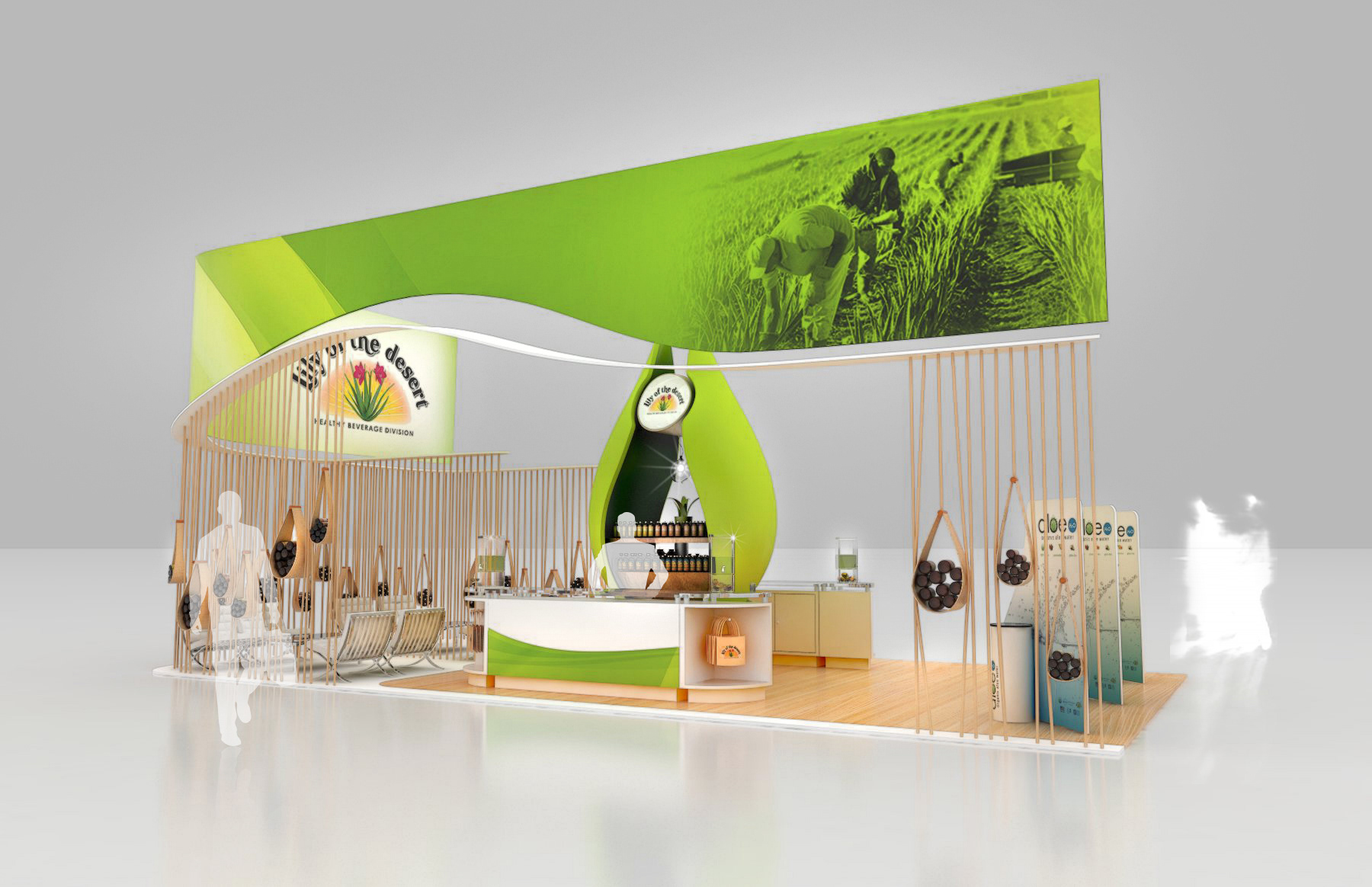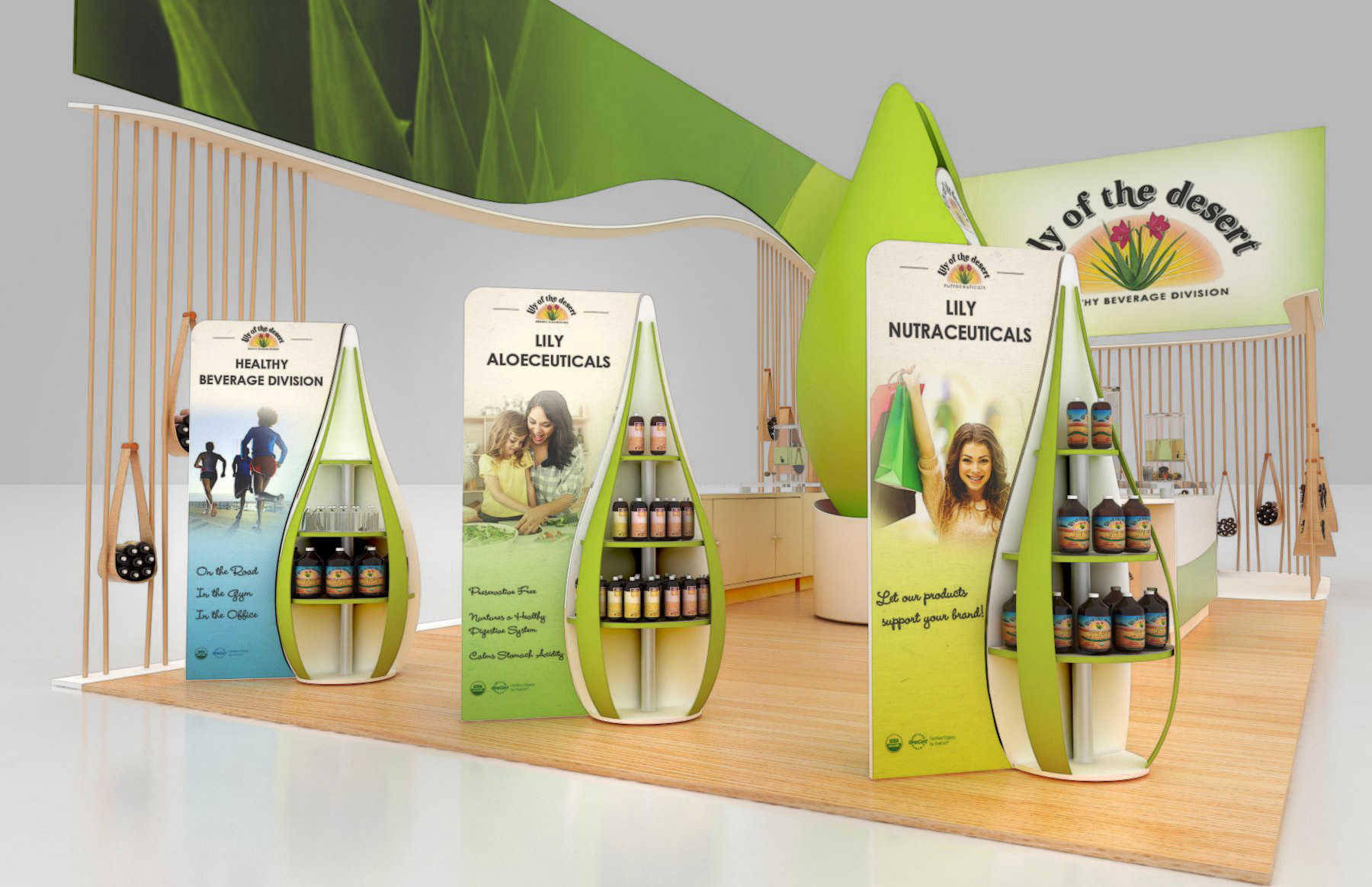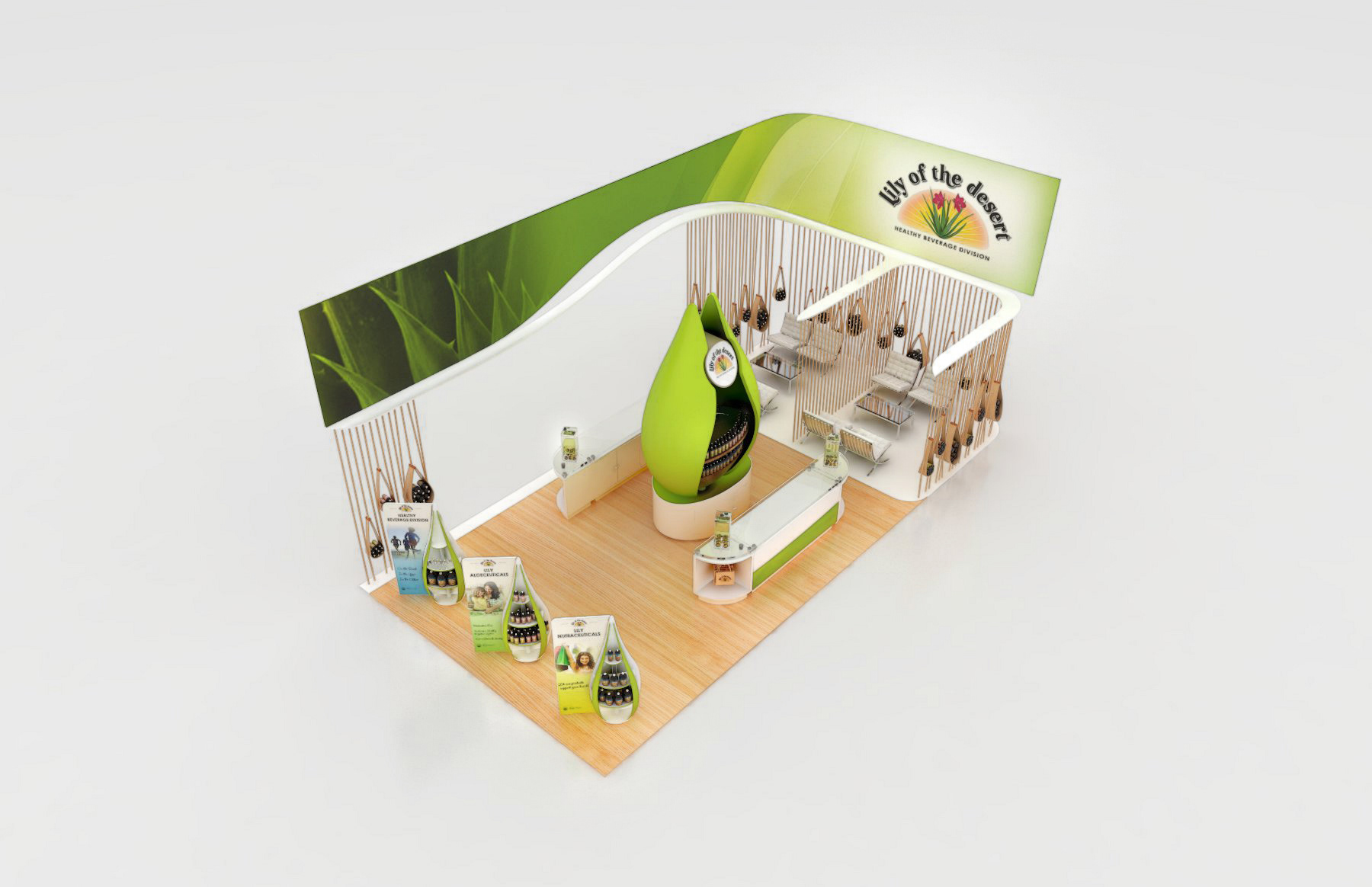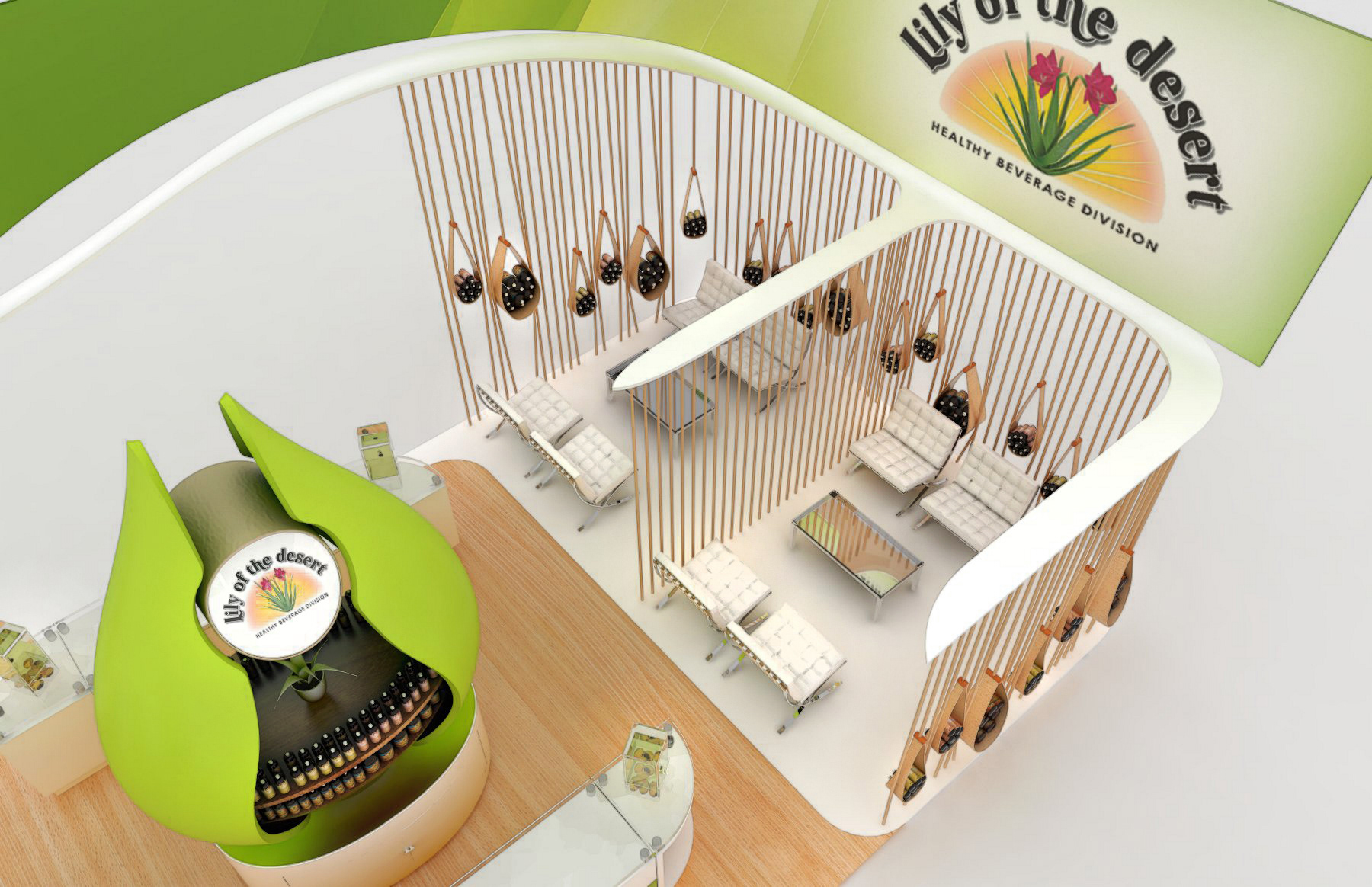 Czarnowski Detroit was asked by Lily of the Desert, a aloe vera health product company, to help them 
design a brand new stand for the Natural Food Expo 2015. My lead design work on this project has won
Czarnowski a new business. 
Buick Global Concept Ideation (2014)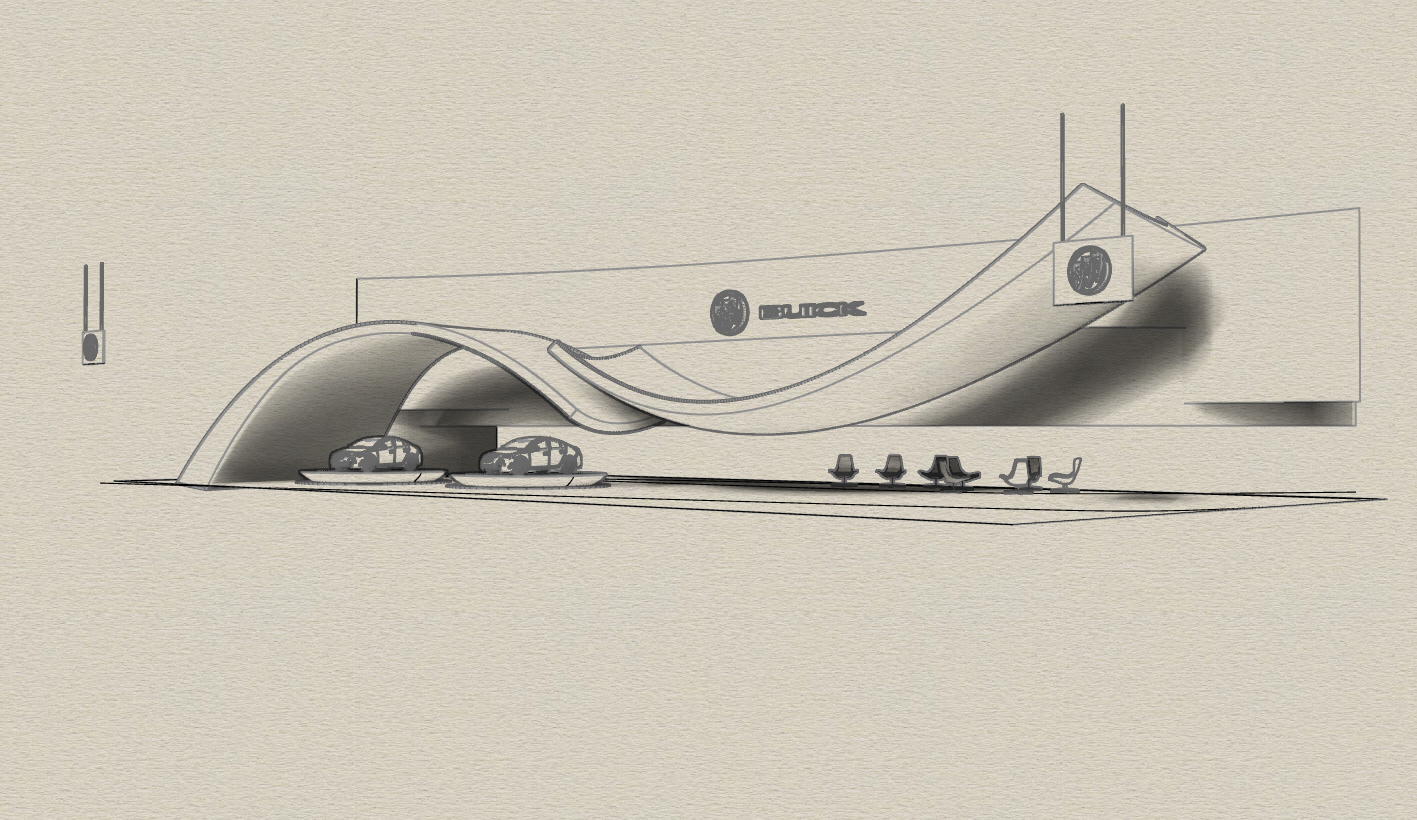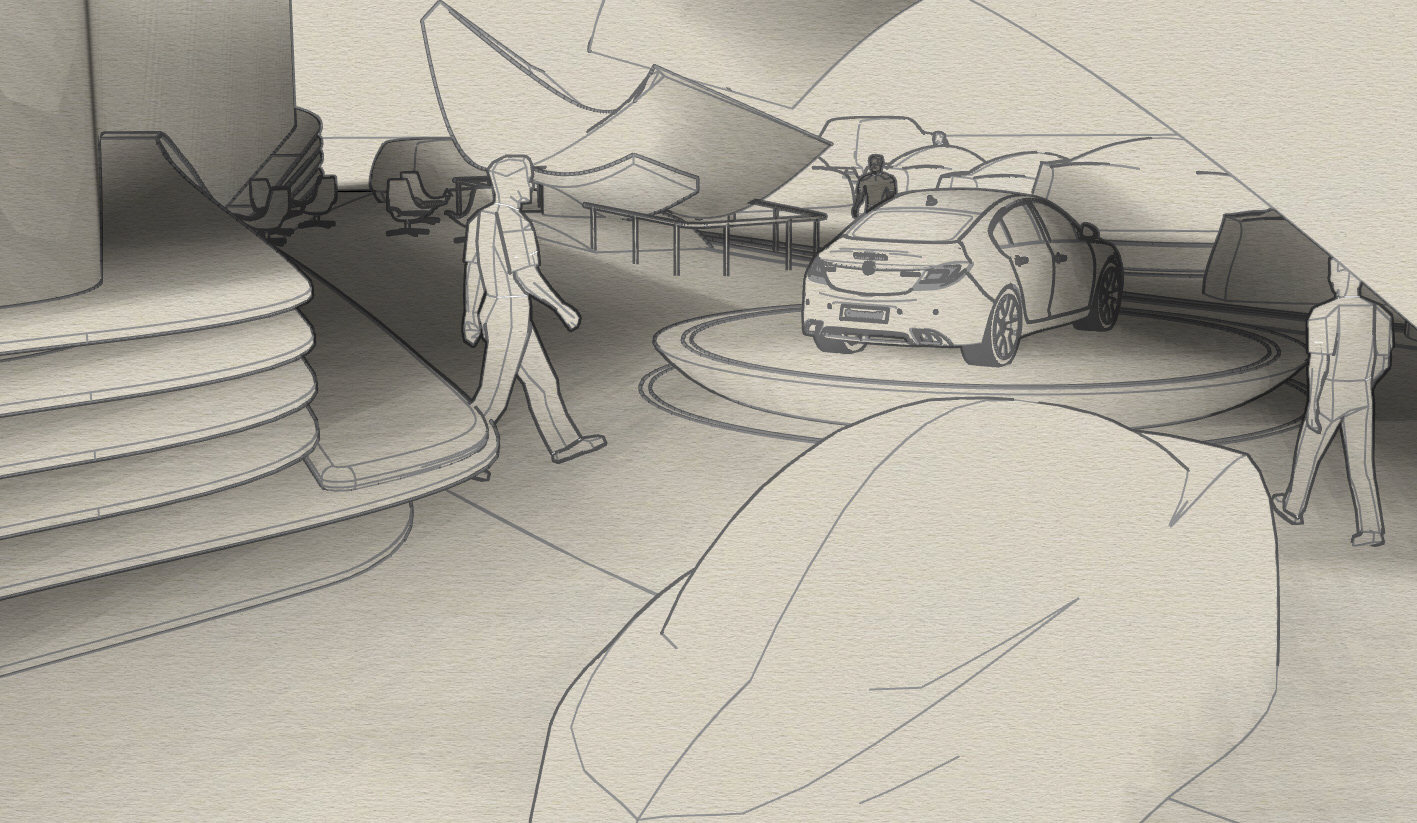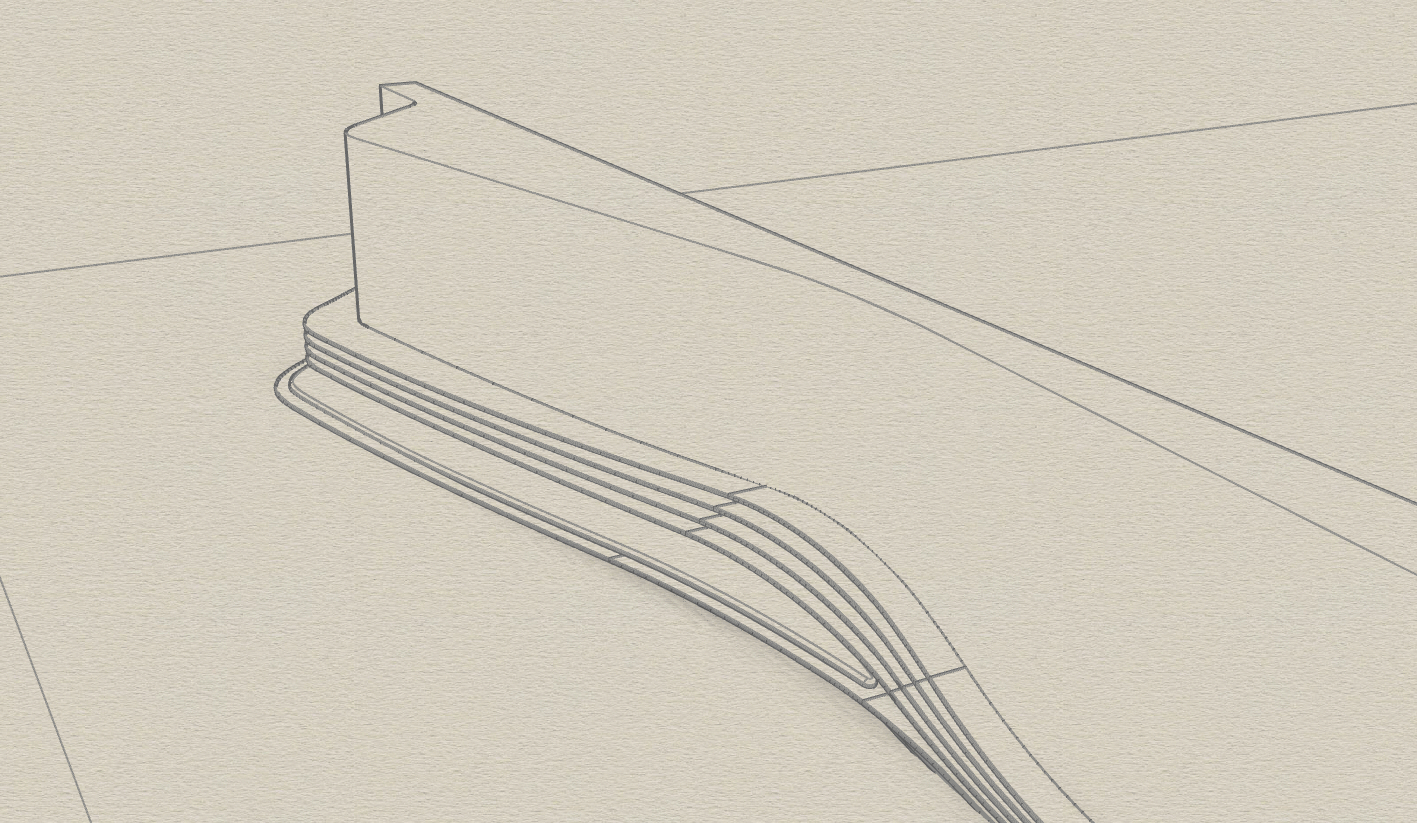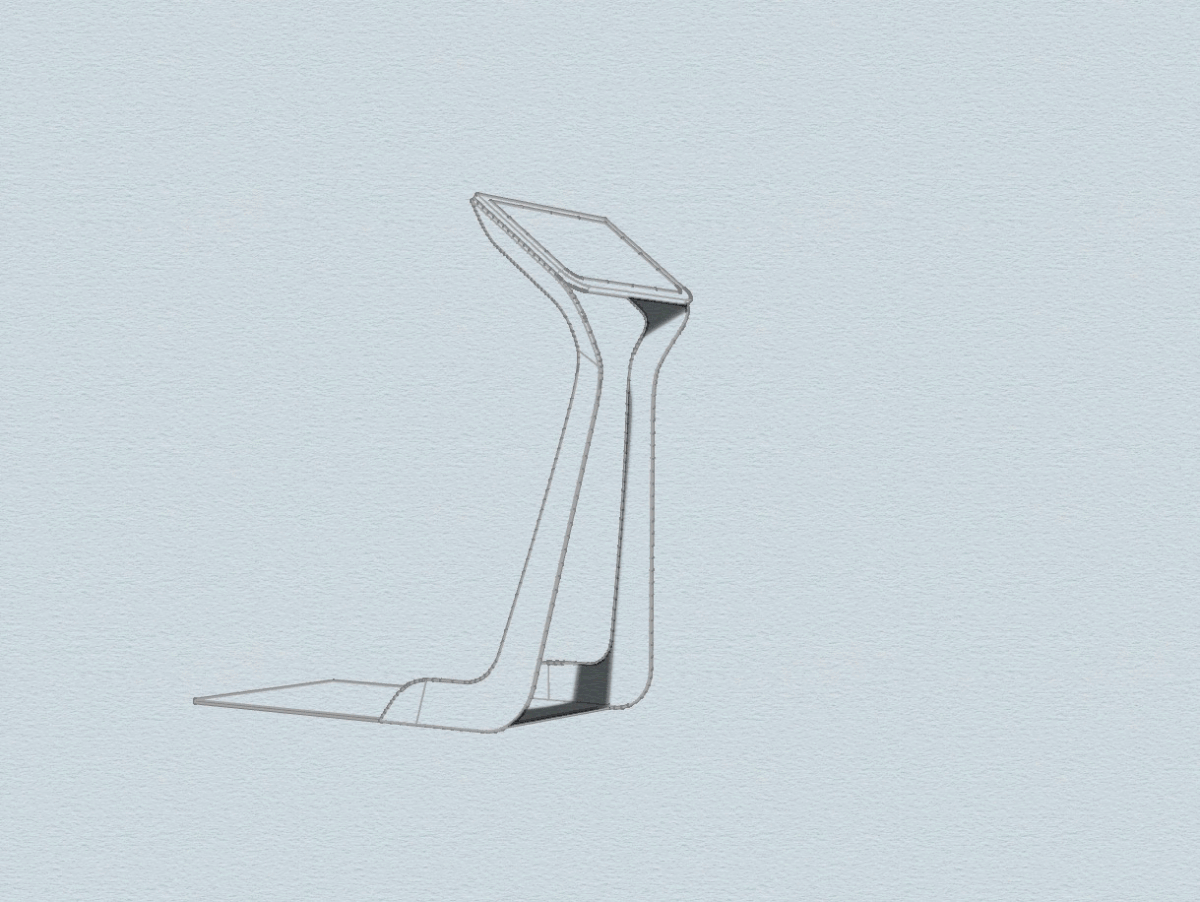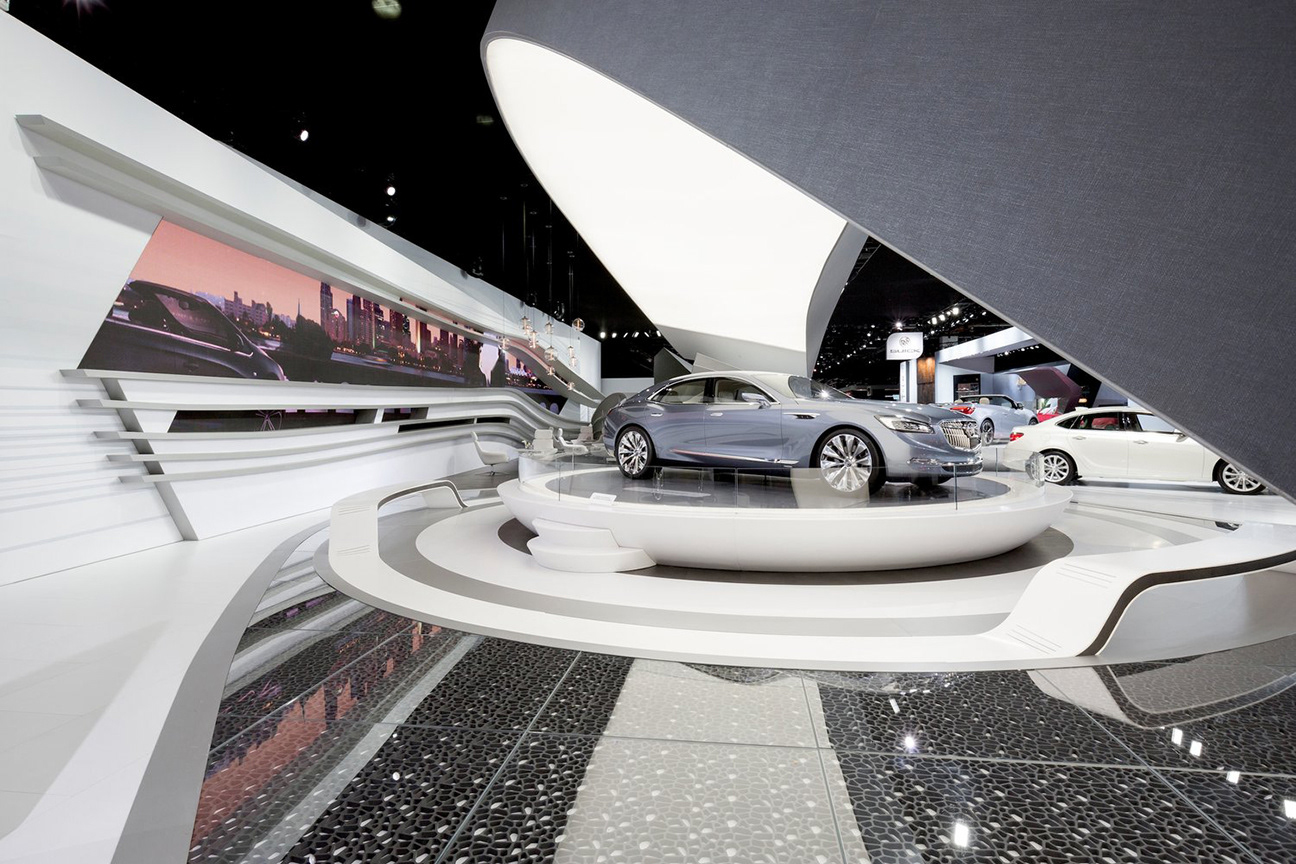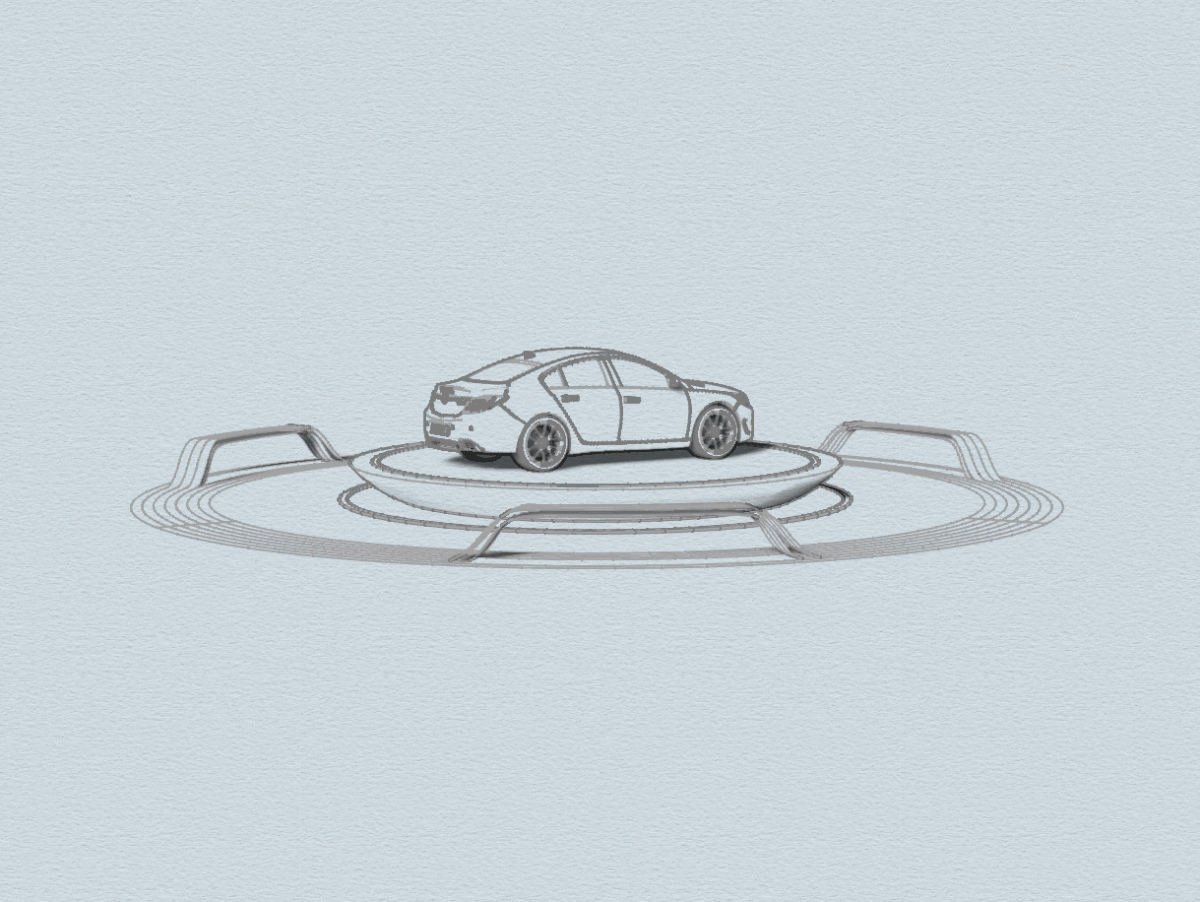 As an intern I was asked to help design Buick's brand new global autoshow for 2015 at the late design 
refinement phase of the project. I presented with many designs and sketches for the overall architecture and 
individual properties like the wheel stand and the feature vehicle area, many of which has been chosen 
to be manufactured as elements of the final design.