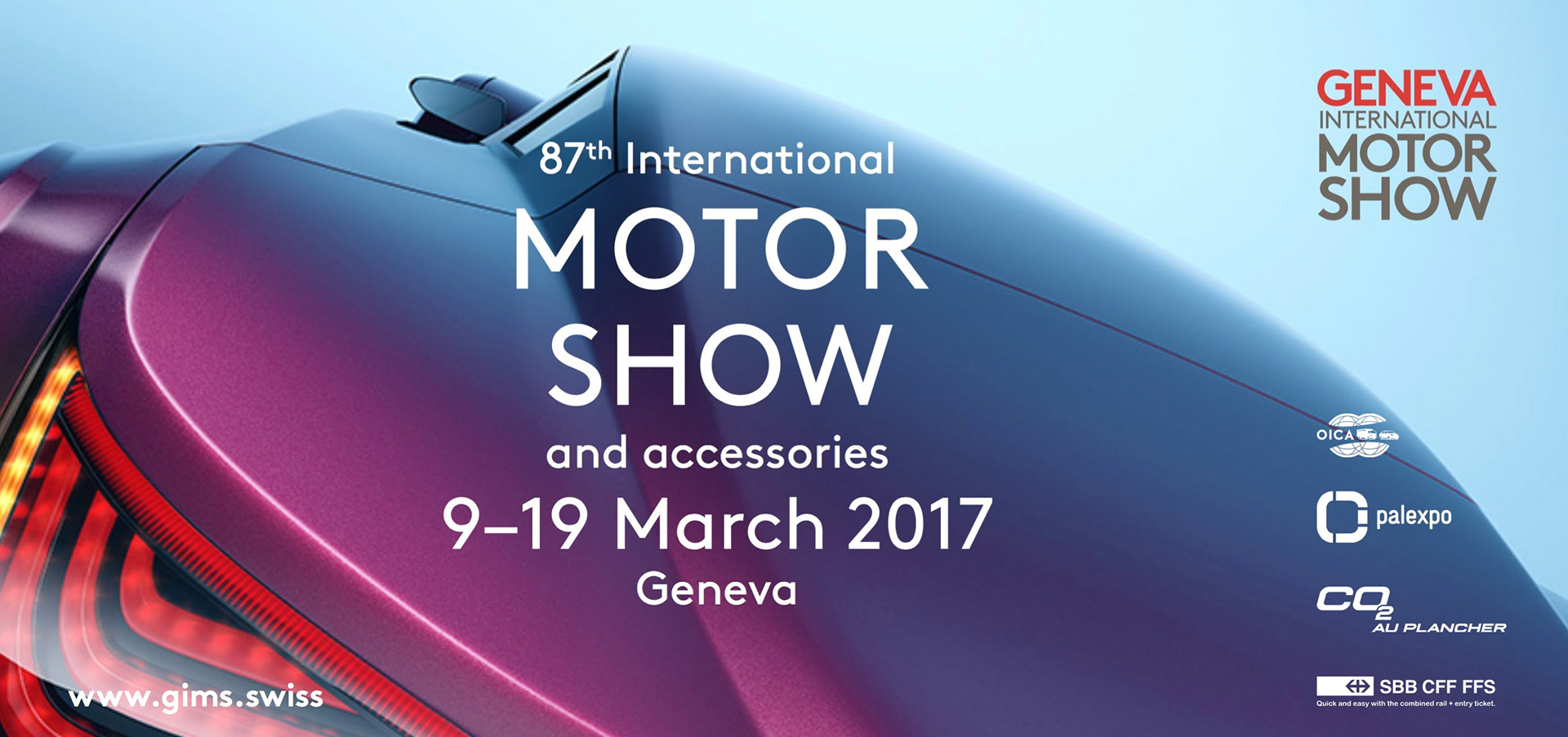 After a few years of absence from the European motor shows, Cadillac has tasked Czarnowski to design a brand 
new stand for the upcoming 87th Geneva International Motor Show, marking the introduction of its newly relaunched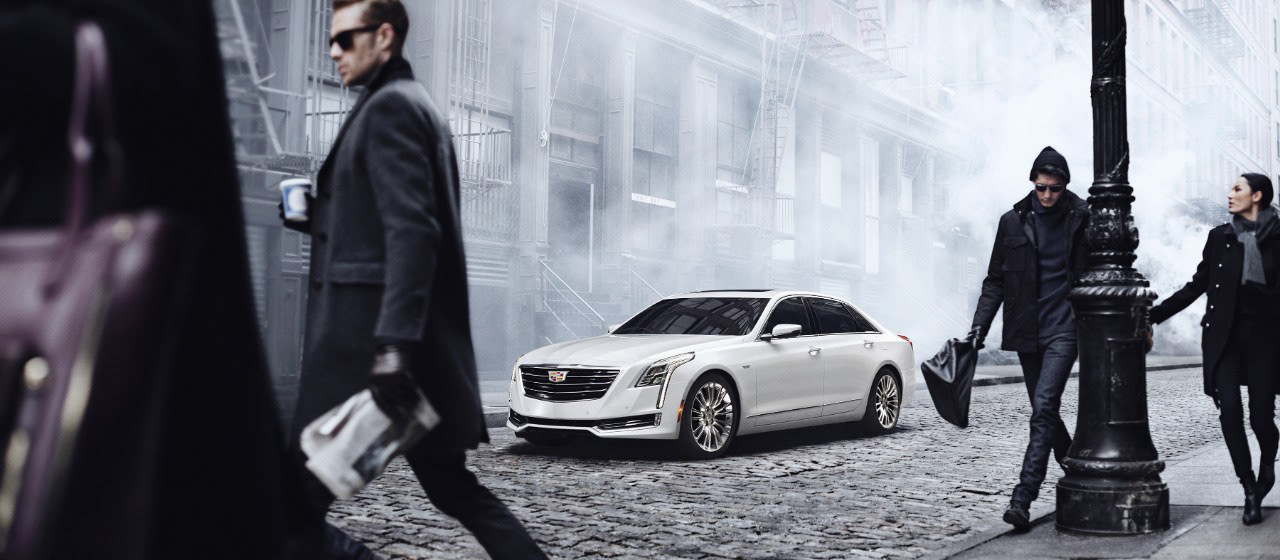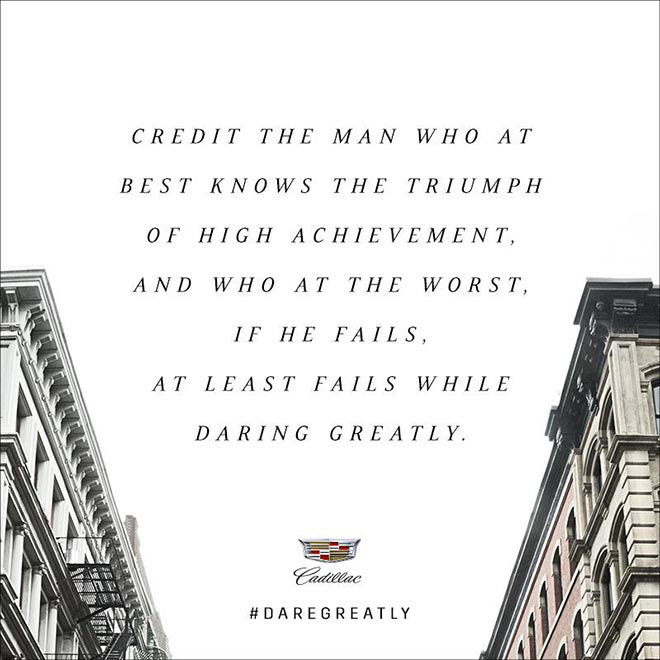 Rebuilding the American Dream 
     As one of the oldest heritage brands of America, with a history of 115 years, Cadillac has been suffering from a
     "its your grandfather's car" stigma in the recent decade. After the crash of the global economy in 2008 and 
     the consequent fall of American automotive giants, it seemed necessary for Cadillac to relaunch its brand to 
     regain its place back into the consumer's consciousness. In 2015, with newly appointed Uwe Ellinghaus (CMO)
     and Johan de Nysschen (CFO), Cadillac has separated from its GM siblings by relocating its headquarters to
     SoHo, New York, leveraging the trend-setting, diverse, and global image of the "New York" brand.
     Beside the relaunching of the Cadillac brand with the "Dare Greatly" marketing campaign, the new design 
     language for its vehicles and the expansion of its vehicle line-up has successfully lowered the average age 
     of a Cadillac buyer in the North American market.
Relaunching of Cadillac Europe 
     Cadillac has been very quite in the European market and absent from its main motor shows such as the Paris', 
     Frankfurt's, and Geneva's for the past few years. Geneva Motor Show, the world's most prestigious and 
     anticipated motor show, was aptly chosen by Cadillac to reintroduce itself back into the European market.
     As the premium segment in the European automotive market is dominated by the Germans, it has become 
     crucial that Cadillac make its reappearance more breathtaking than ever before.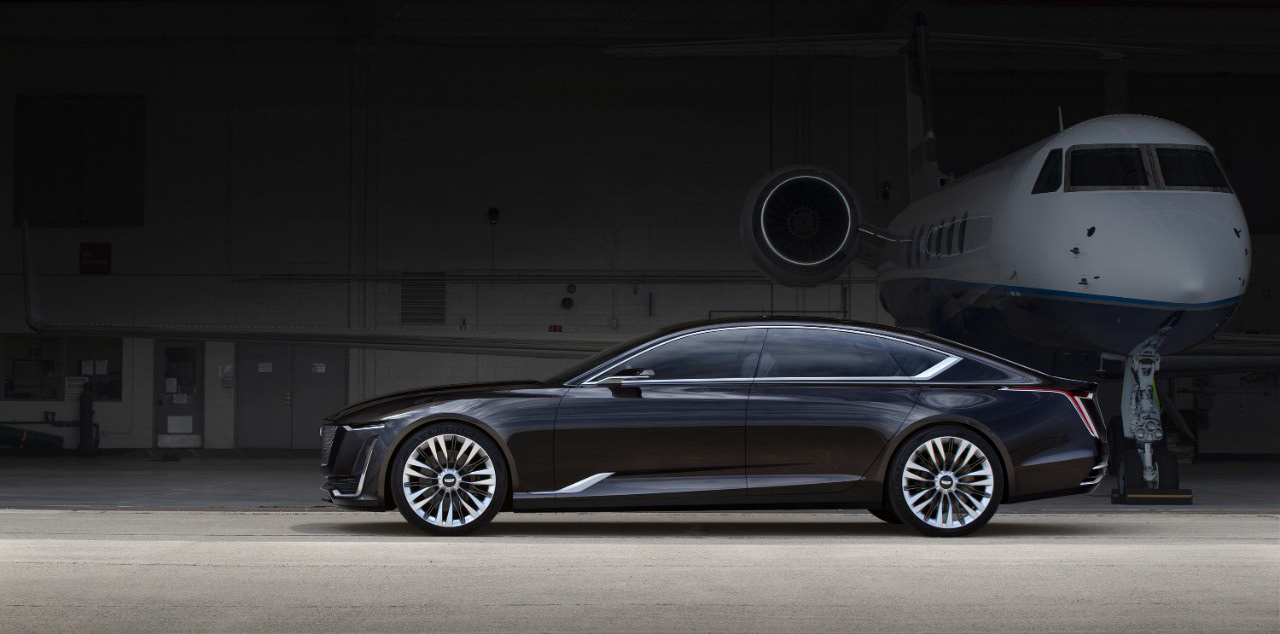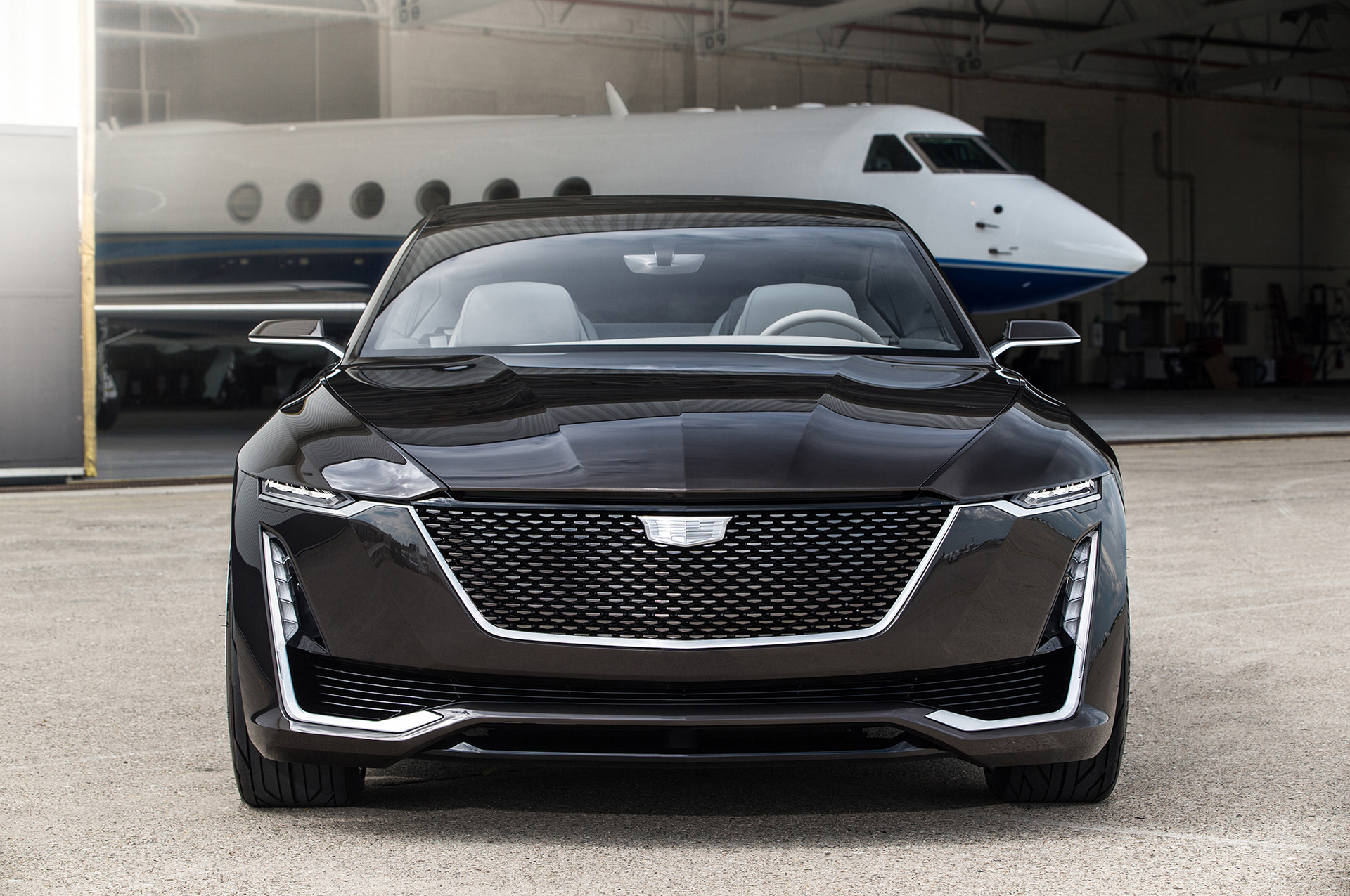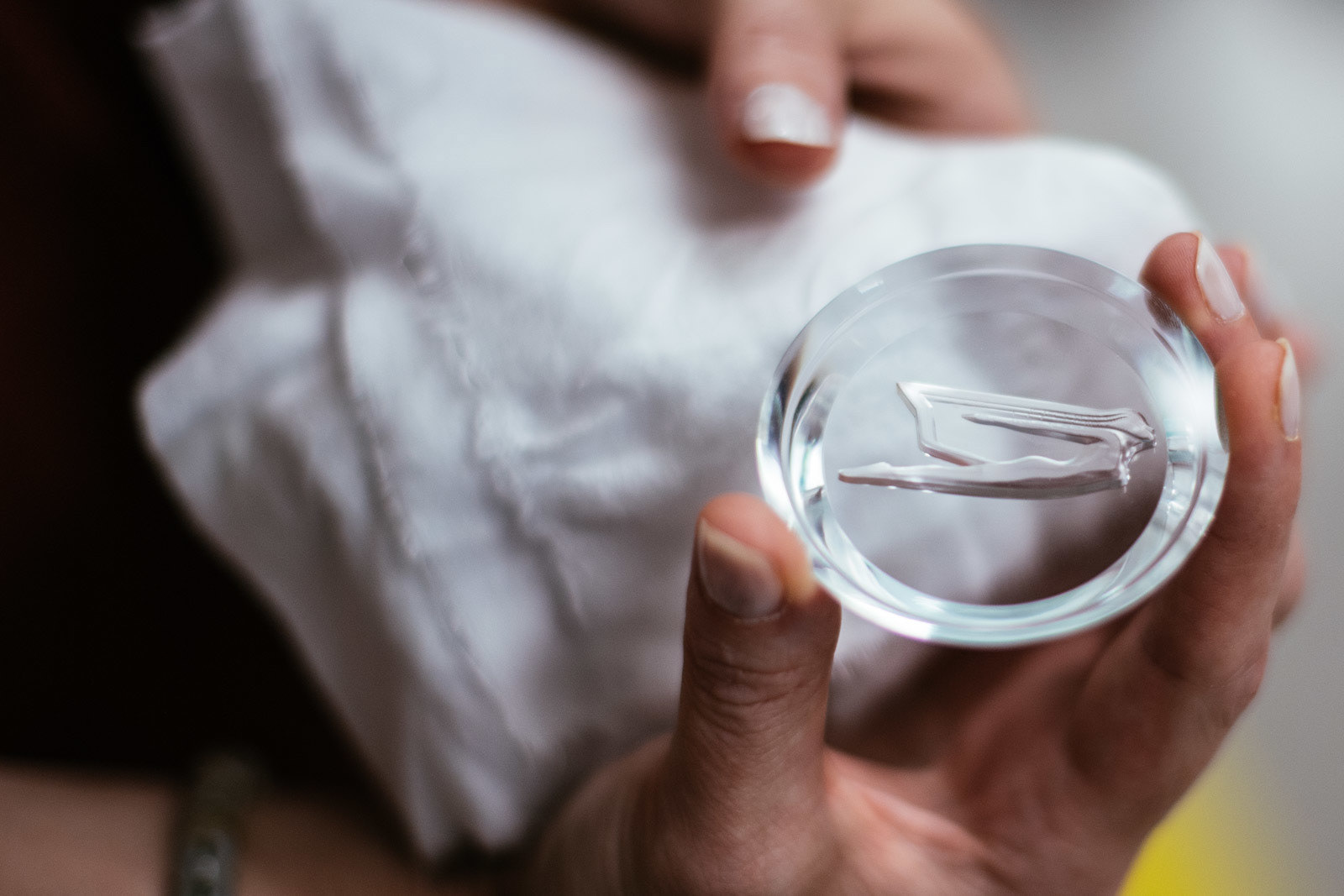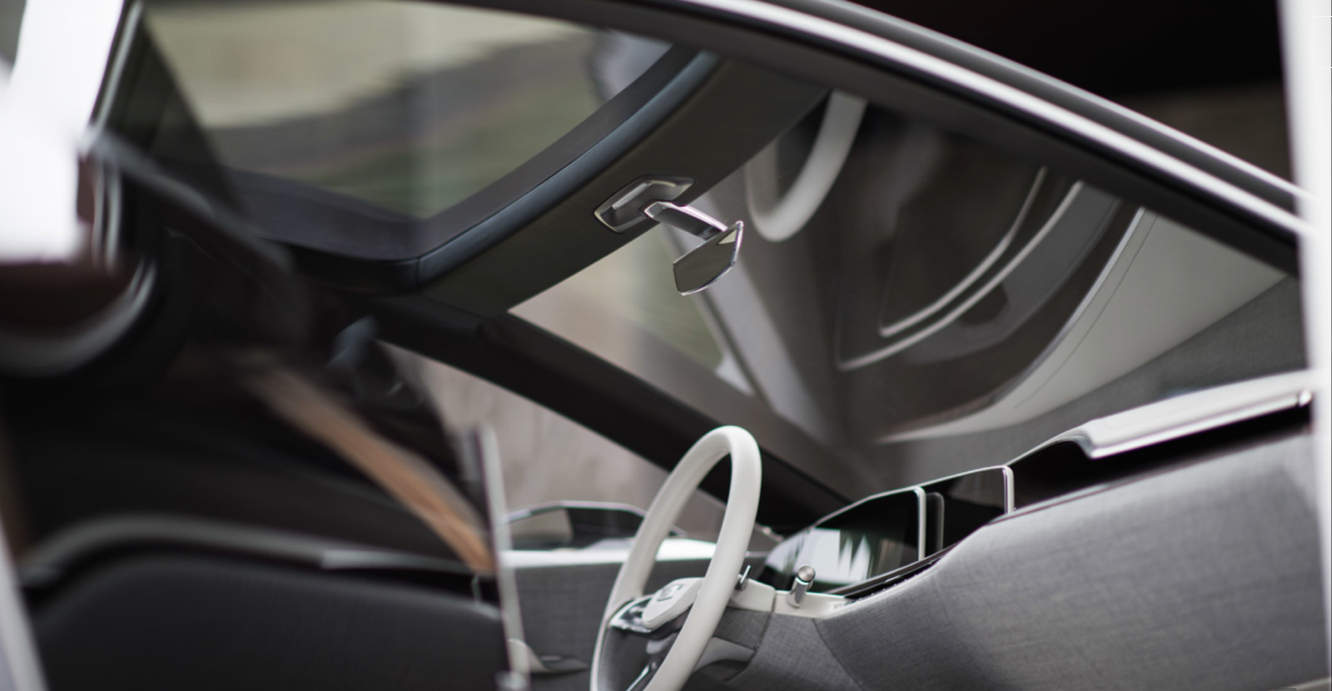 The Escala Concept - The Future of Cadillac
     Announced at the Pebble Beach Concourse d'Elegance 2016, the Escala concept was chosen to be featured 
     as the primary narrative at the Geneva Motor Show.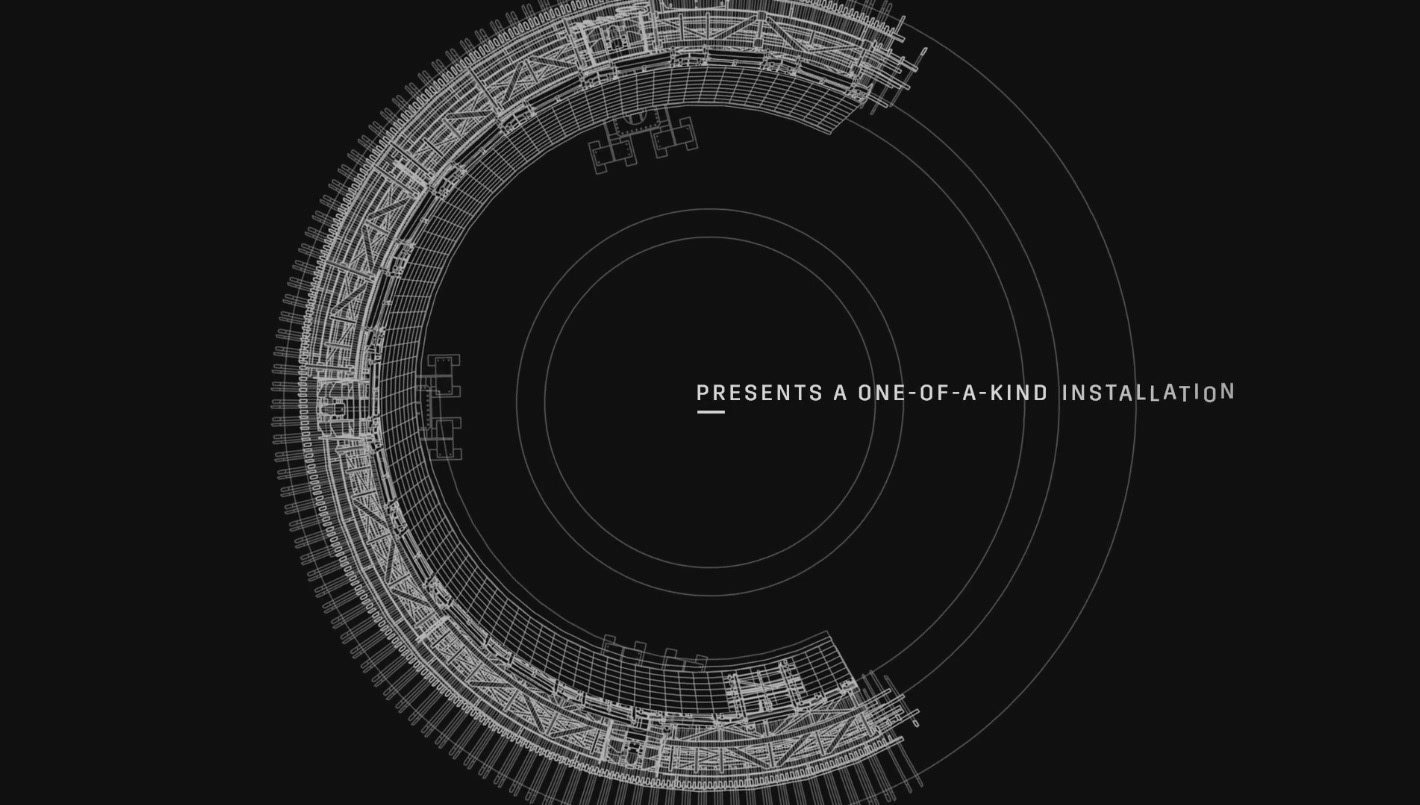 Budget for Design and Build - 3 million USD 
     Total developmental time - 10~11 months 
     Booth size - 2000 by 30000 *+ convention hall regulations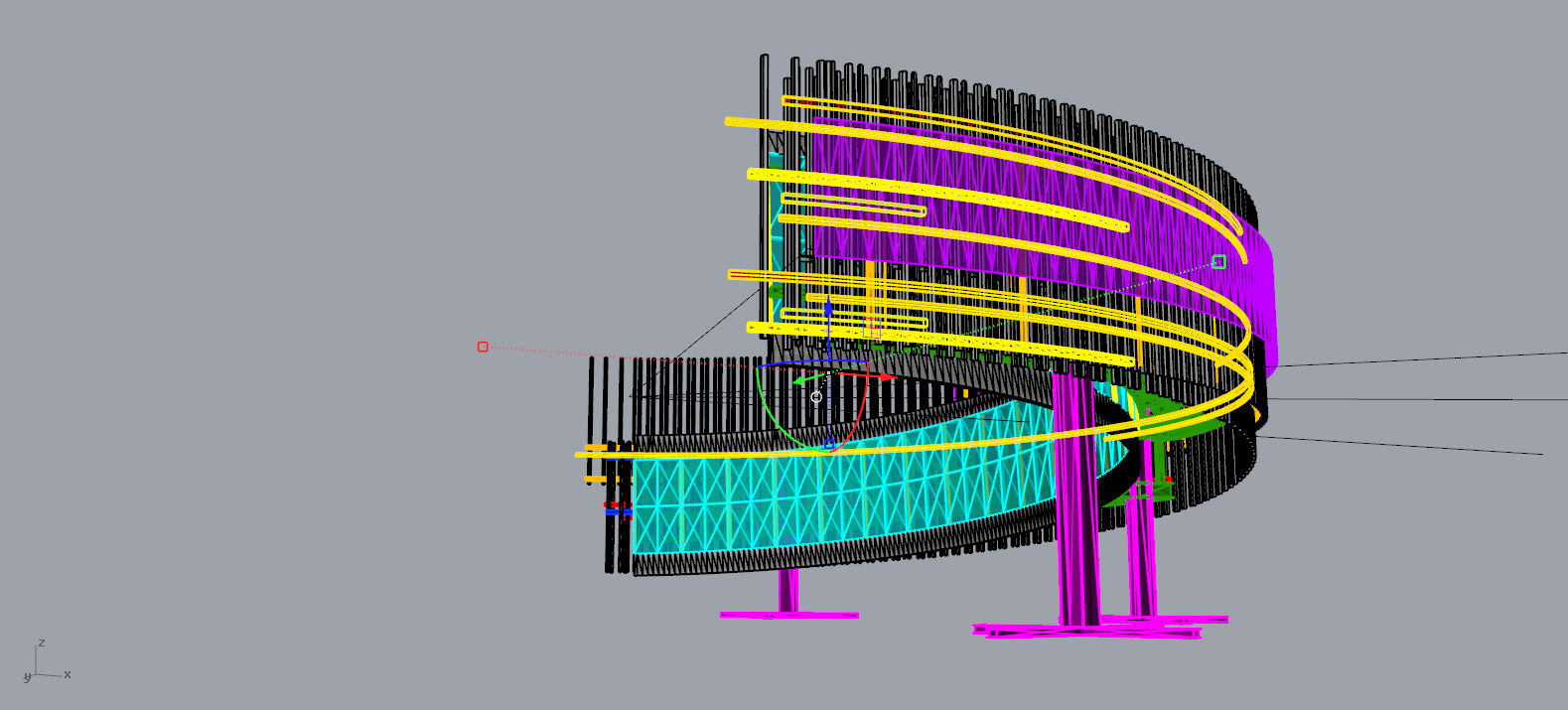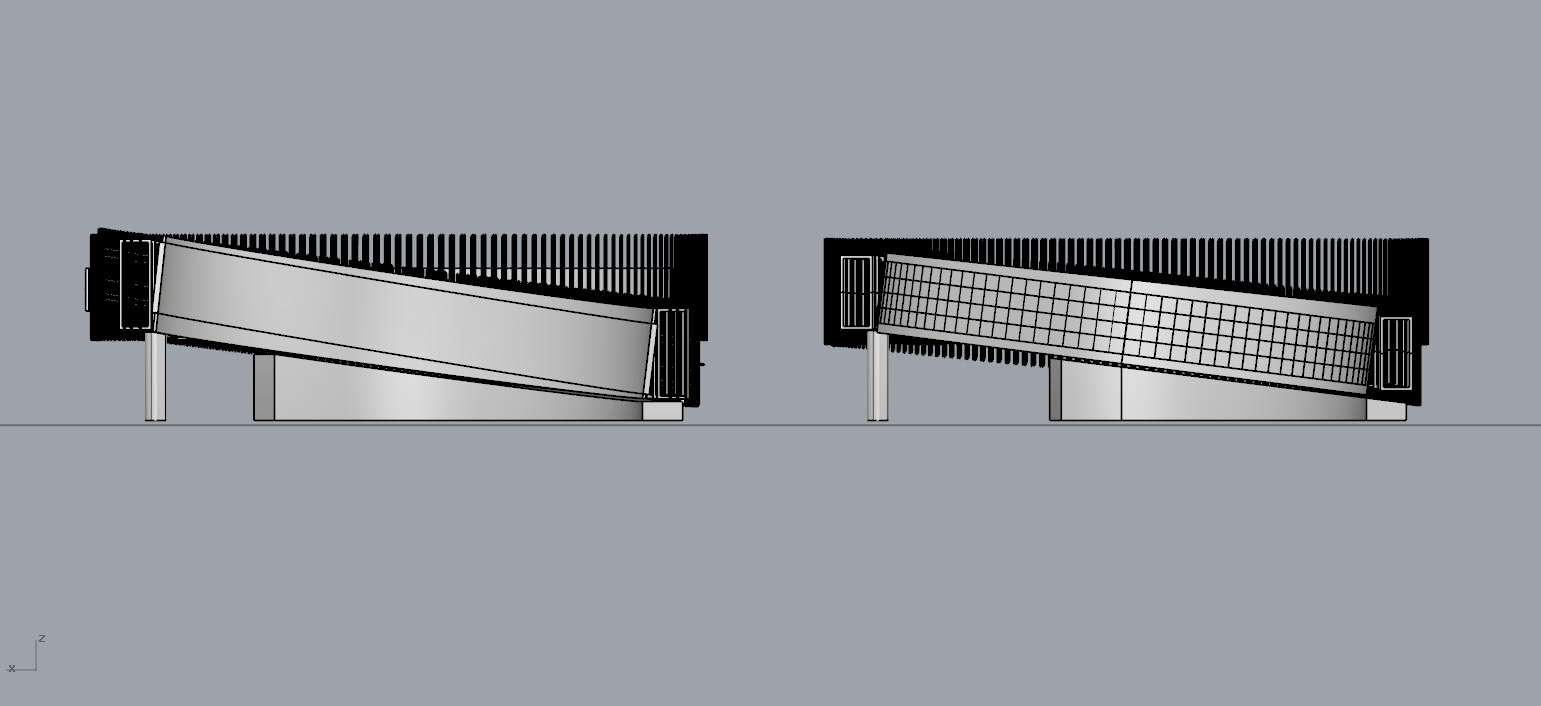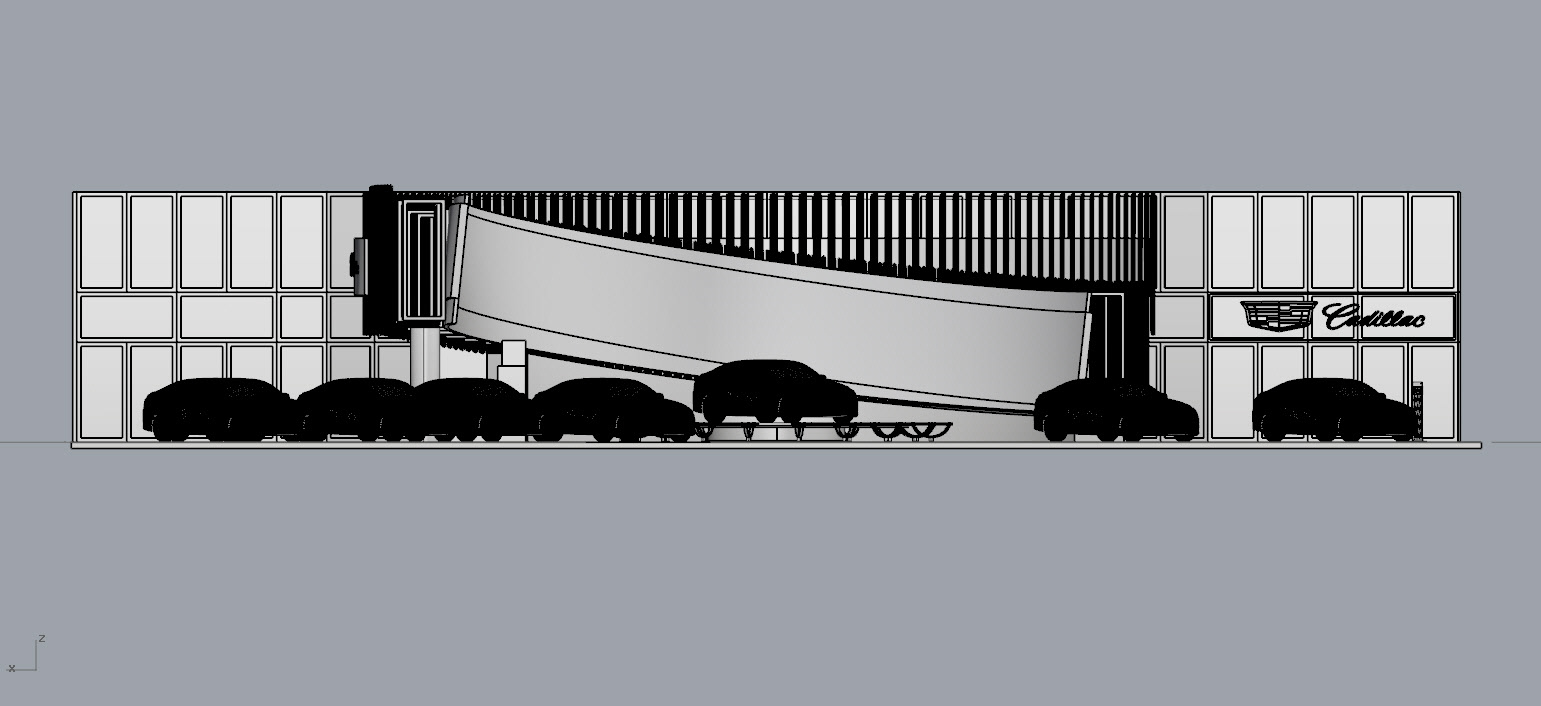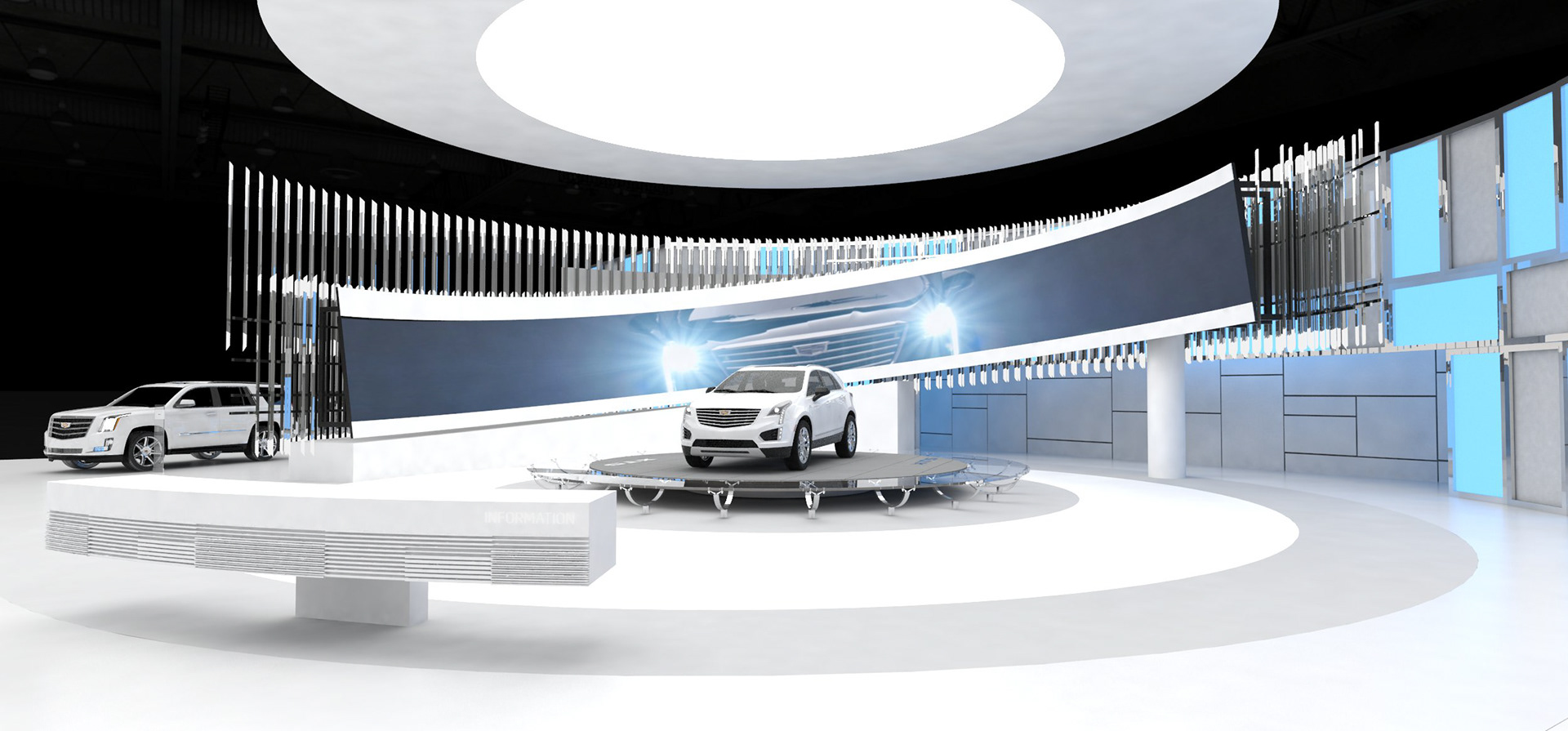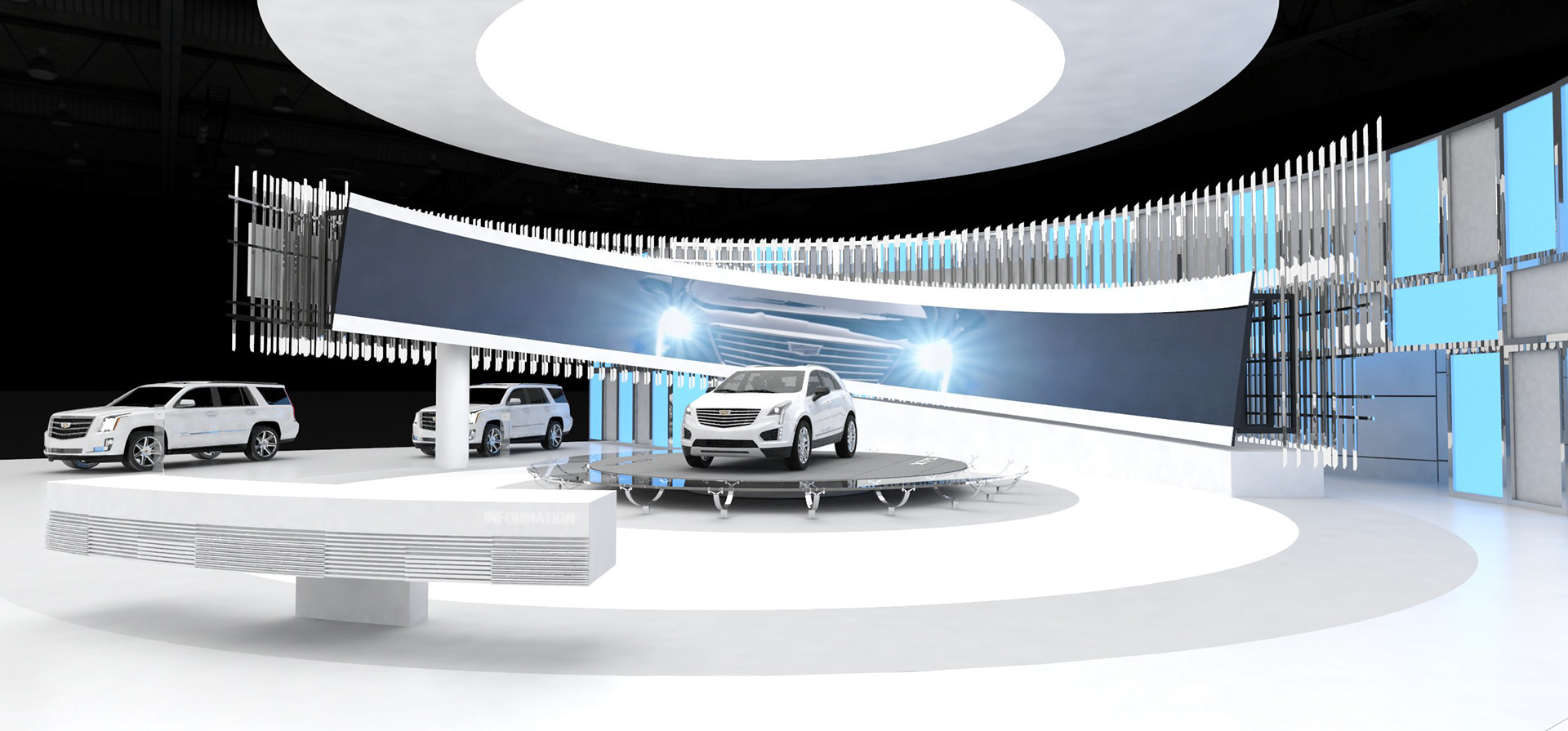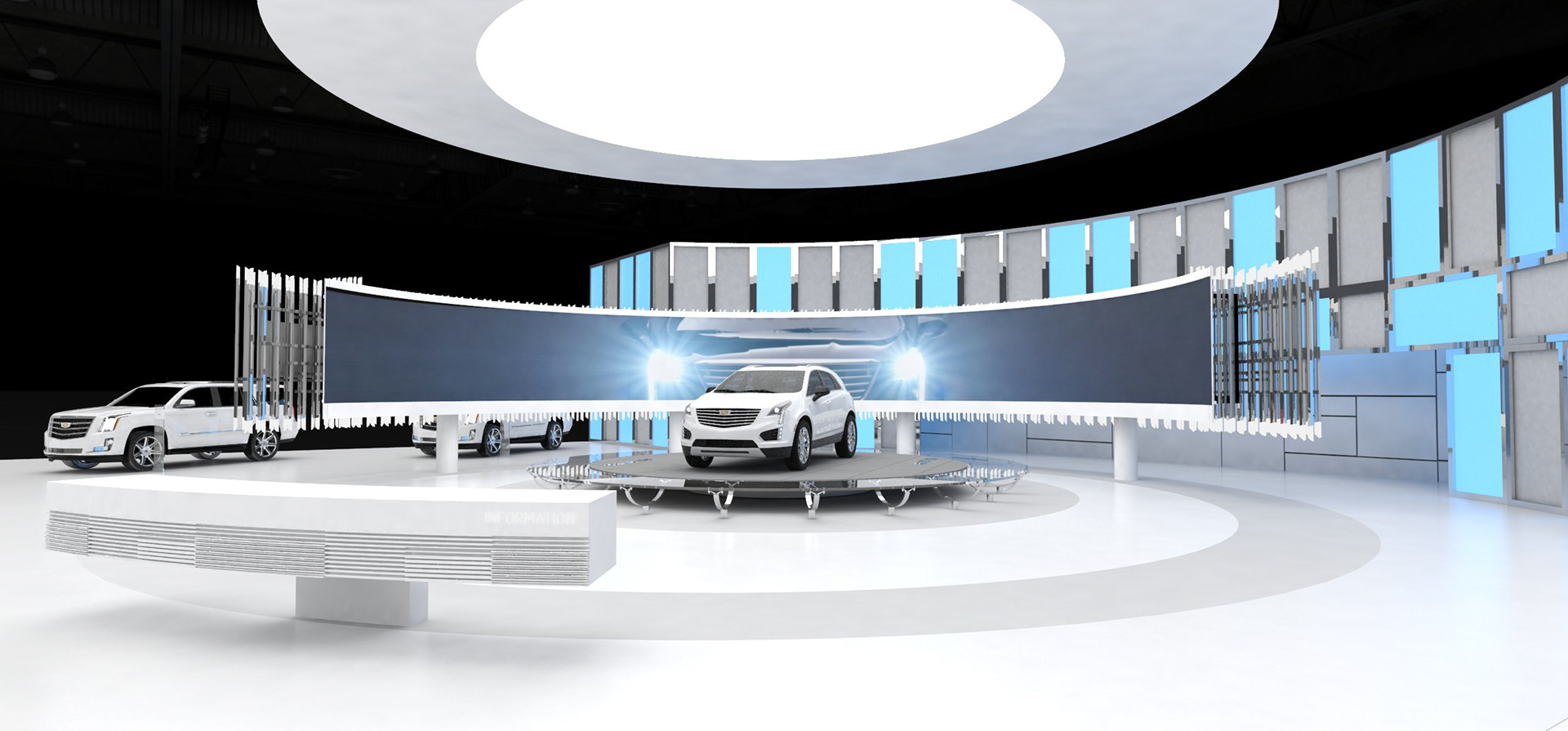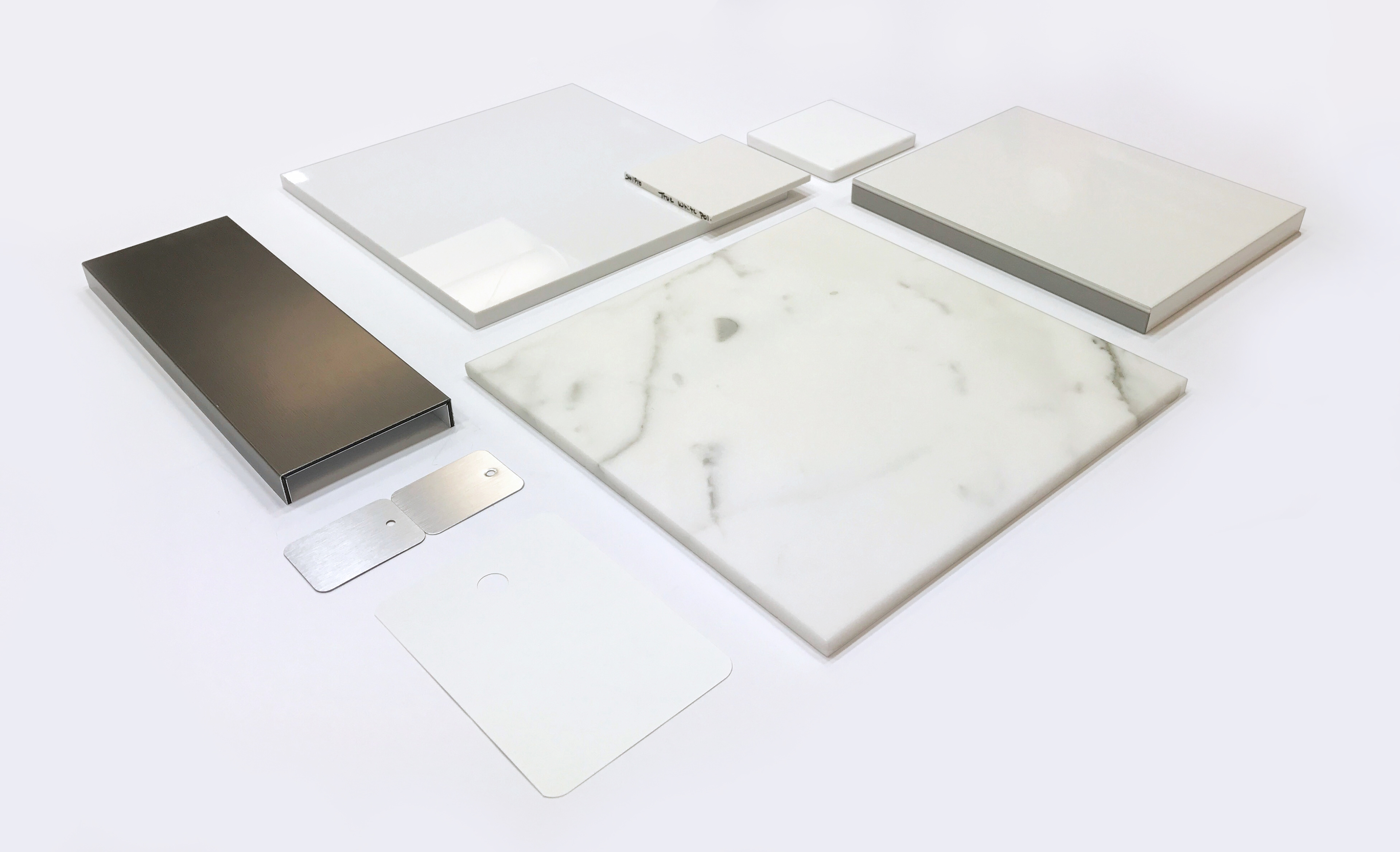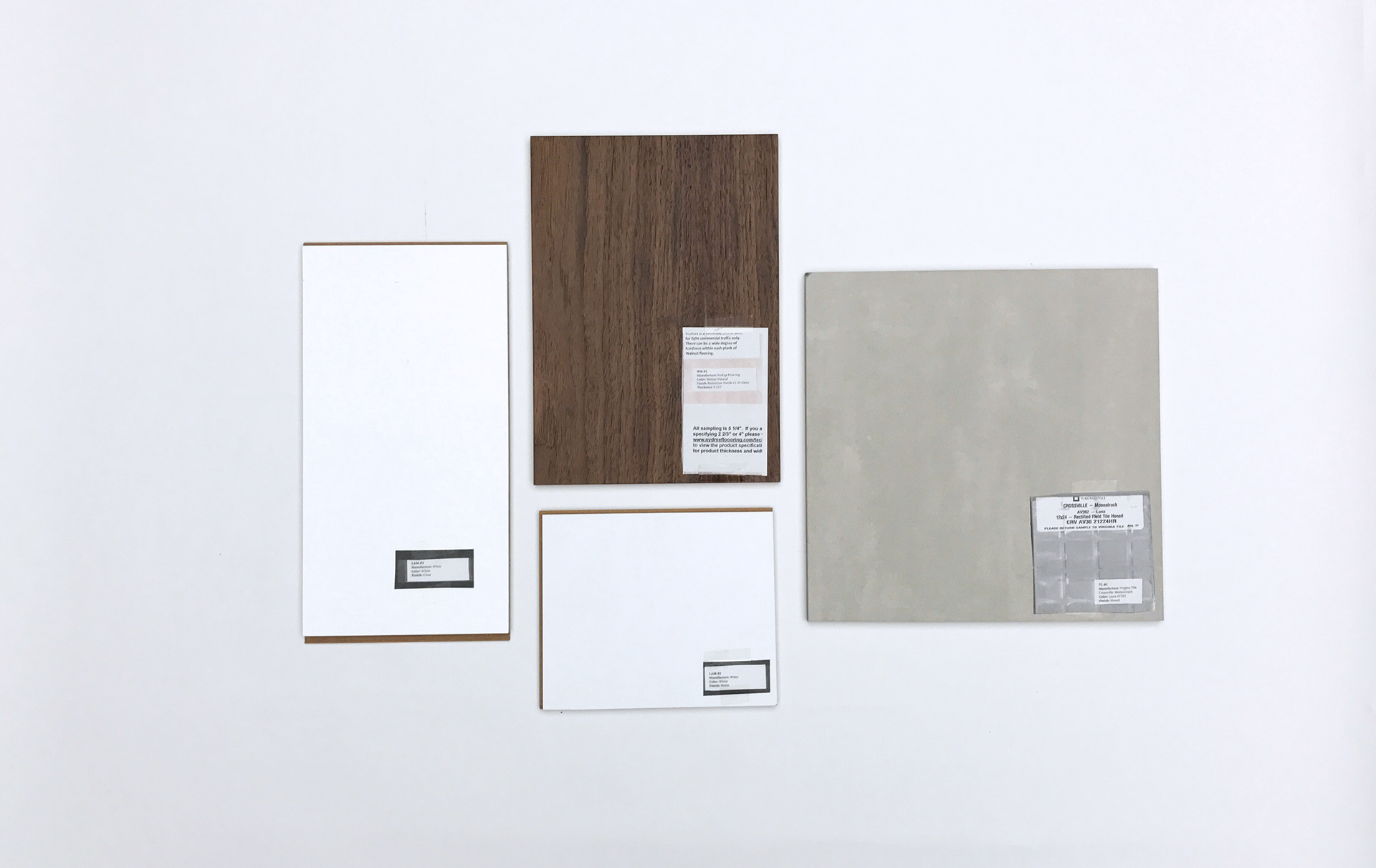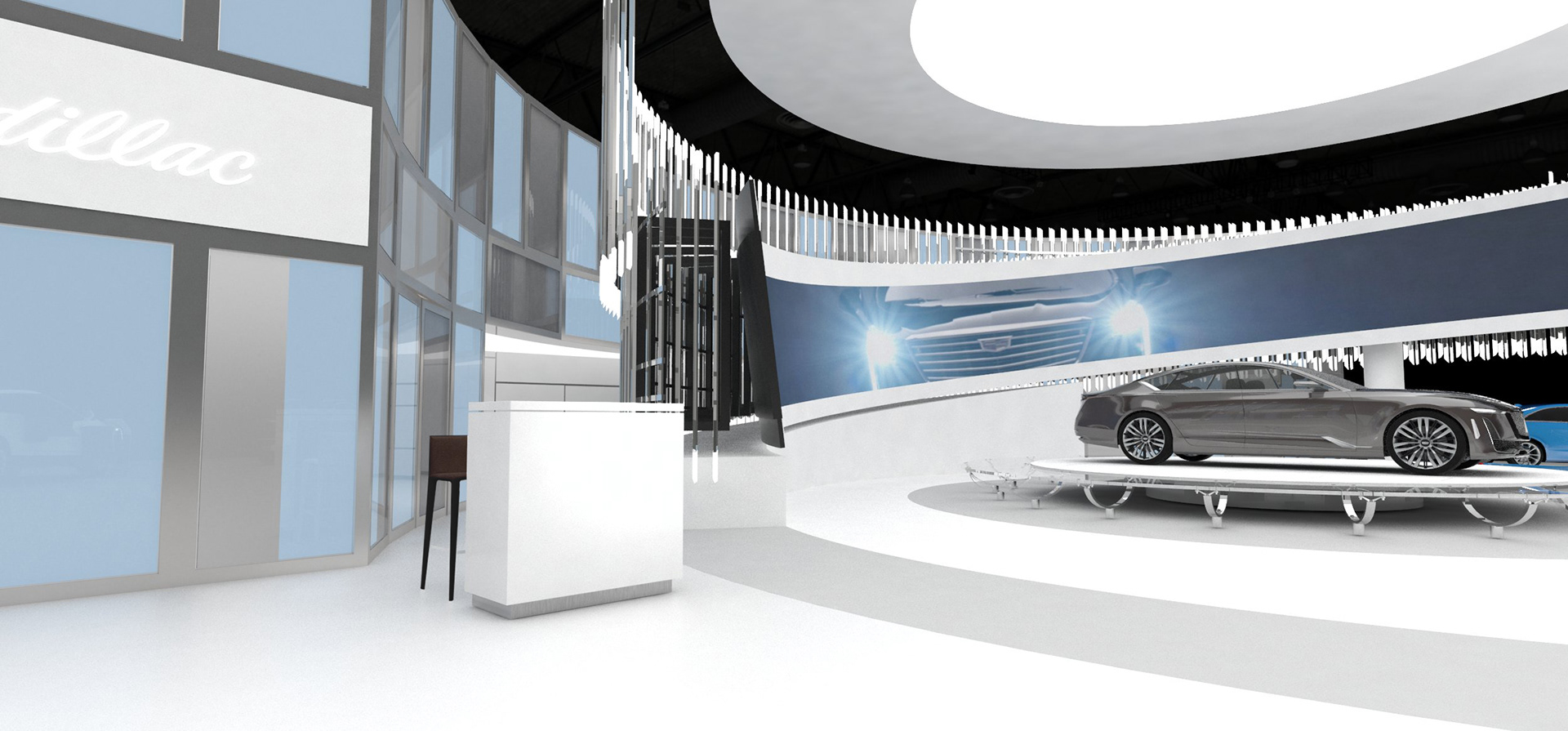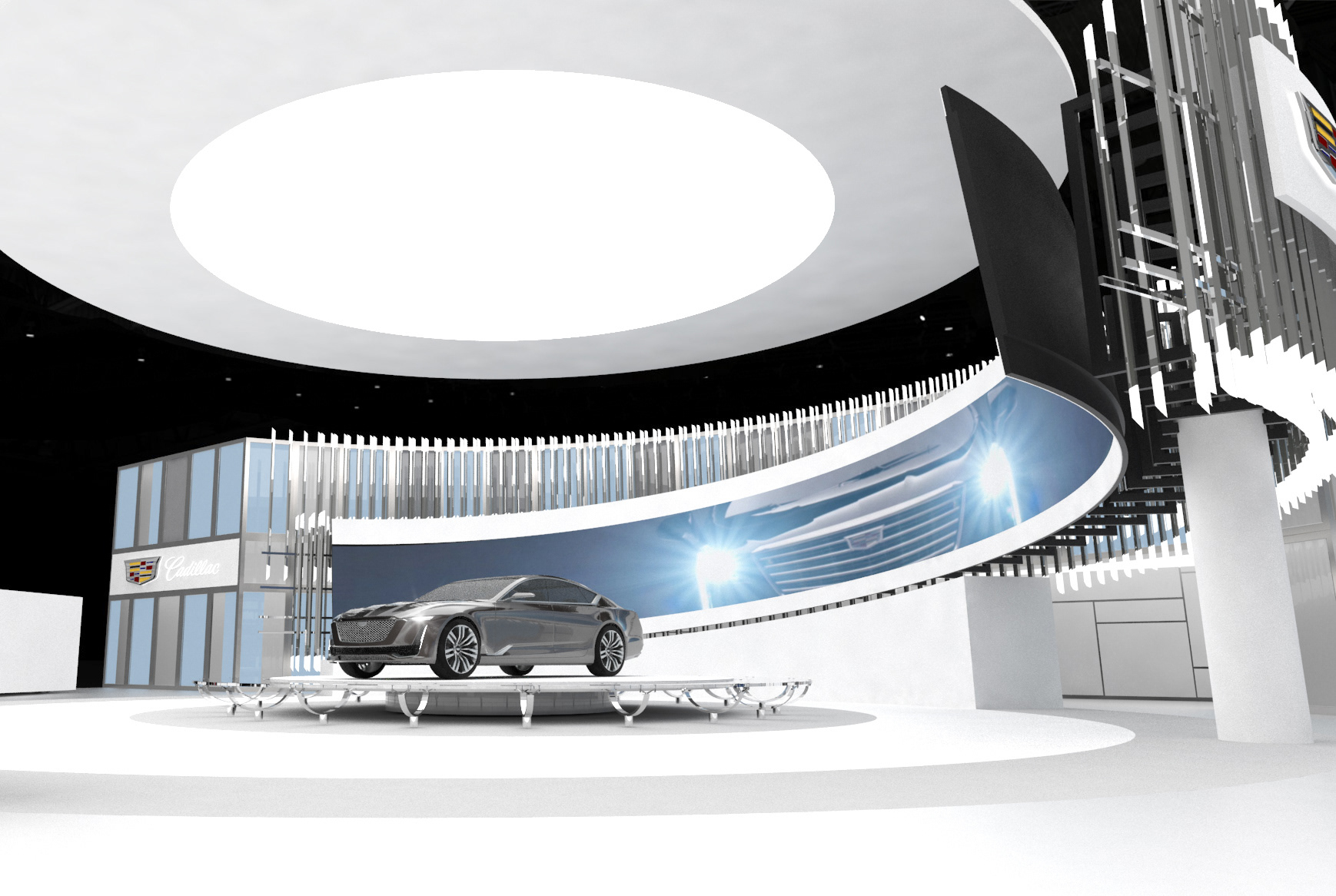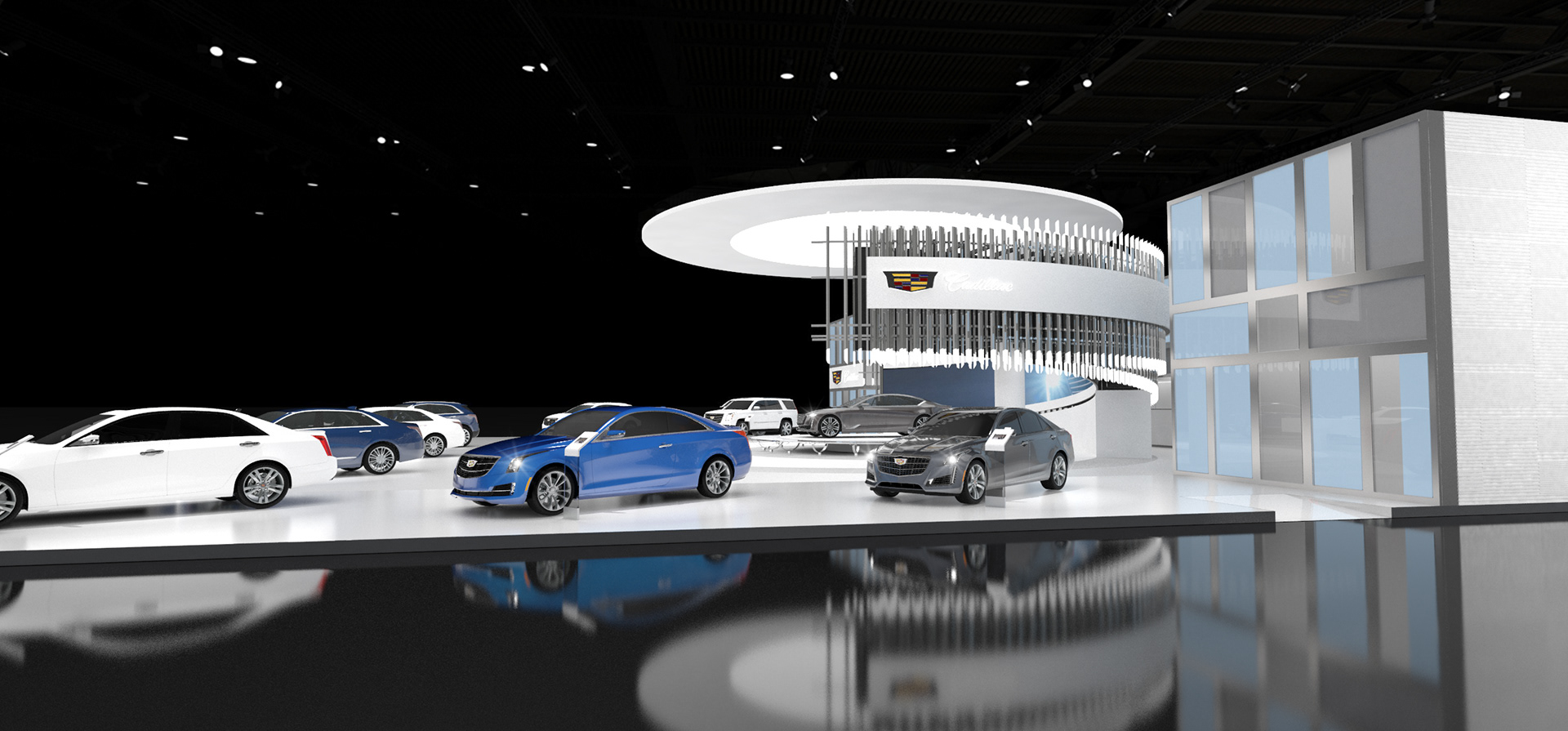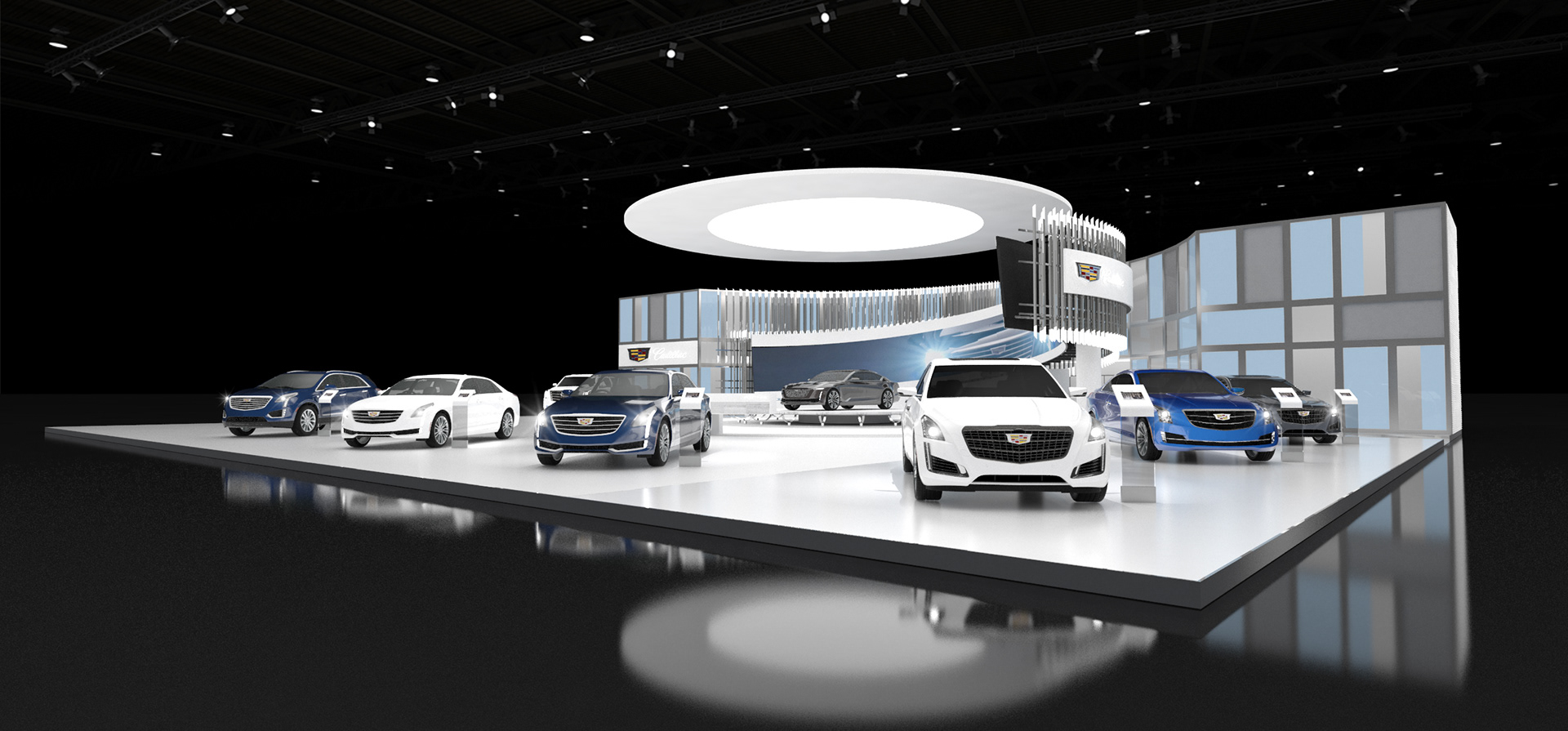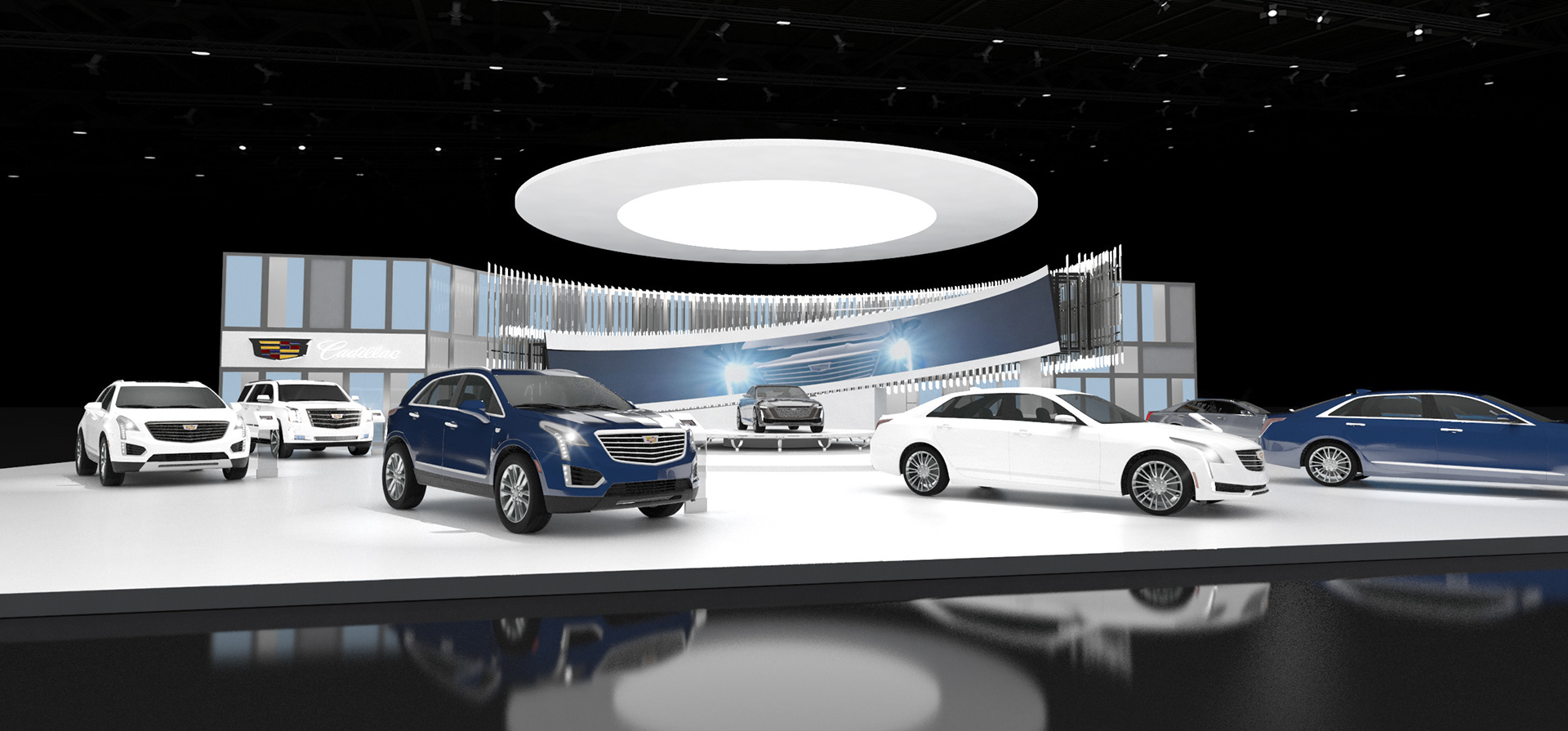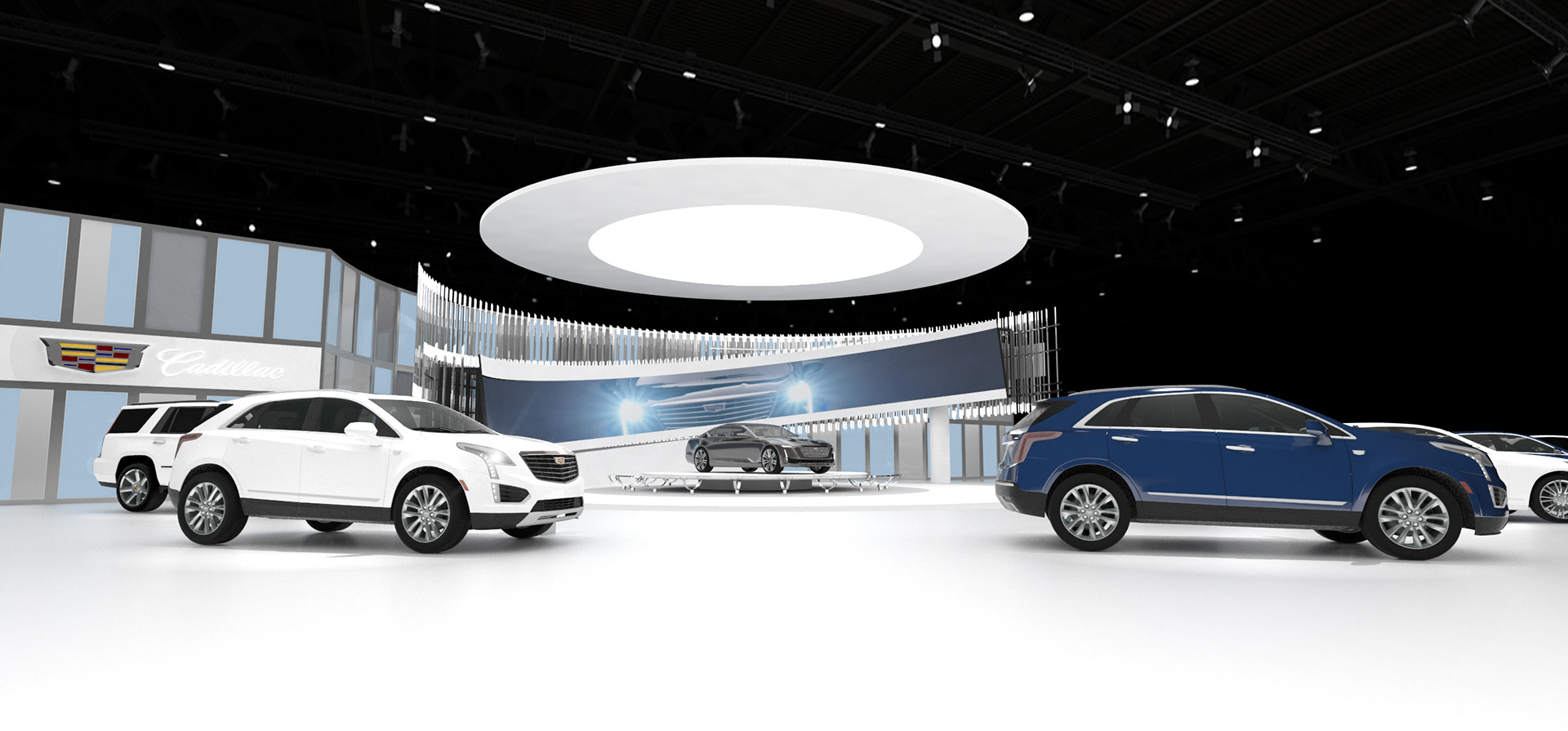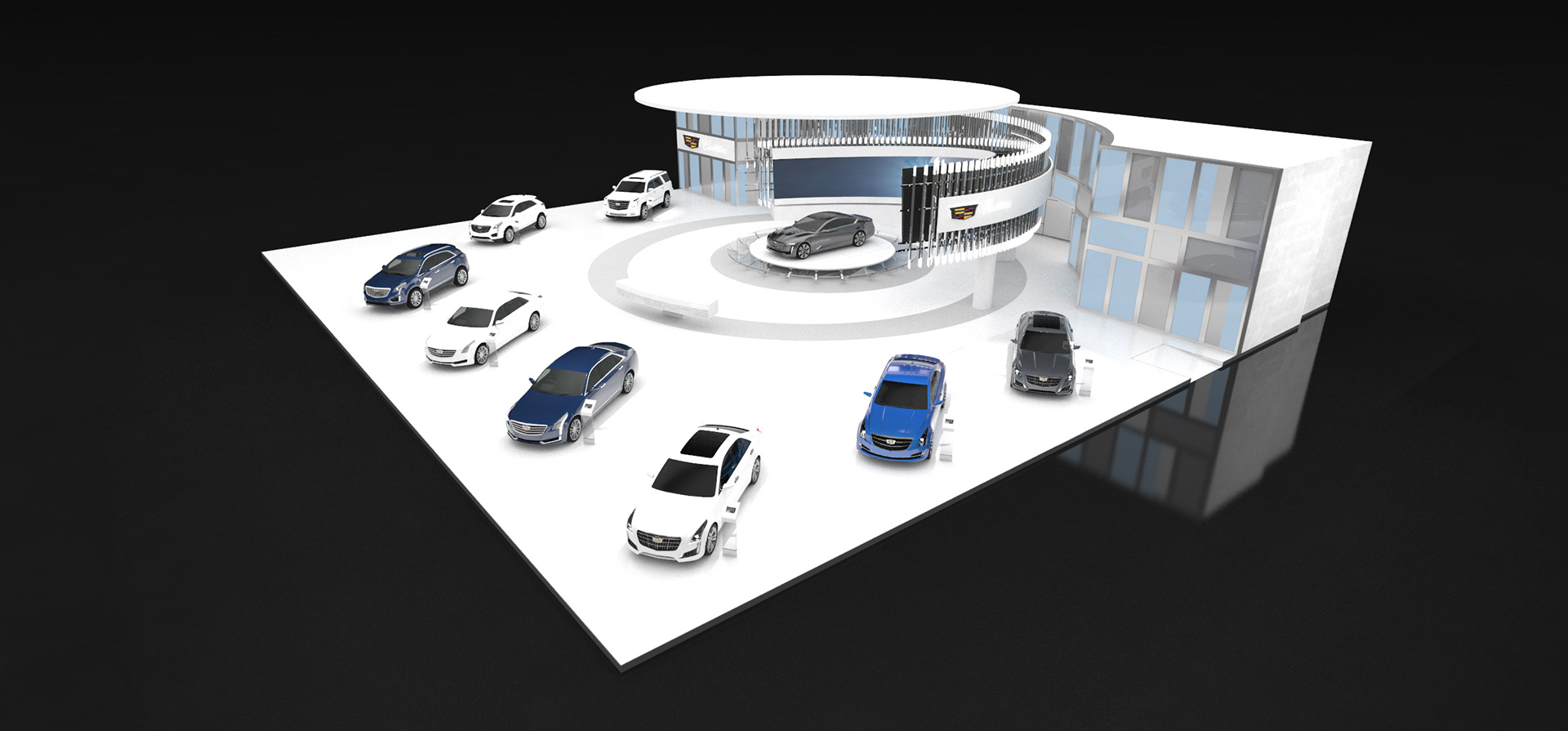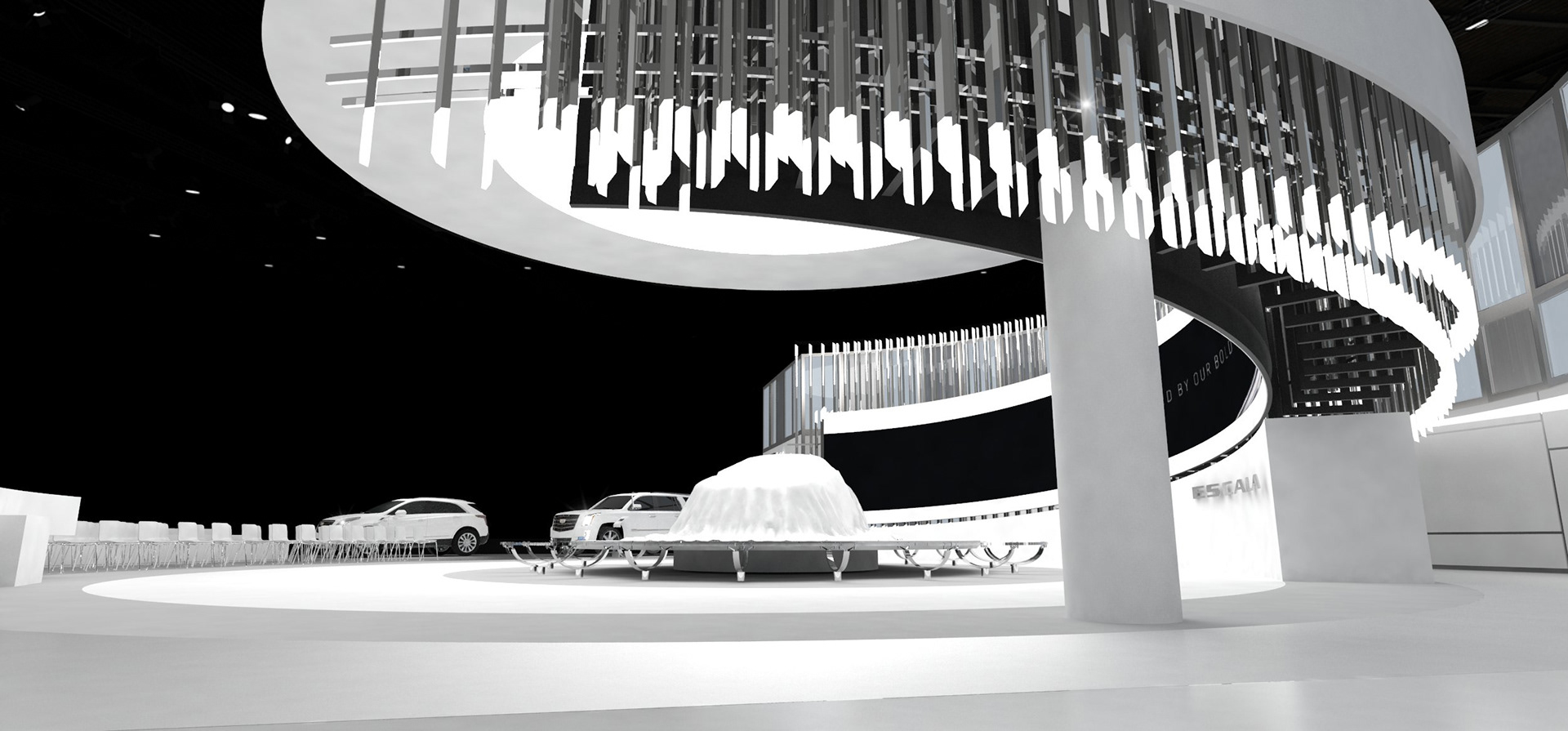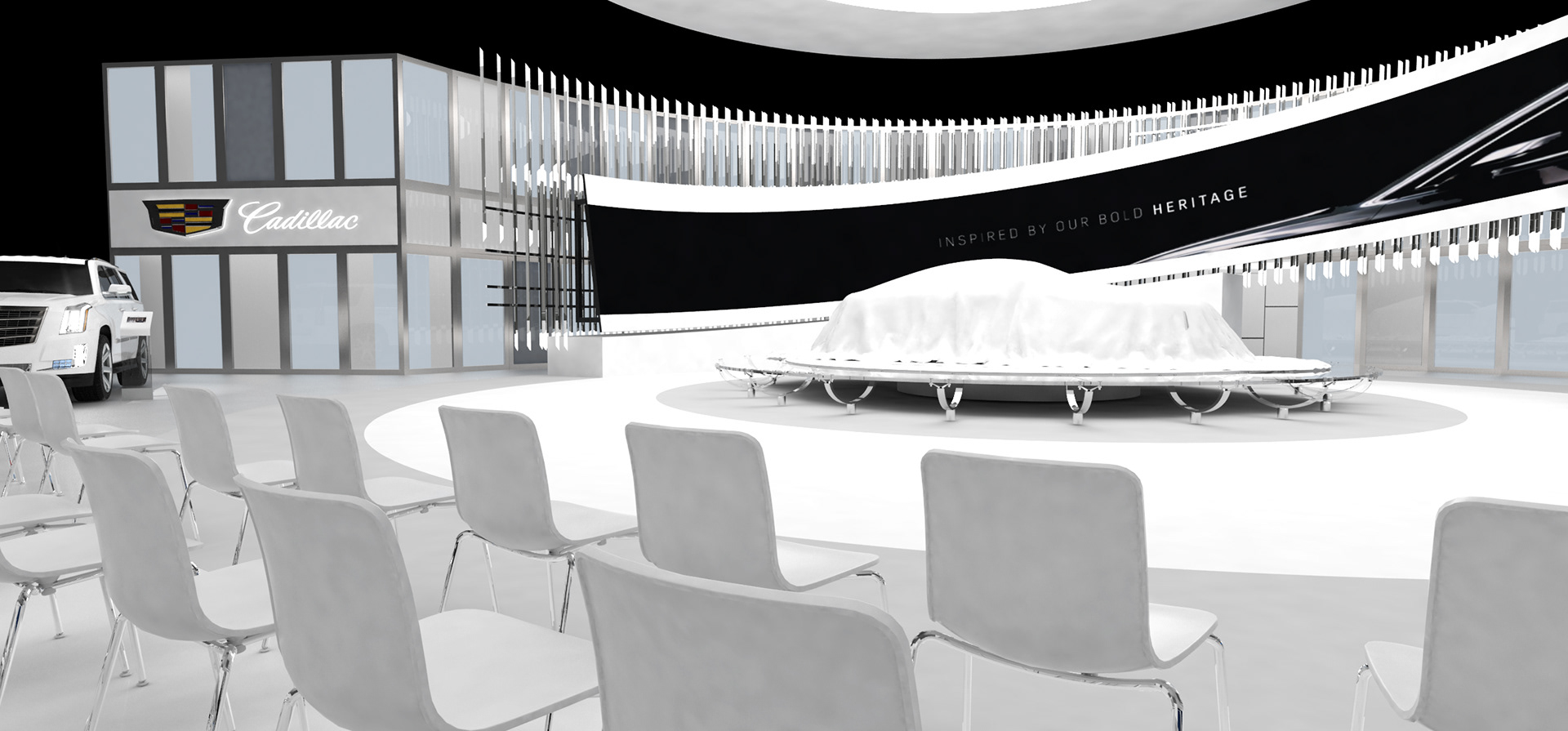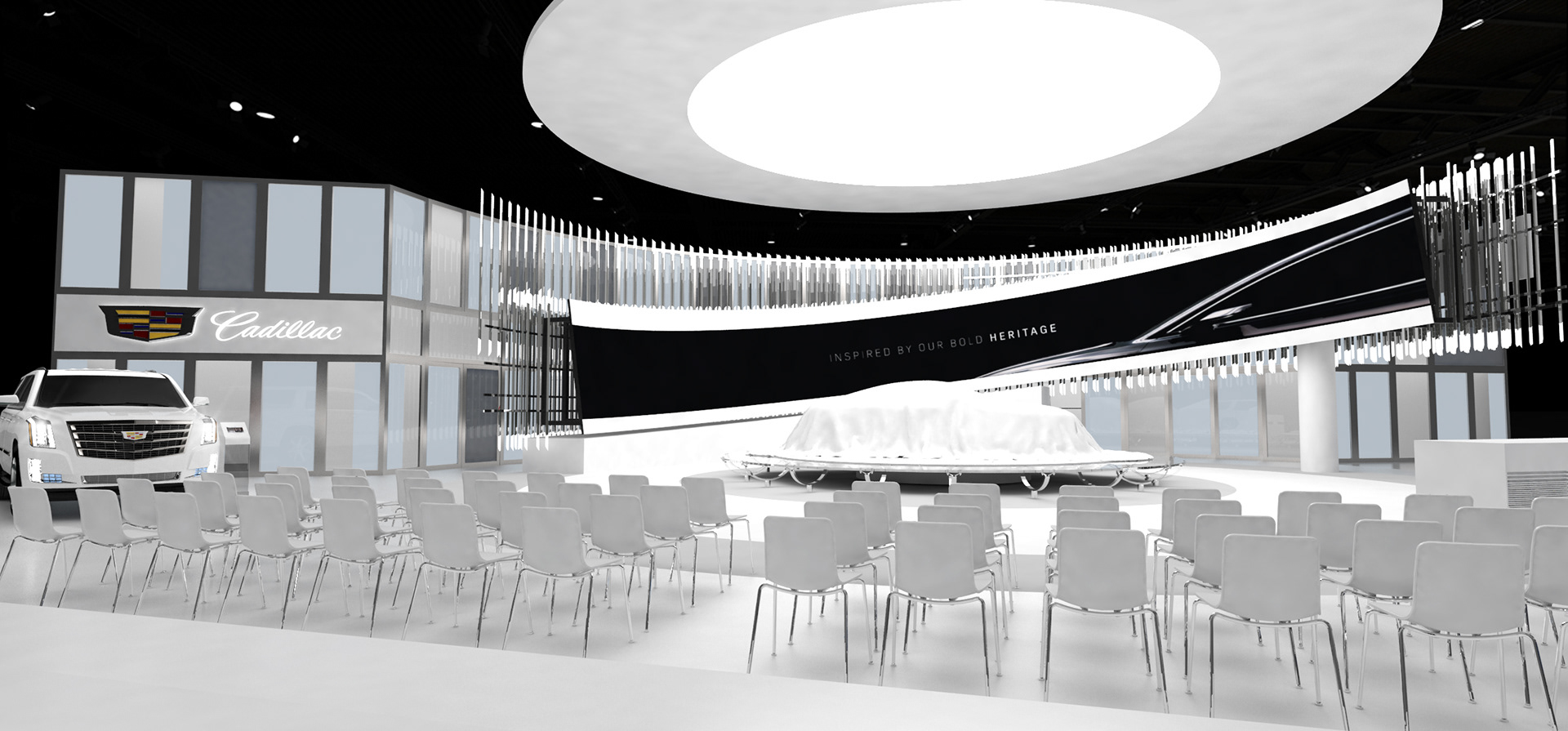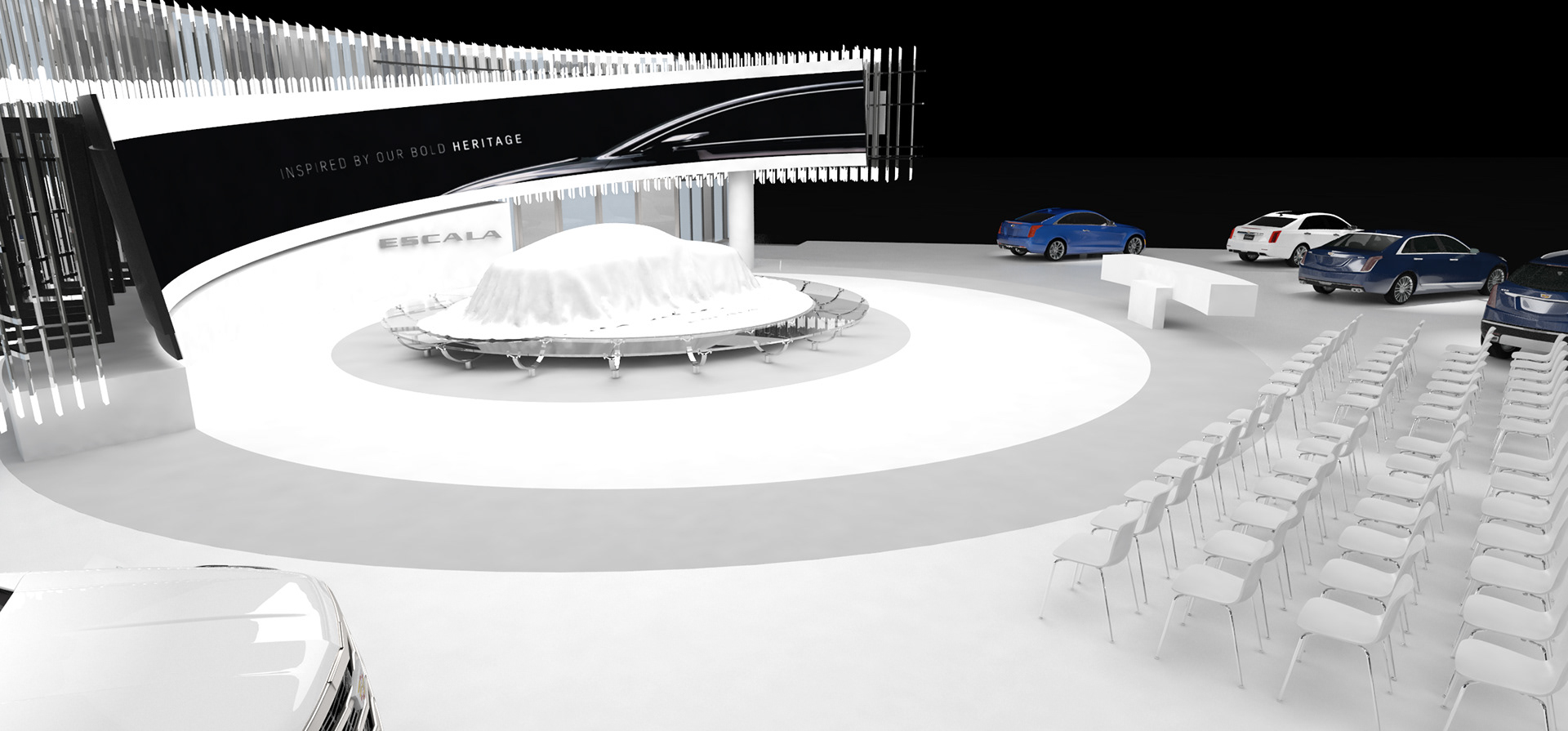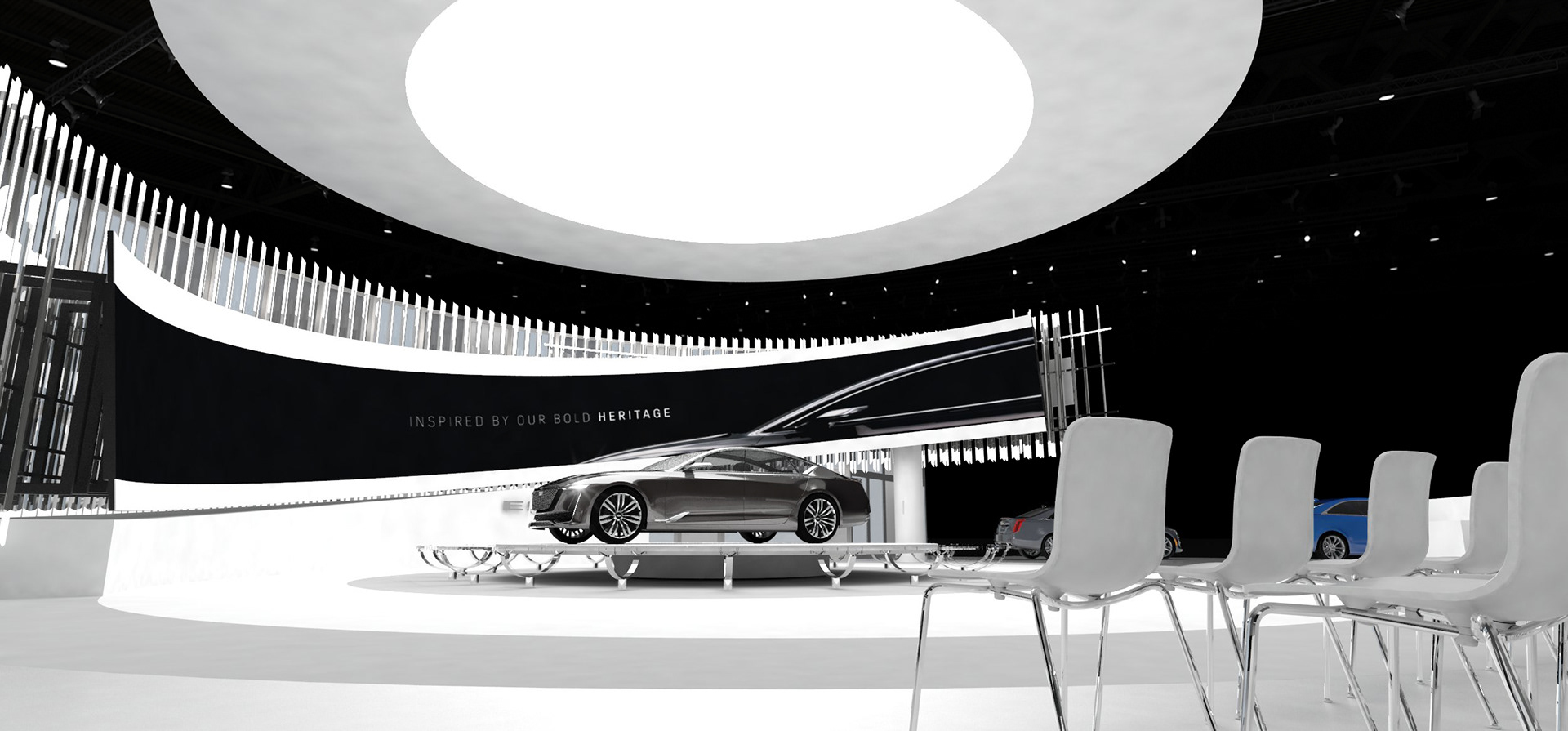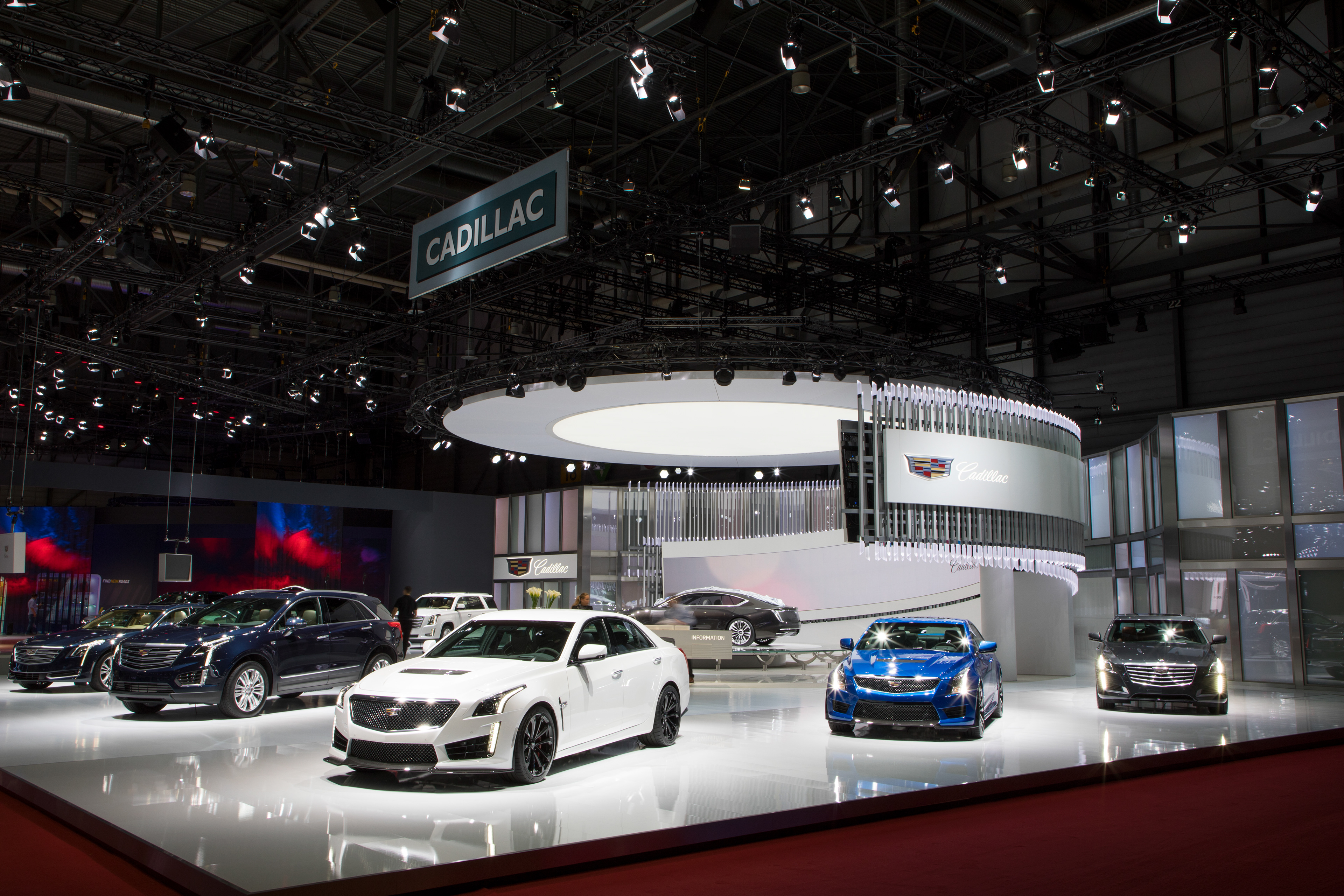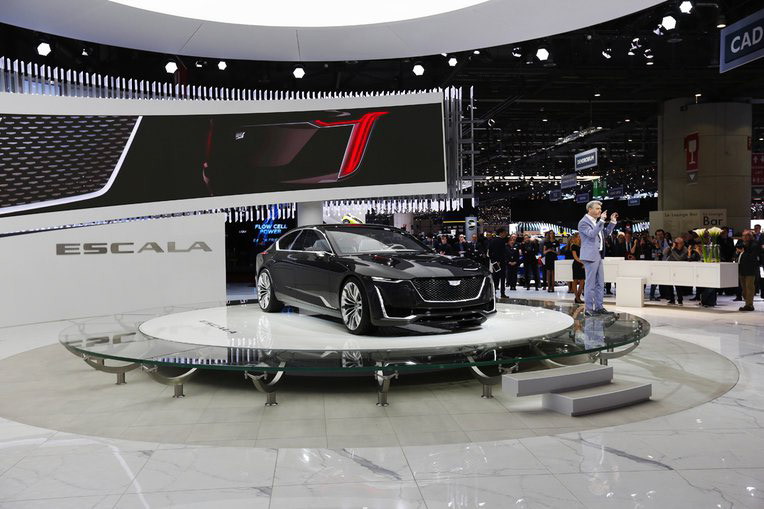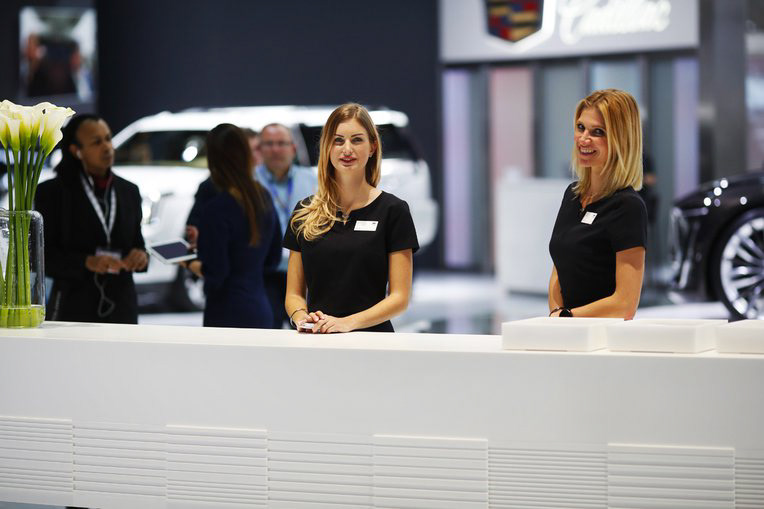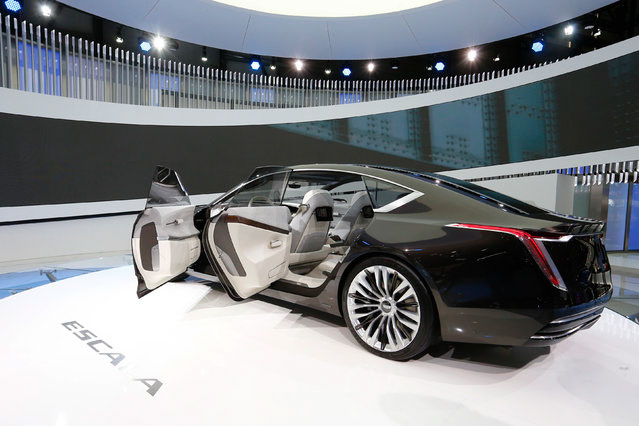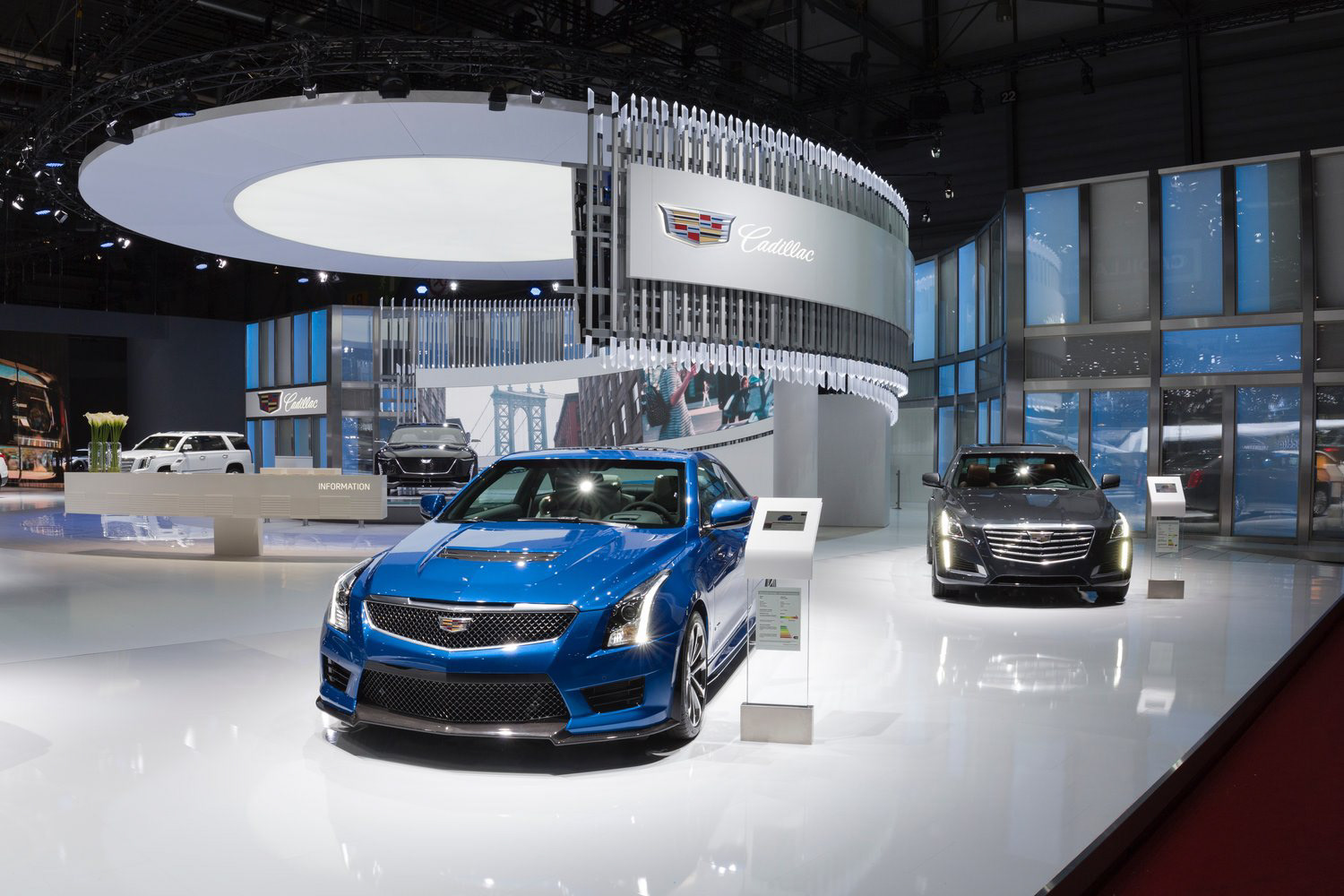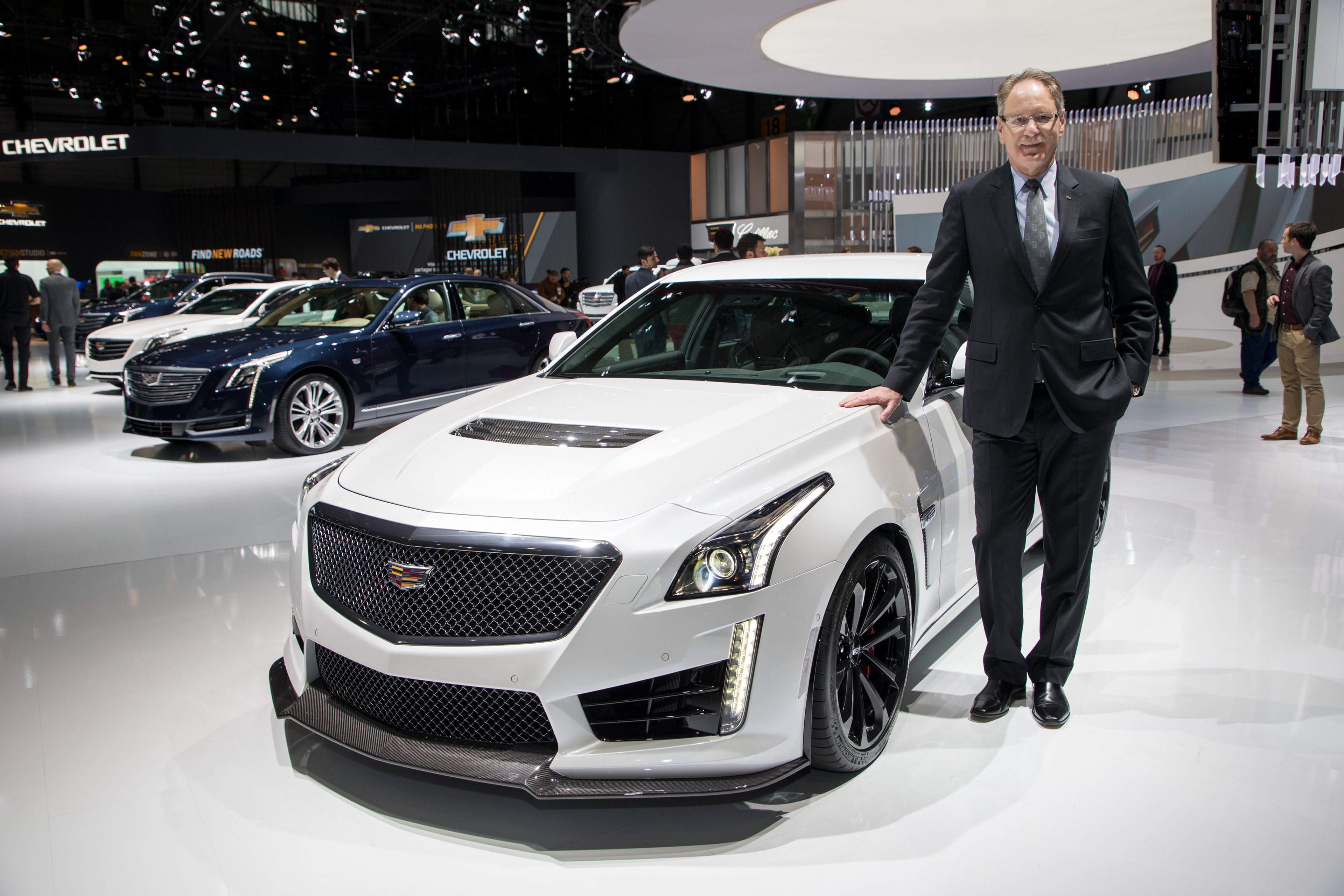 Source: Cadillac Europe Pressroom