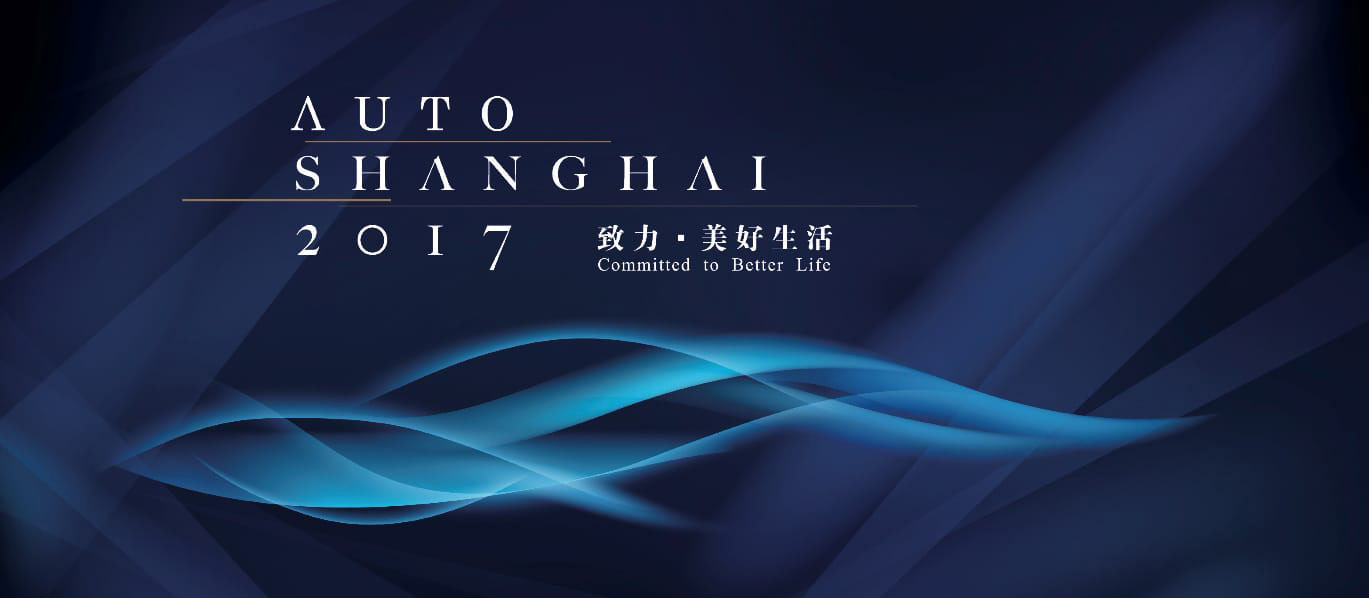 Unlike some automotive brands with a

consistent

global auto show design, Buick has had yet to have a 
cohesive design language for their global auto show programs as their

brand perception

in the

Chinese marke

t is
extremely different than in the

North American market

. As a joint effort by GM China and GM US to help Buick 
achieve a

globally consistent

auto show program, they have tasked our design team to design a brand new stand 
for the Auto Shanghai 2017, which will then be used as the standard designer for all of the Buick global auto show program.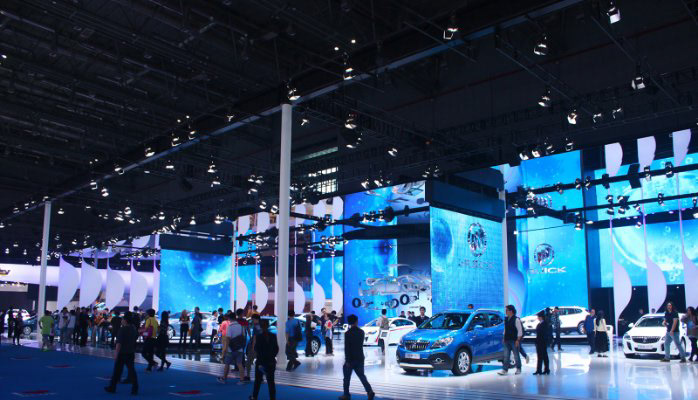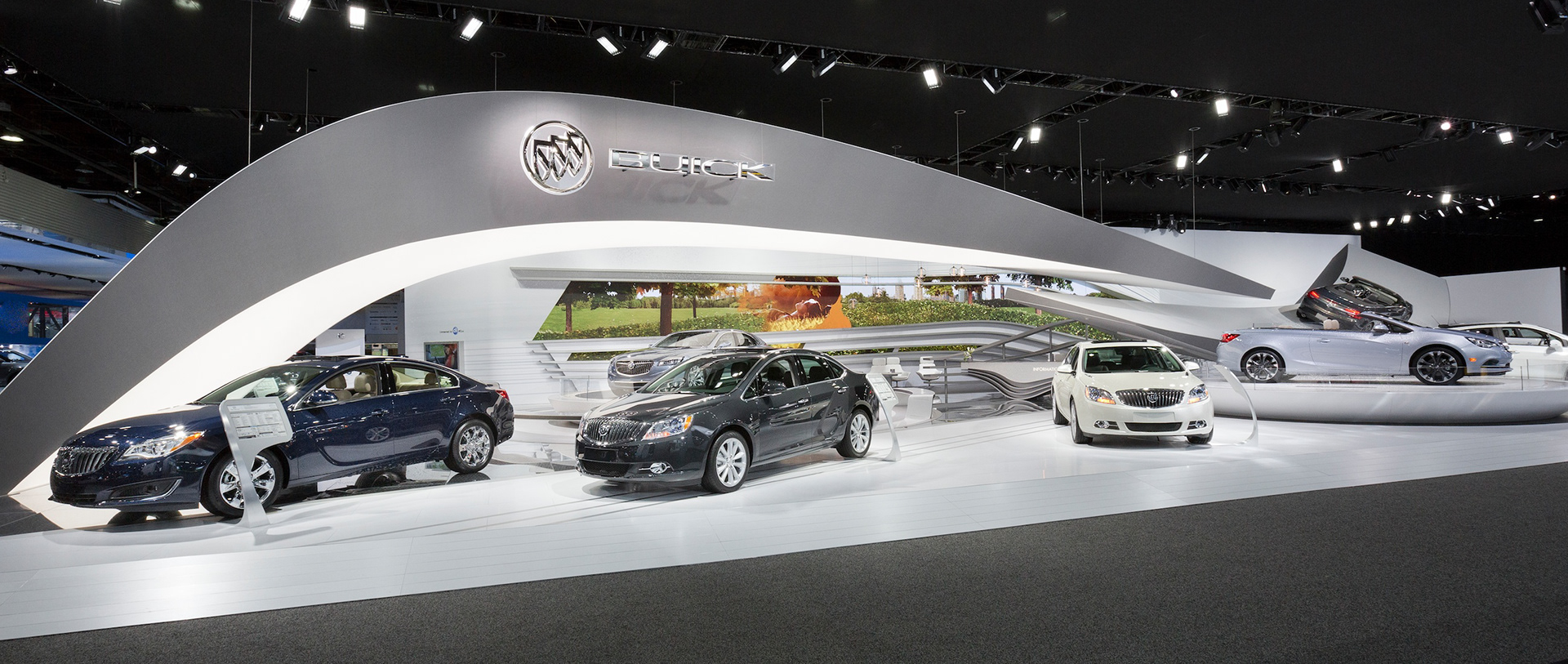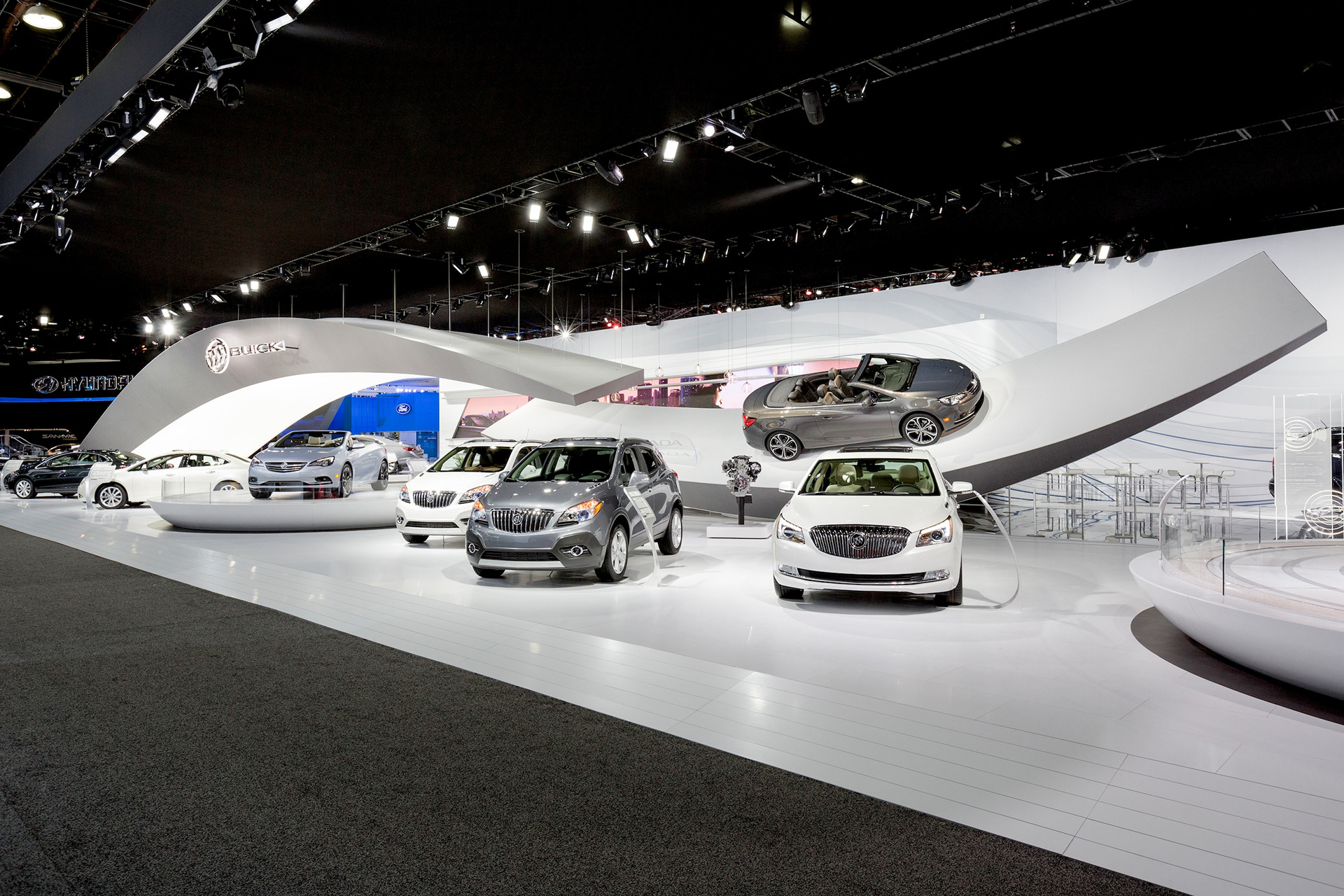 Existing Designs
(Auto Shanghai 2015 on top and Detroit Autoshow 2015 on the bottom) 
     As shown, there was a lack of design consistency between us auto shows and chinese auto shows
     it was our main goal to establish a global standard for Buick auto shows both in the North American and Asian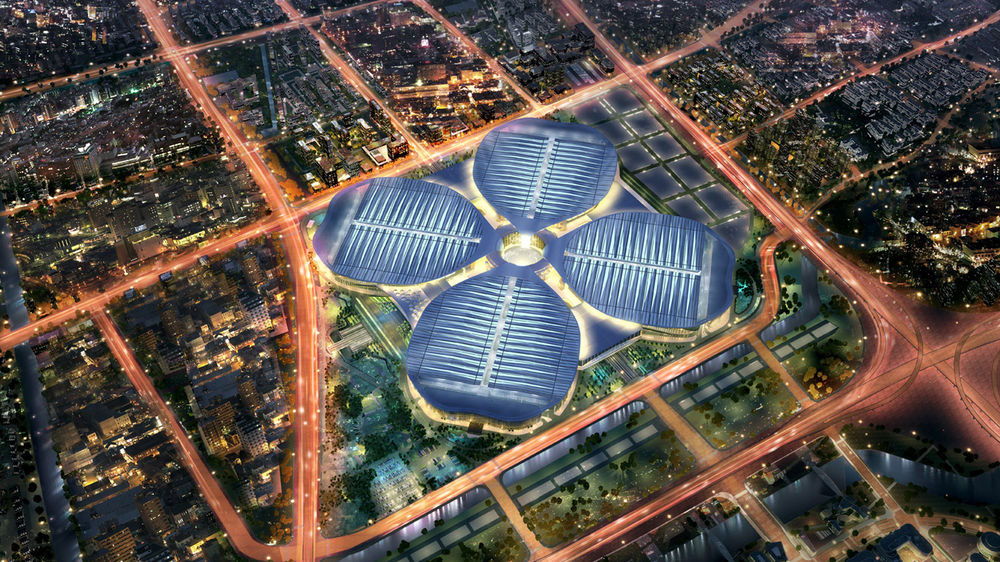 National Exhibition and Convention Center (NECC) Shanghai (the 2nd biggest convention hall in the world)
     

Booth Size

 - 240 feet x 138 feet (2/3 of a NFL football field) 
          - Encapsulating architecture
          - Strategic vehicle zoning
              - Science and Technology engagement zone
     

Total Development Time

- 4 weeks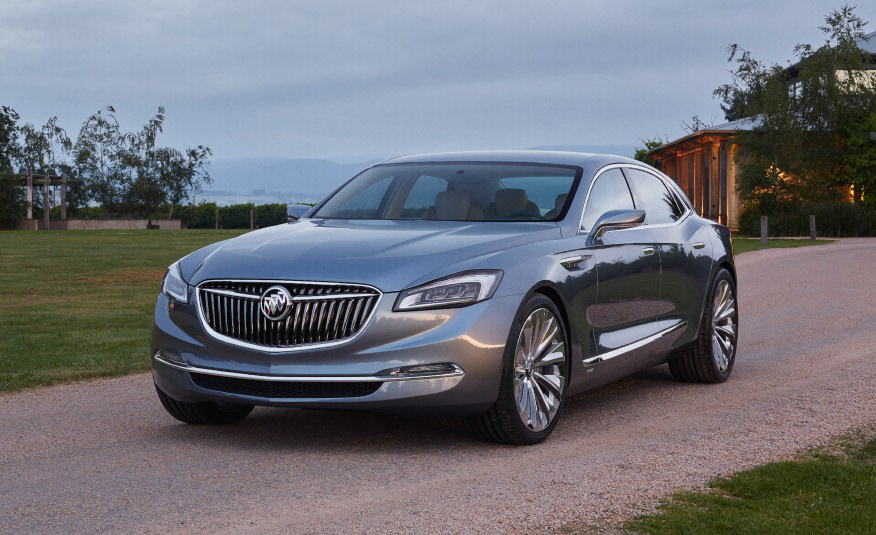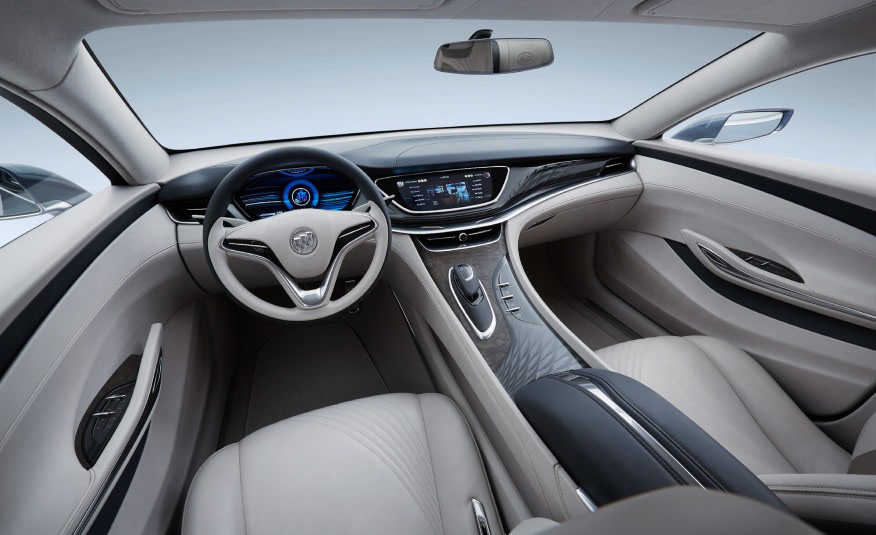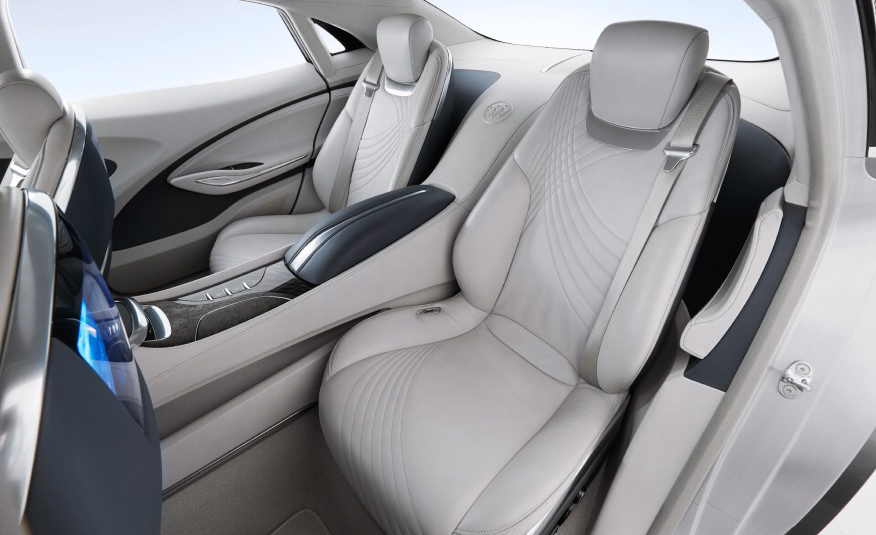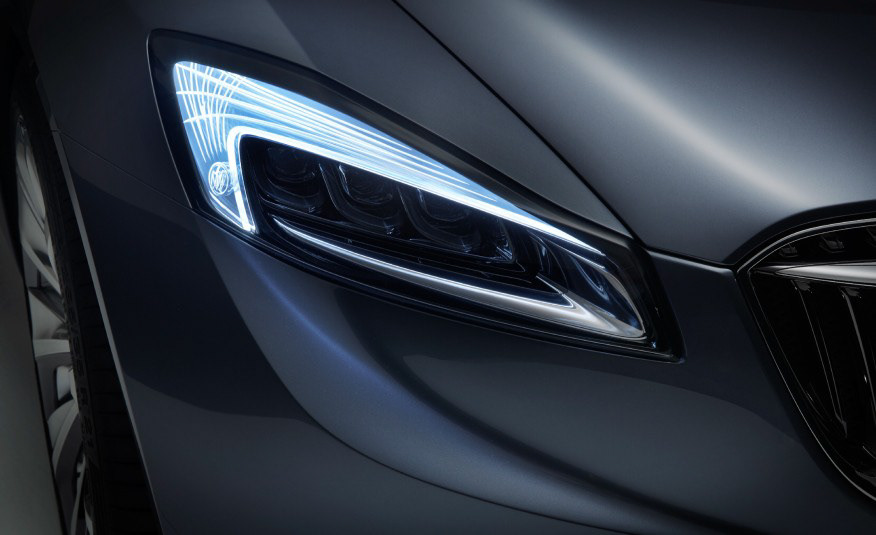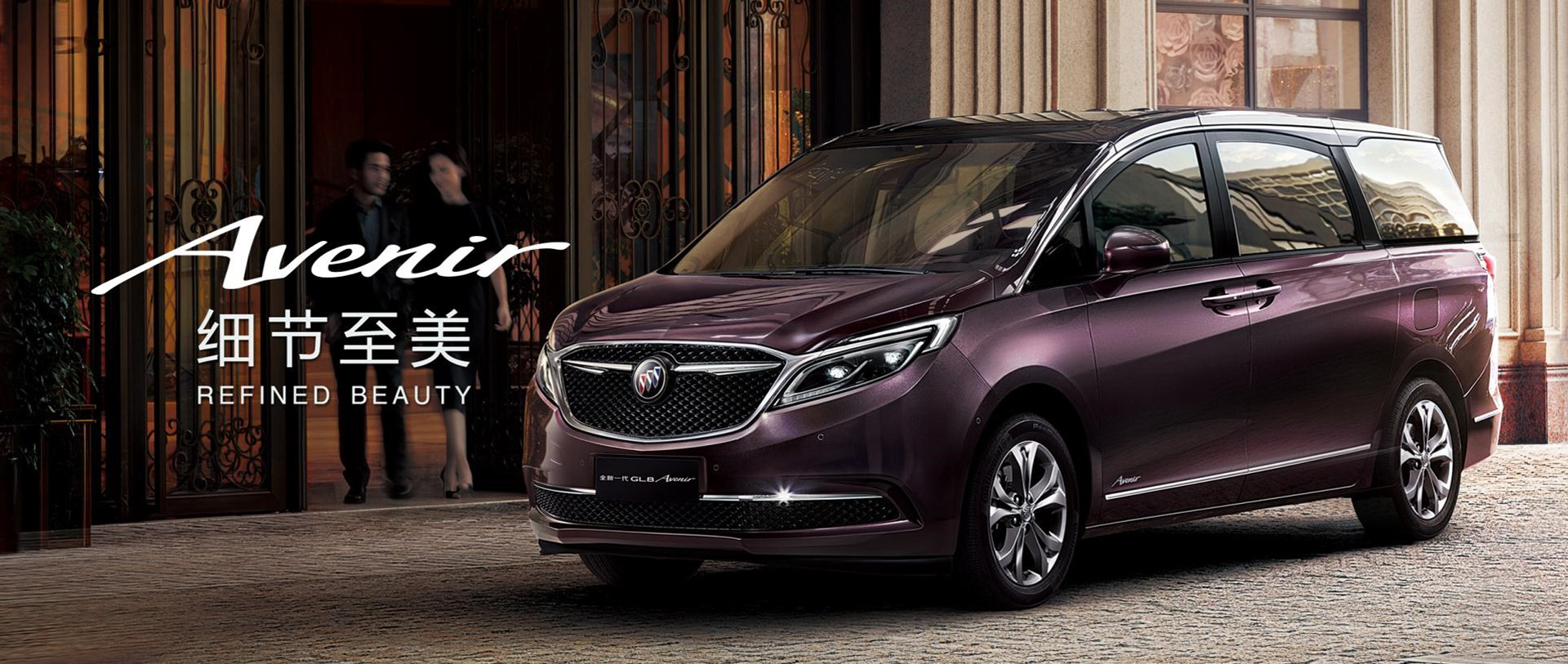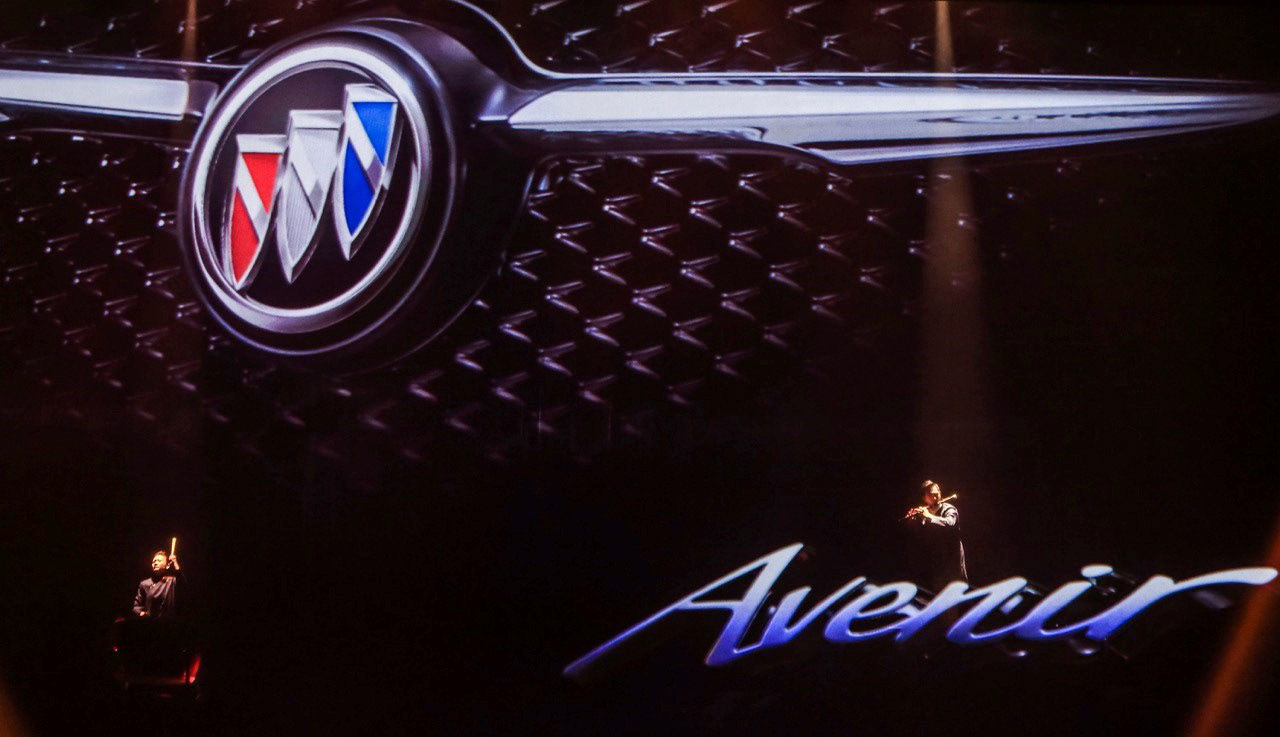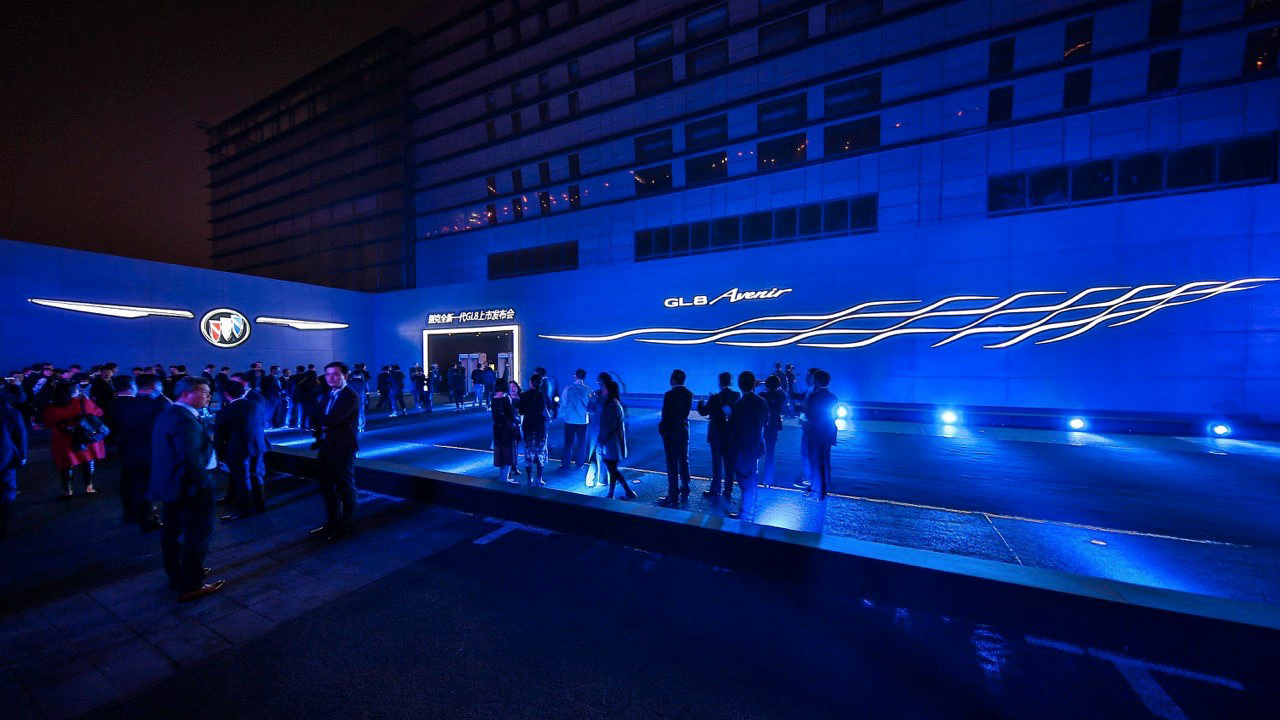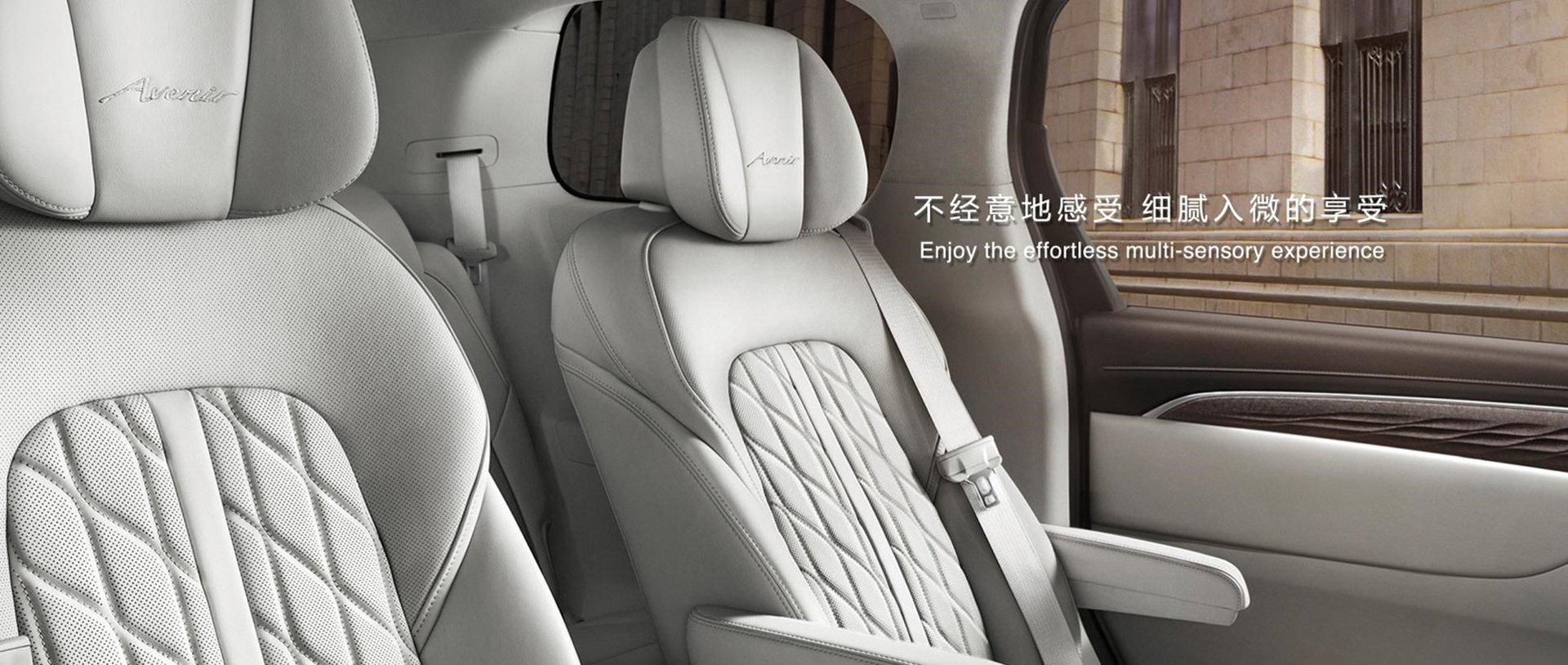 Out clients have made a specific request that we take inspiration from the Buick vehicles.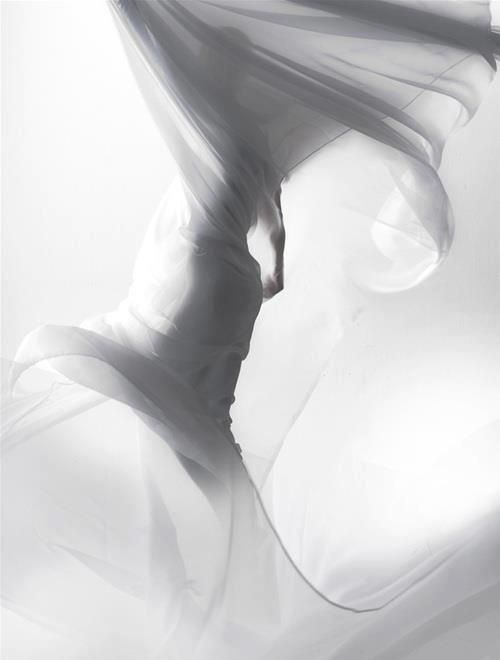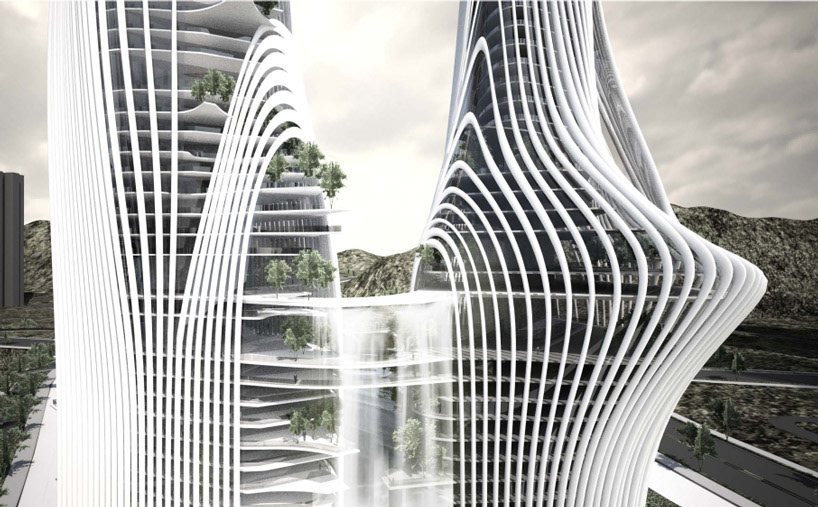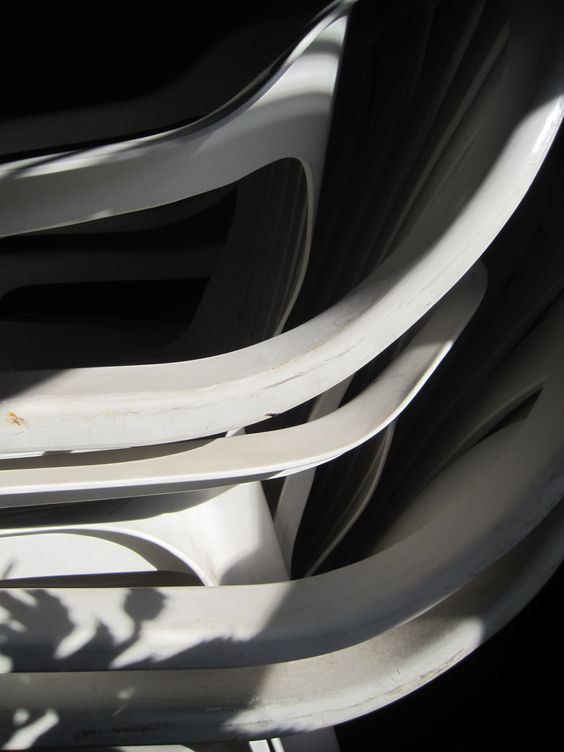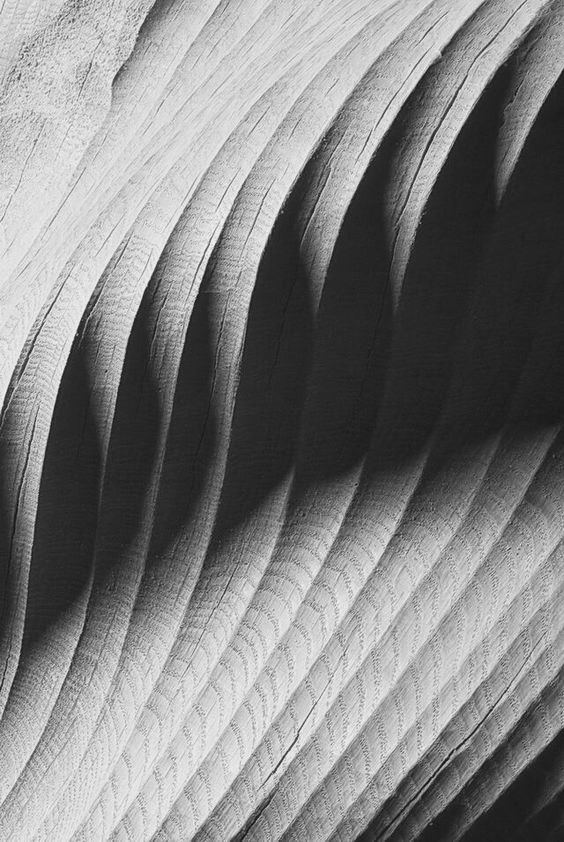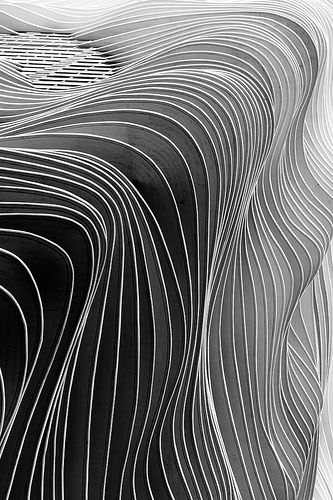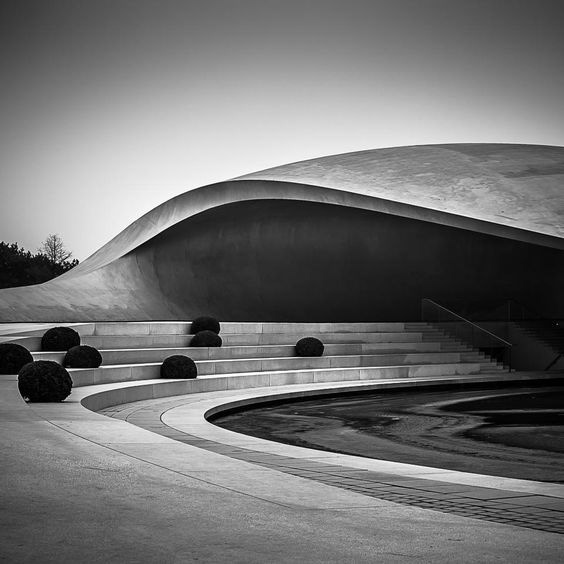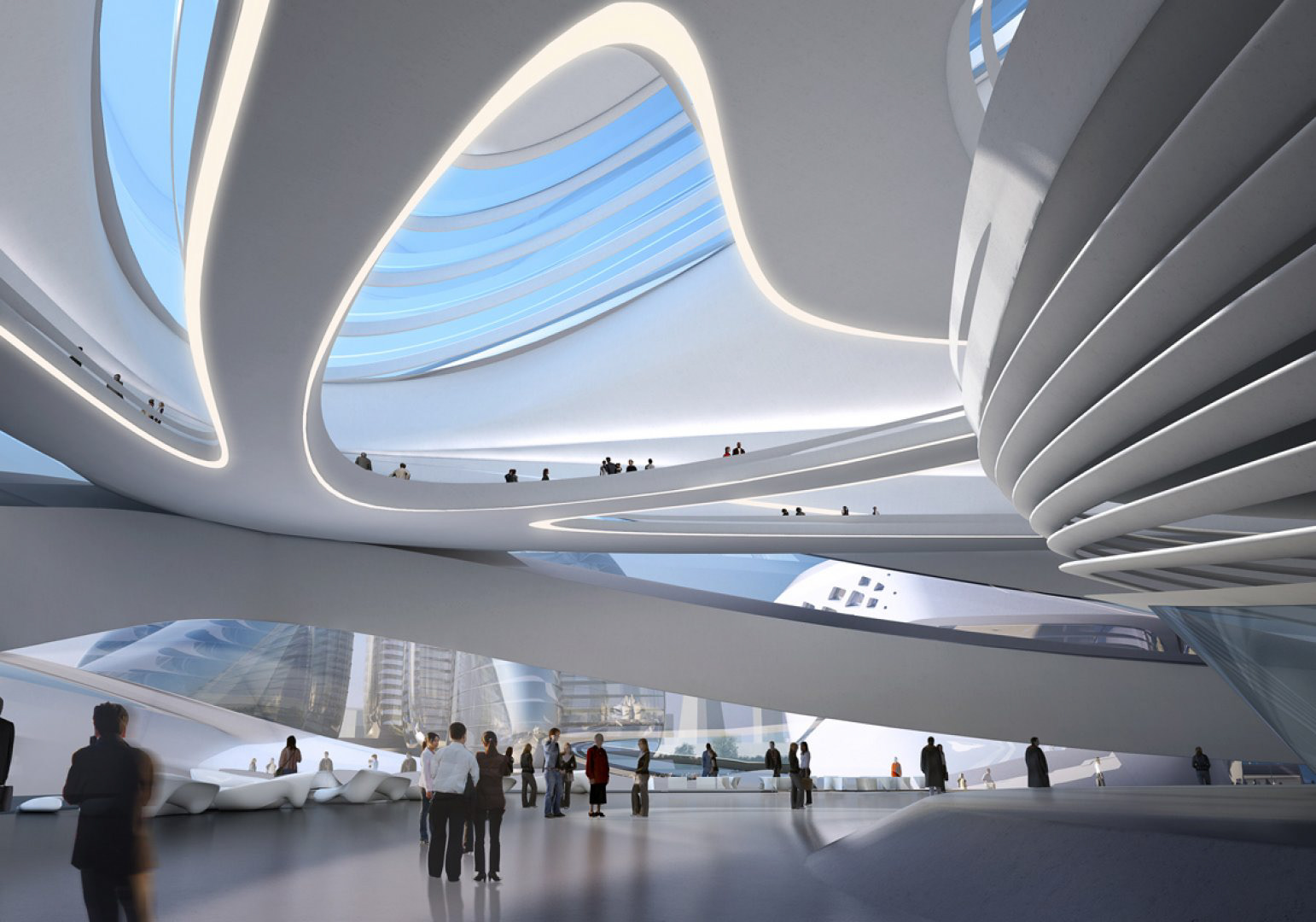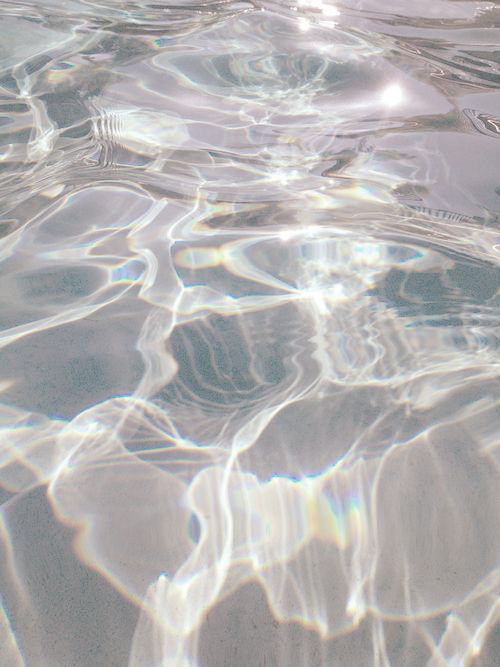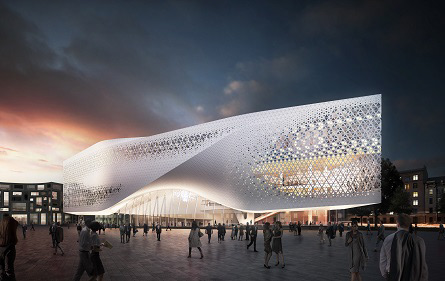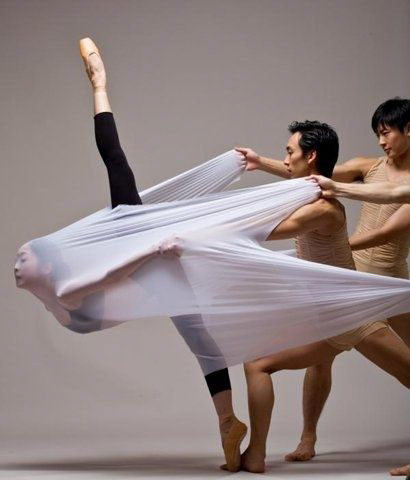 Further inspiration images were collected to help abstract the design elements found in Buick's vehicles. 
Initial Ideation

(2D sketches, 3D sketches, and CAD modeling)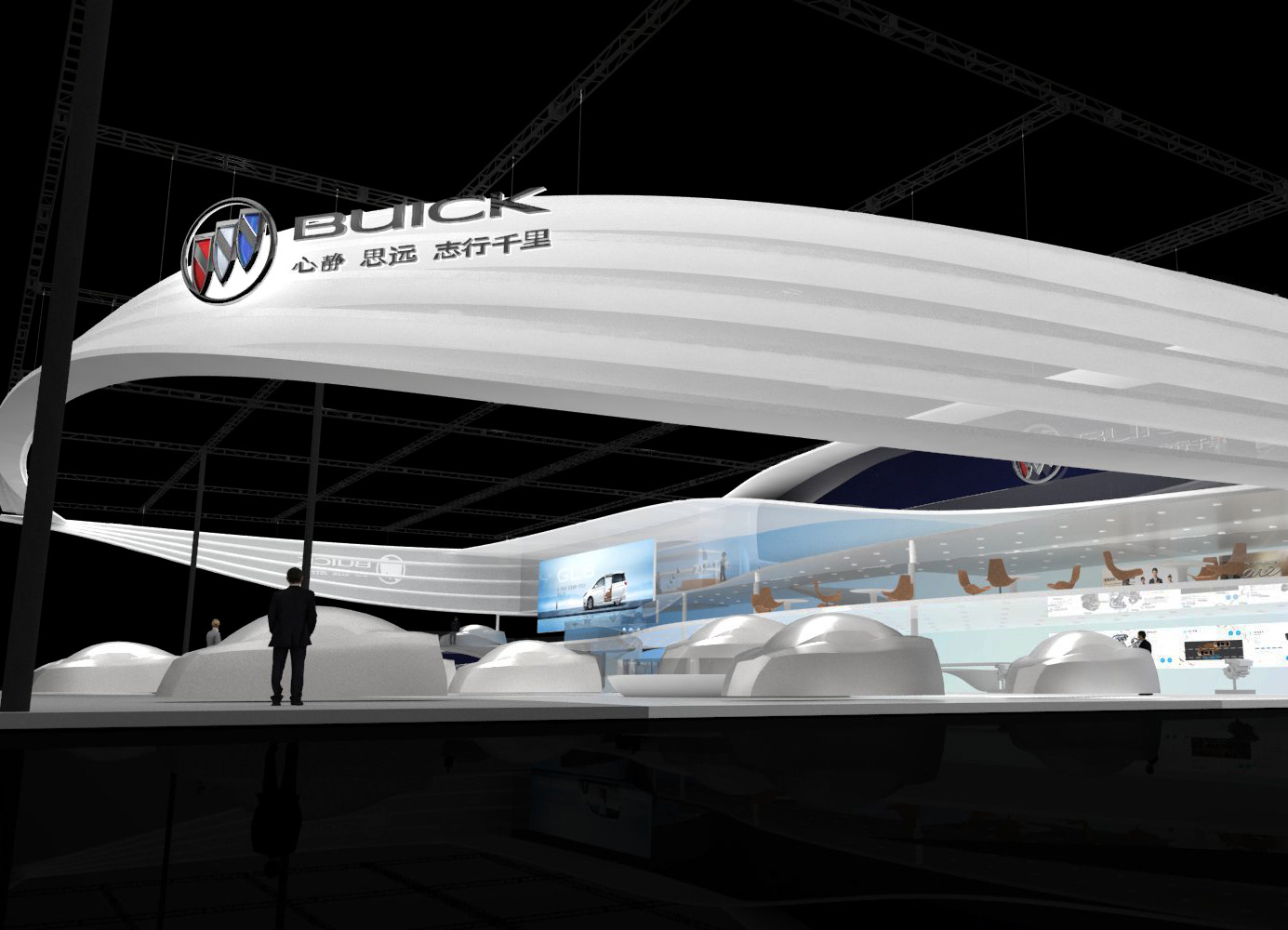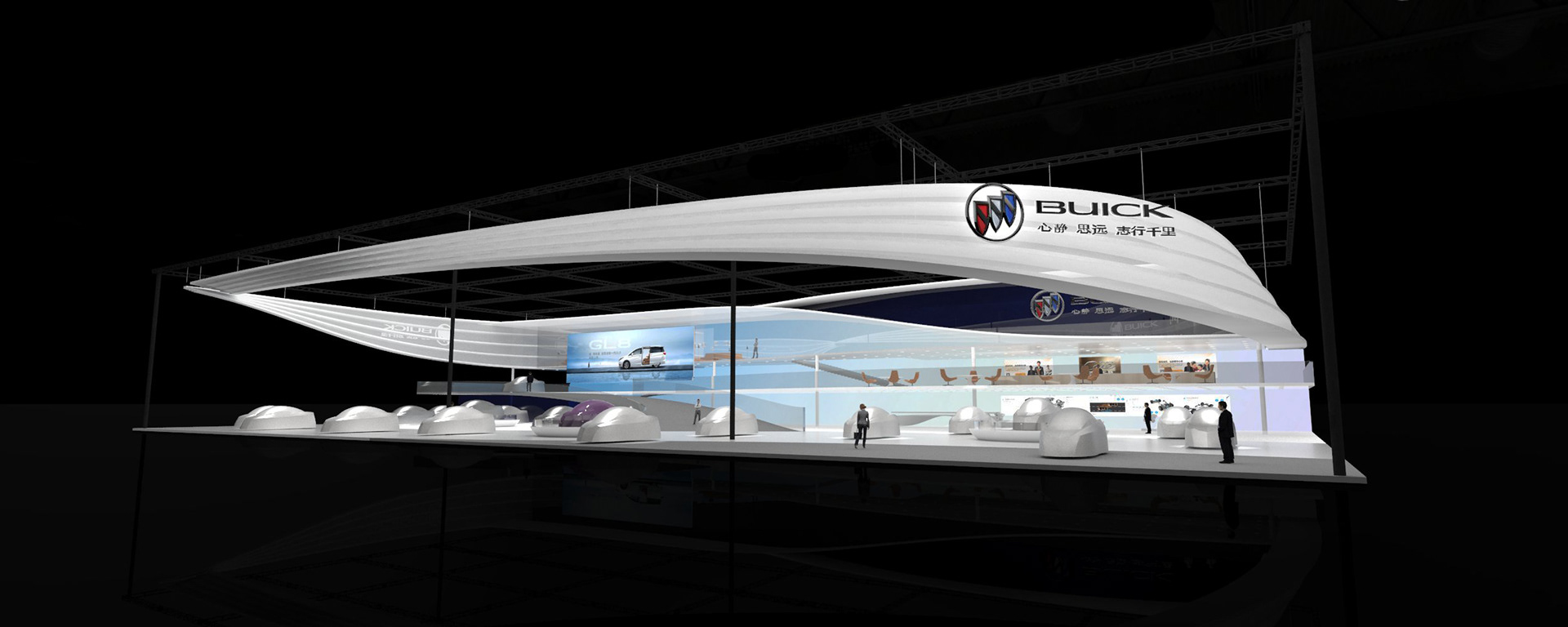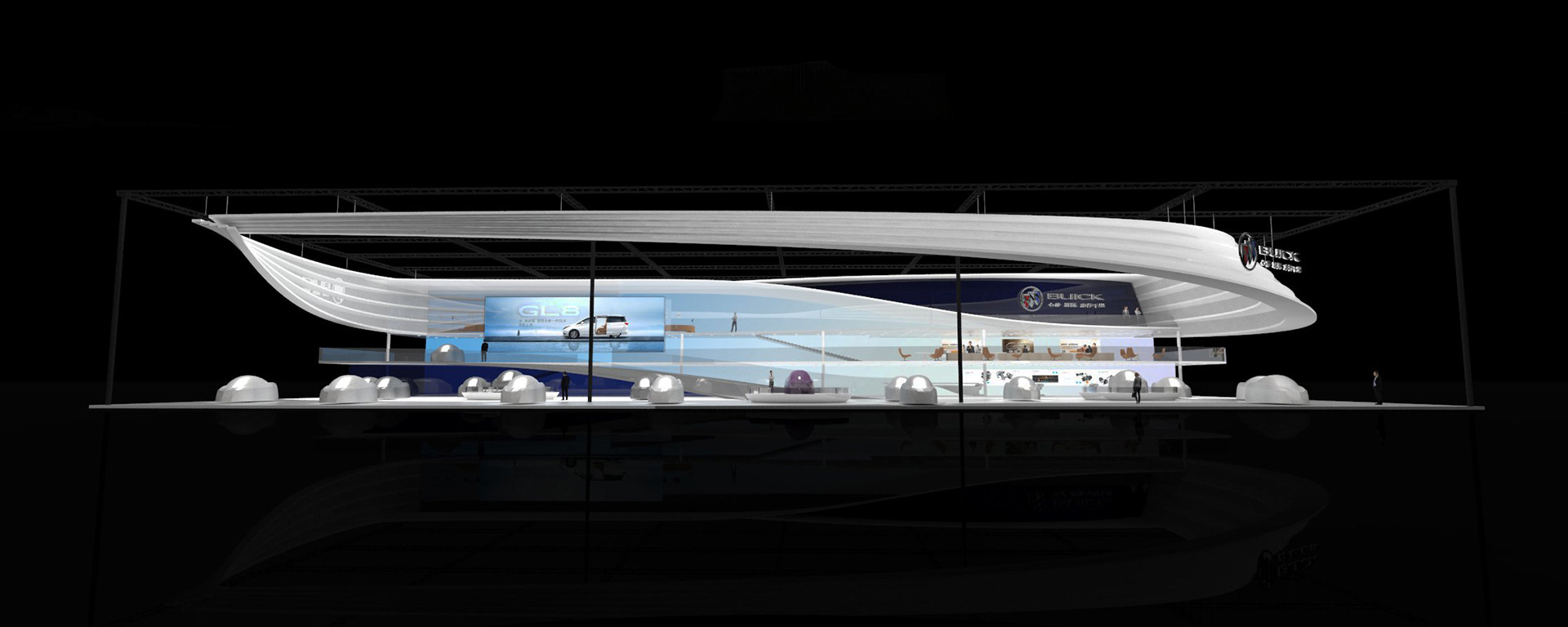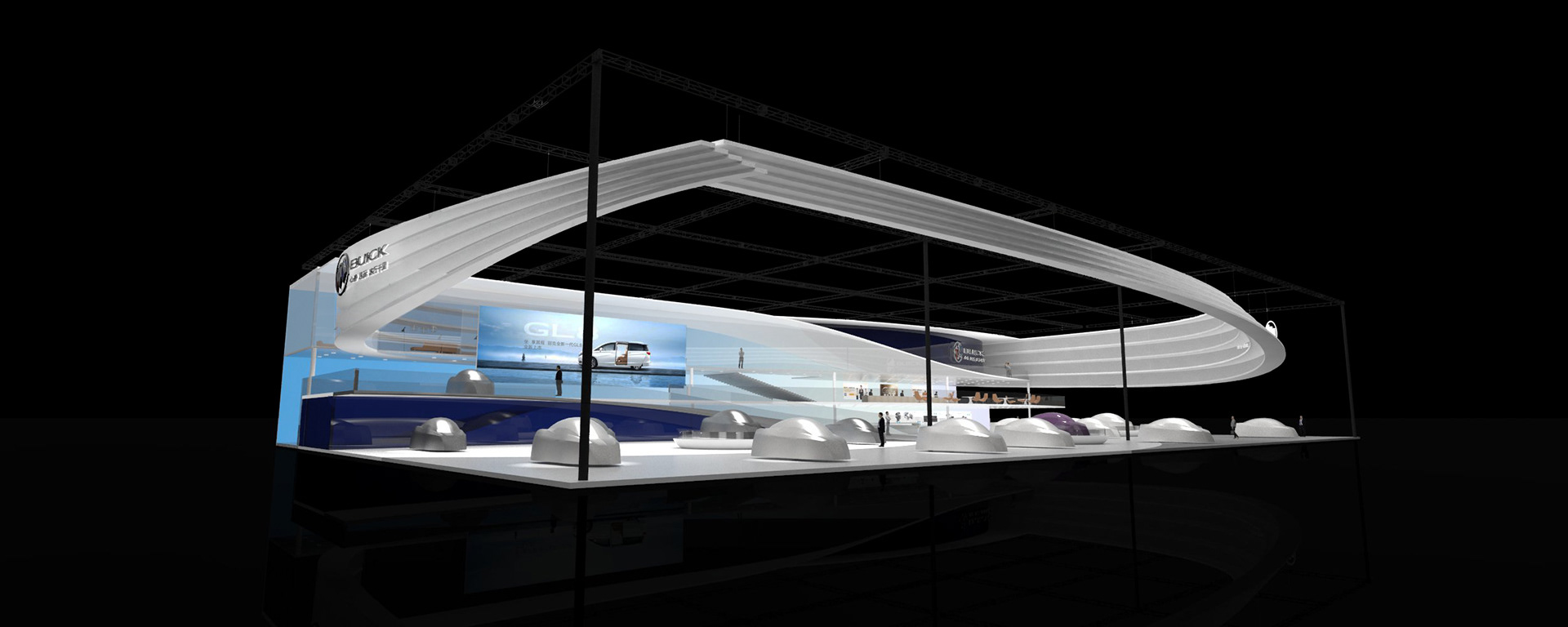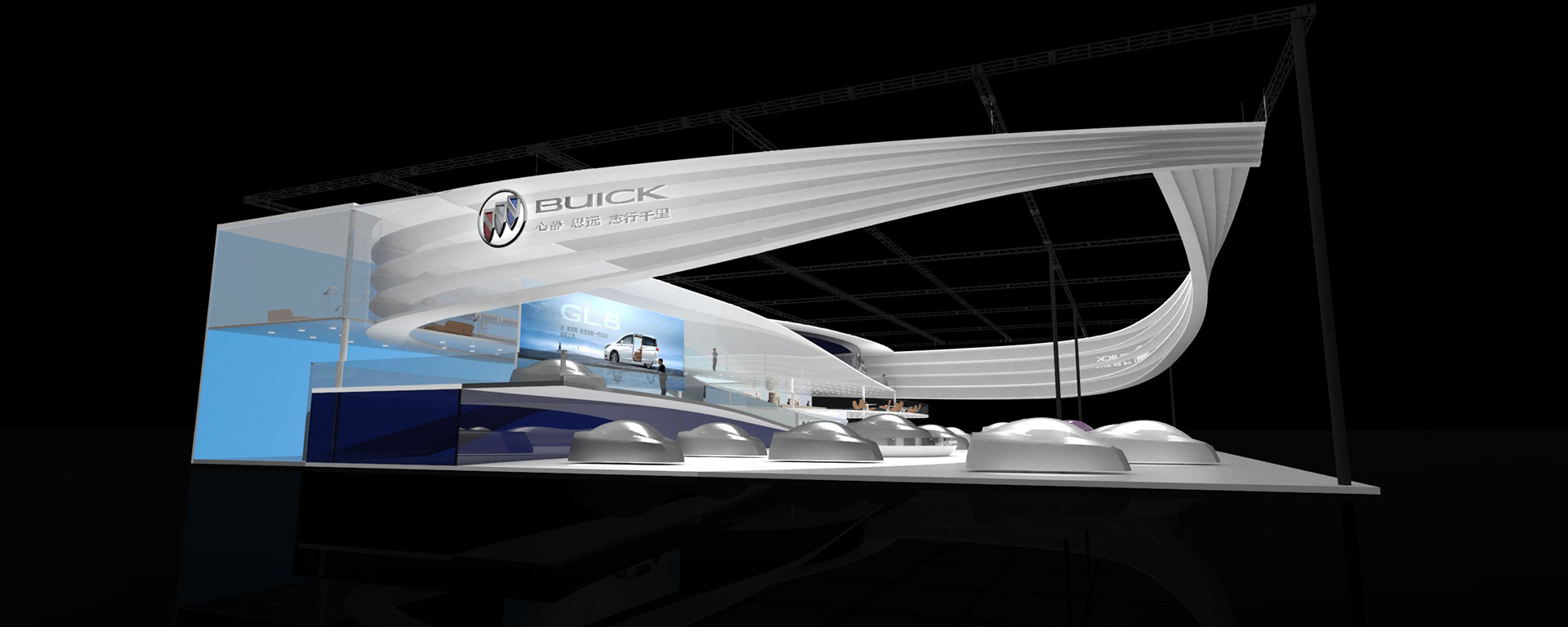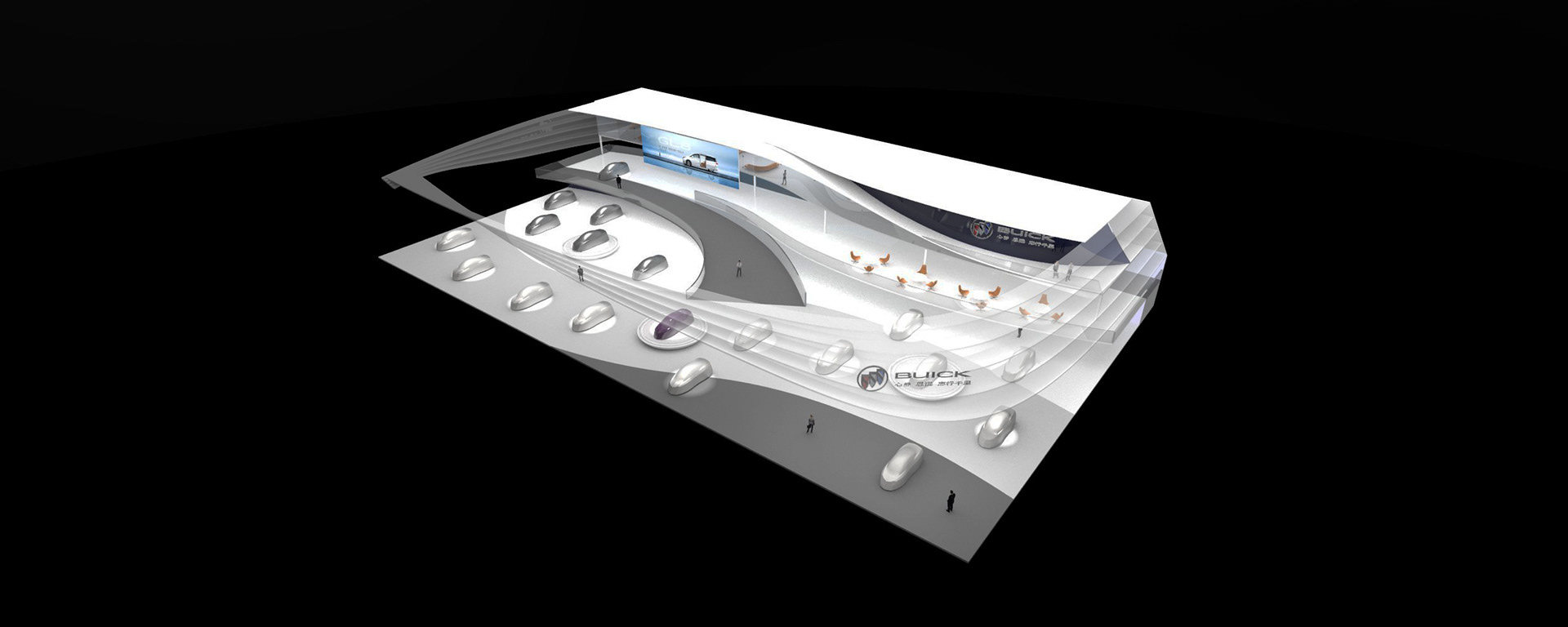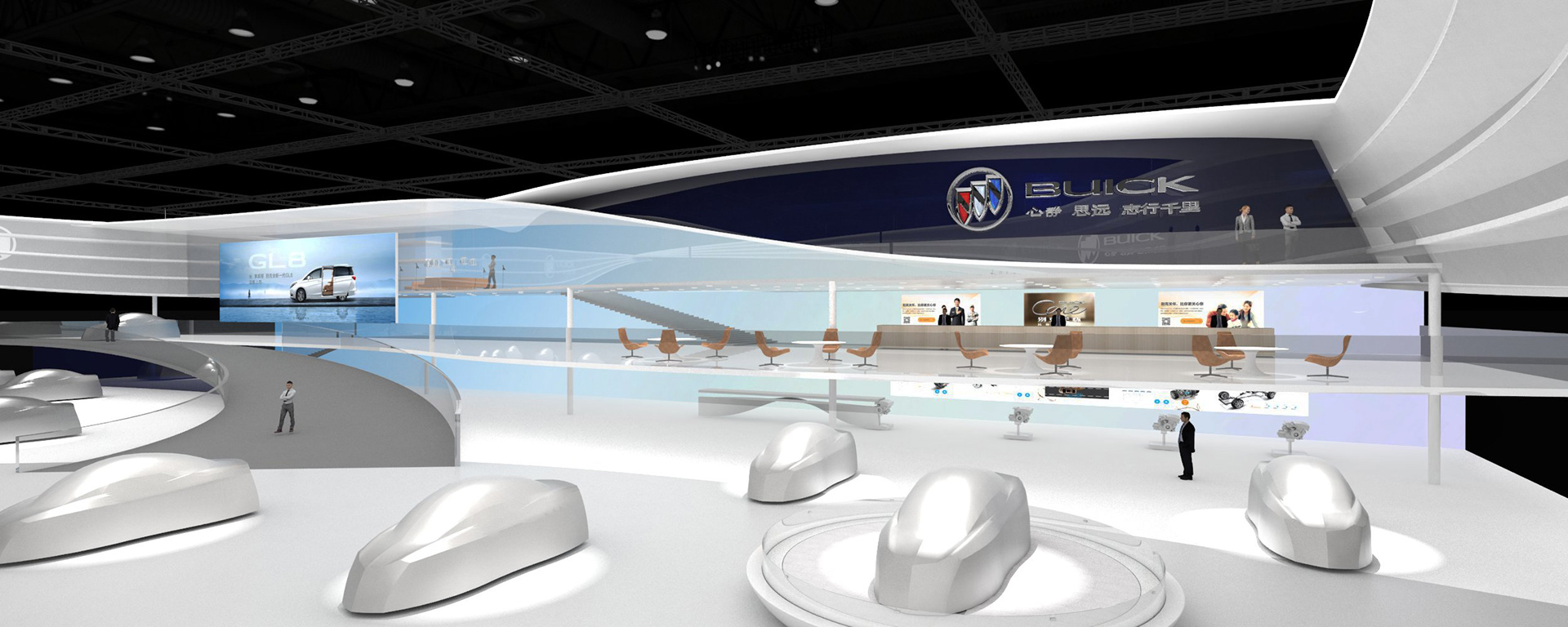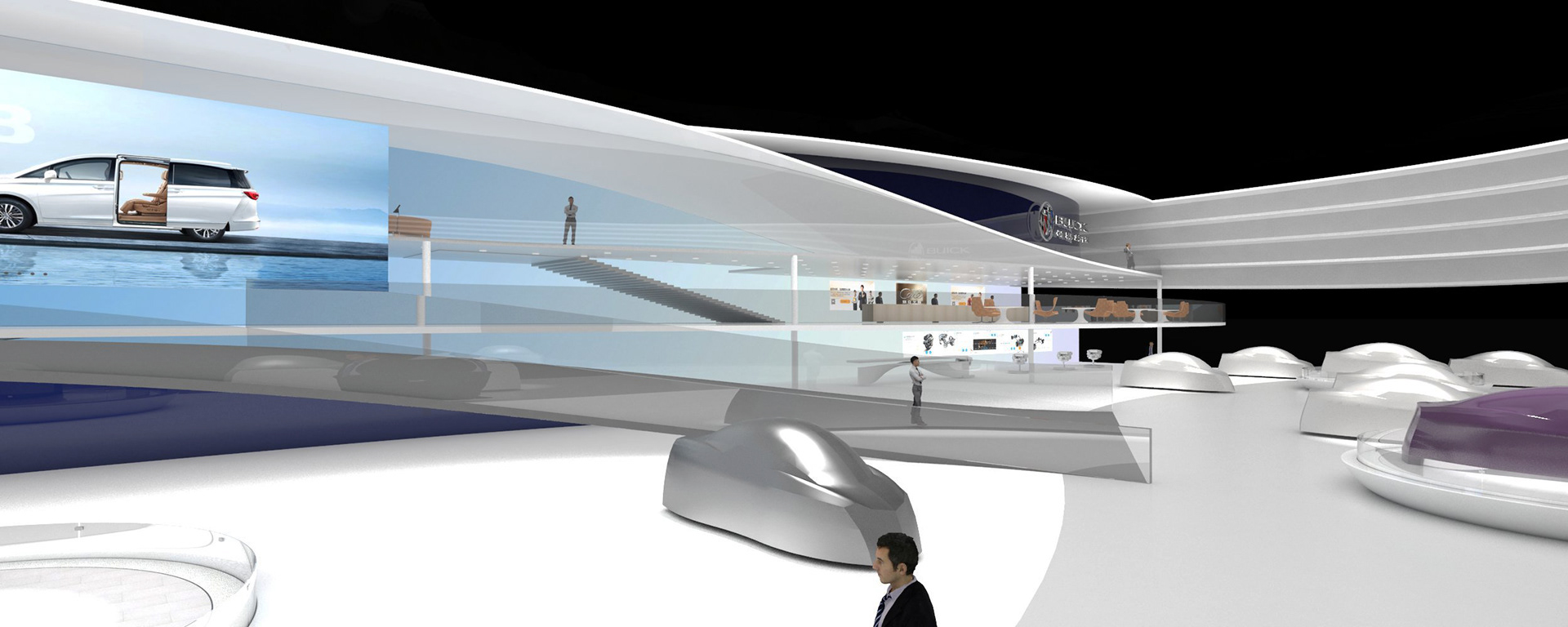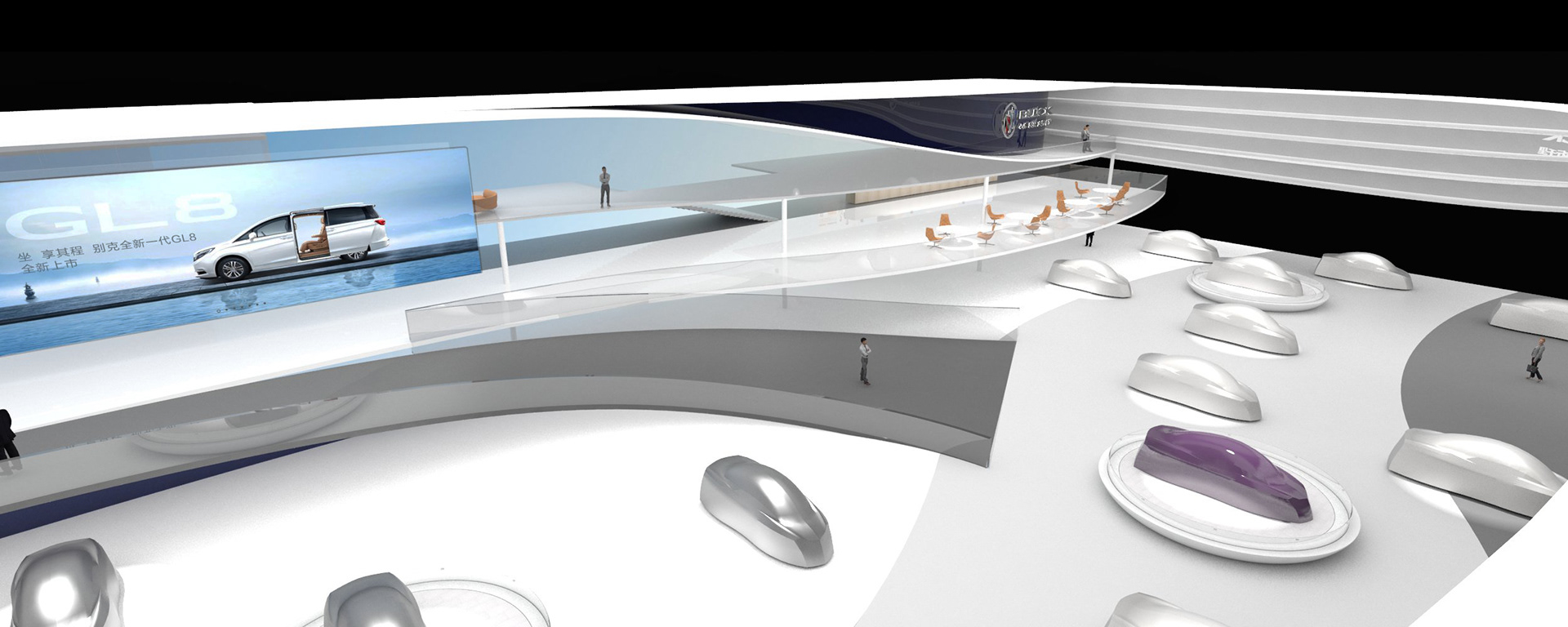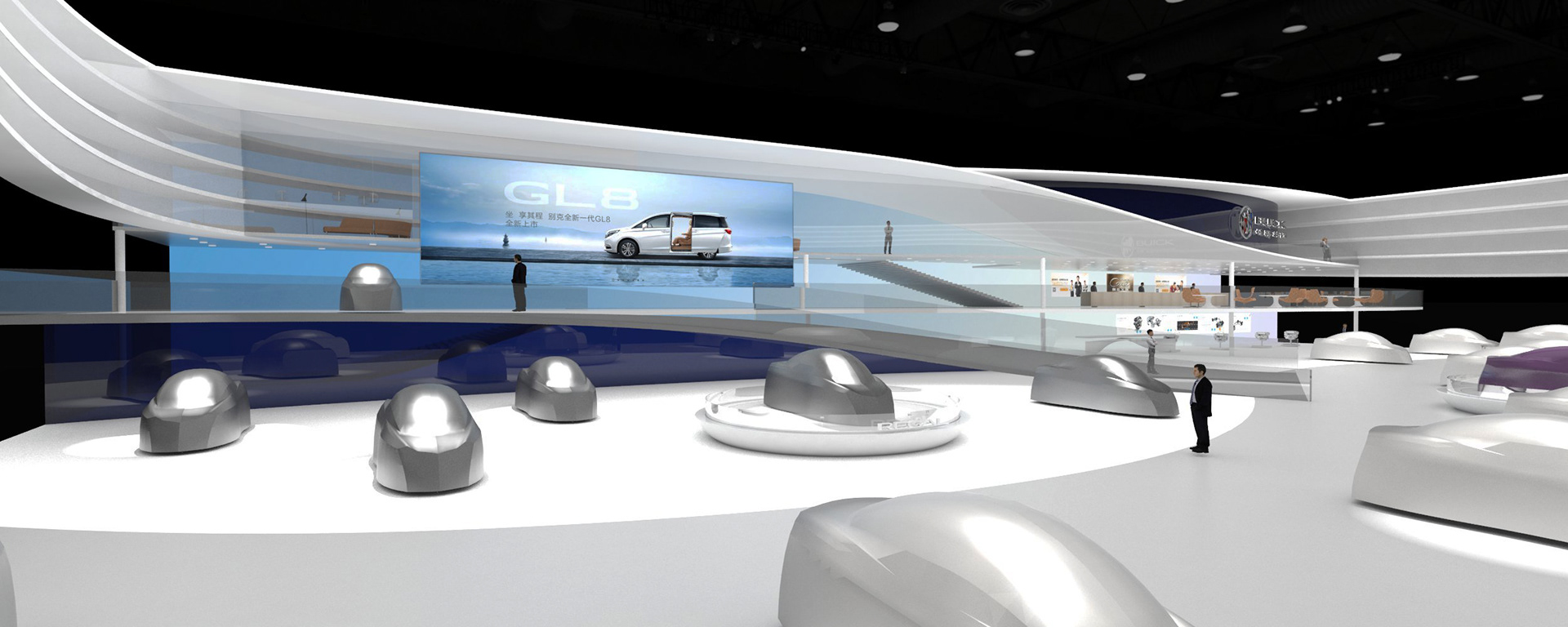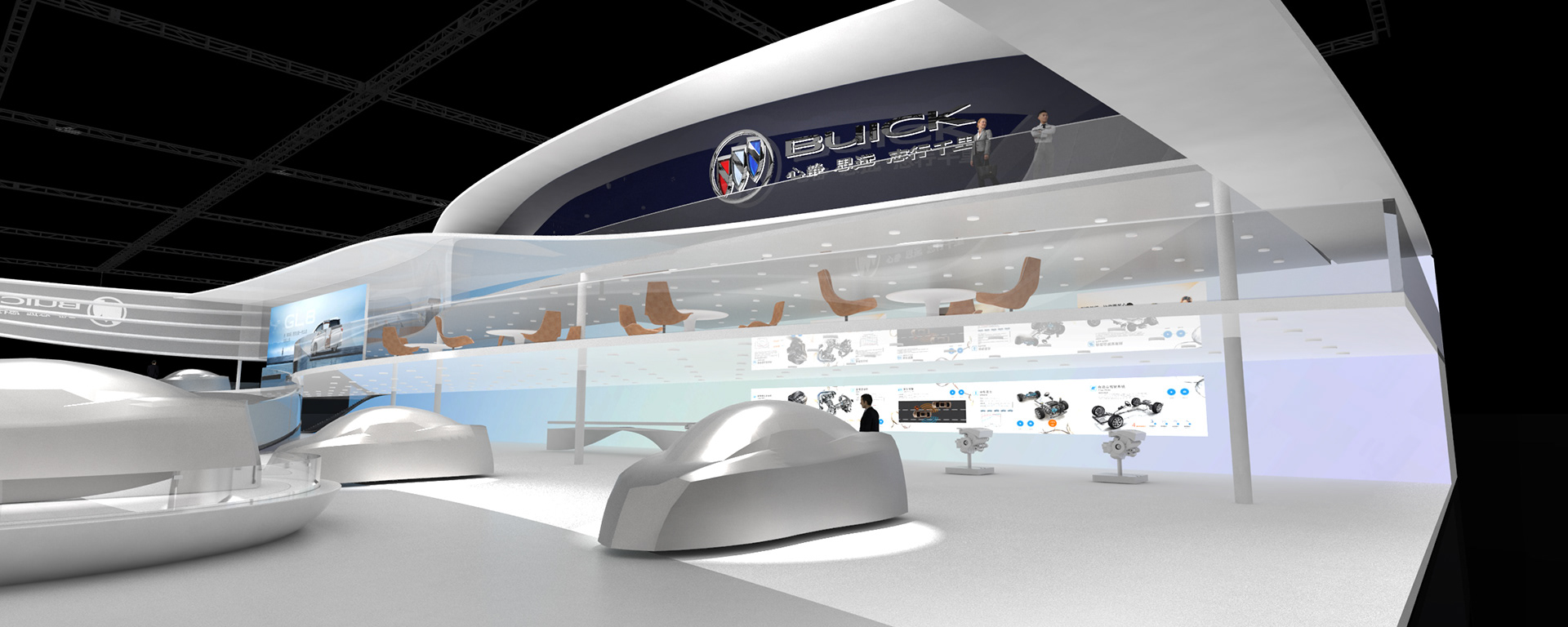 Buick Intelligent Technology Experience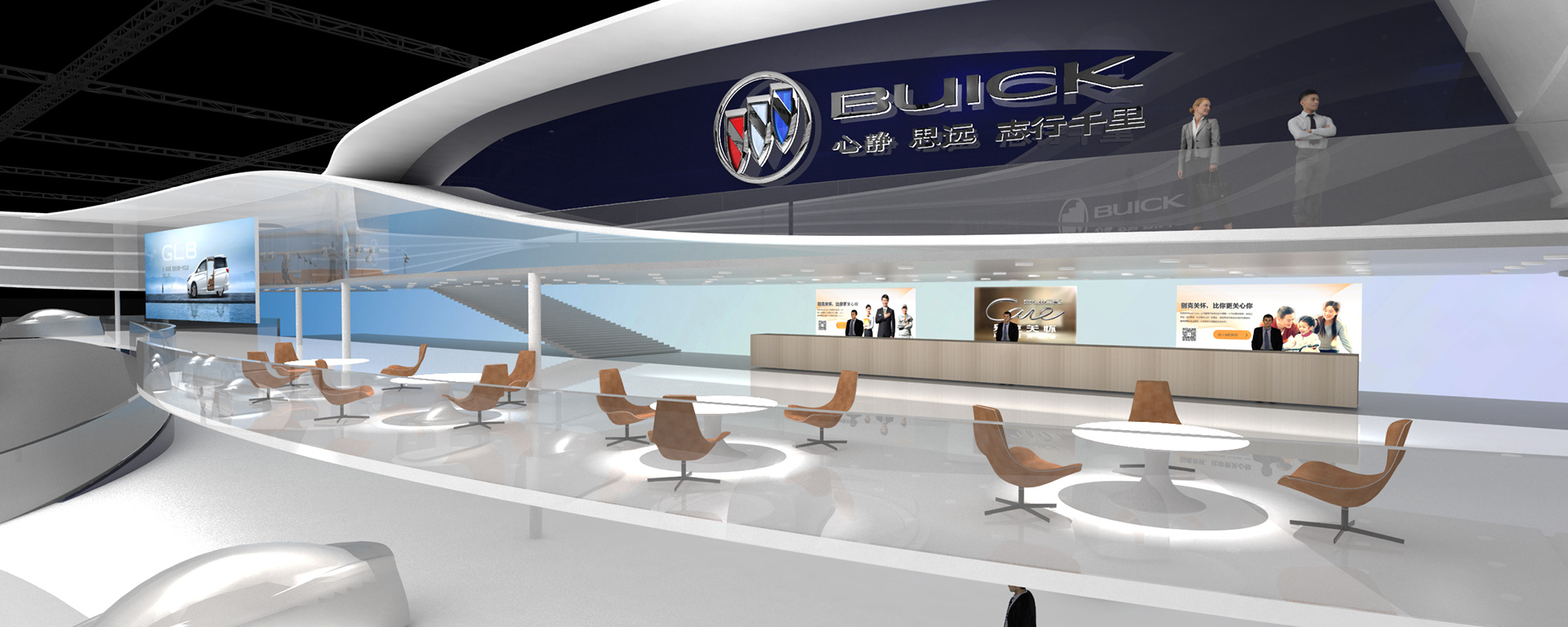 Buick Care Lounge & Upper Deck VIP Area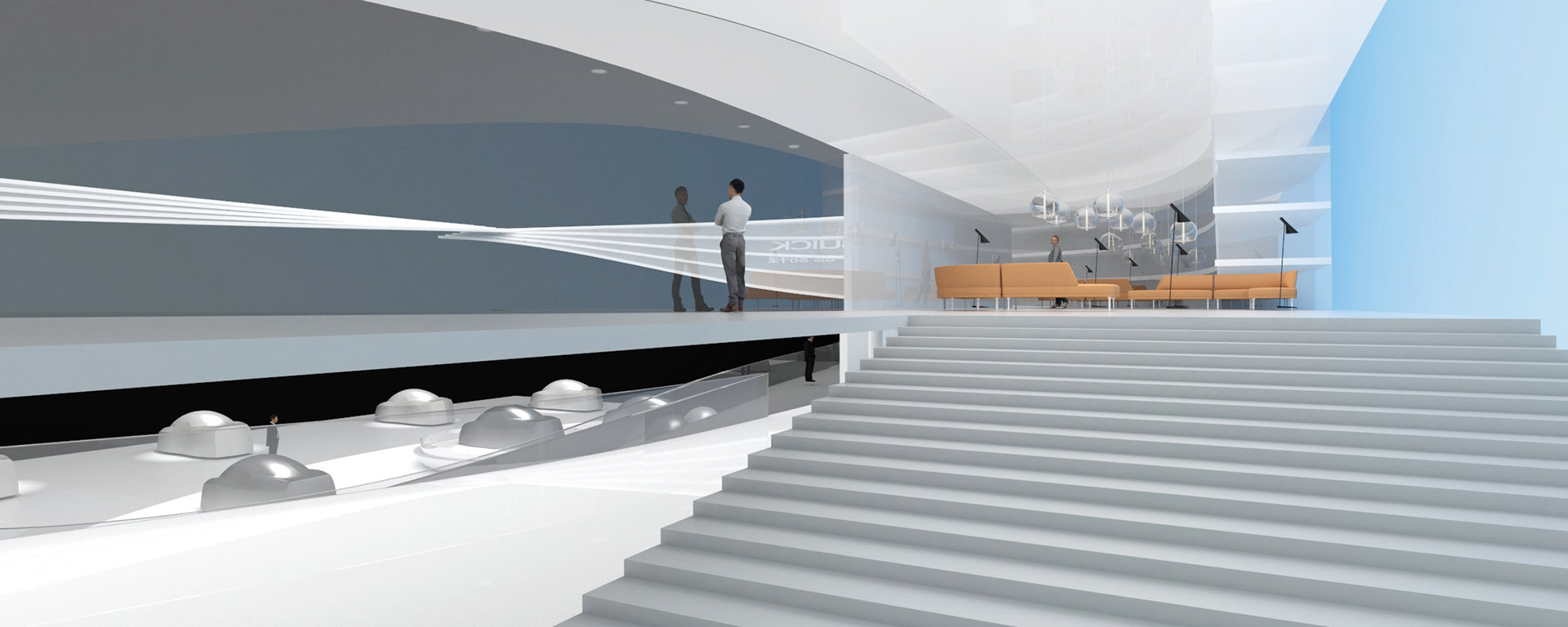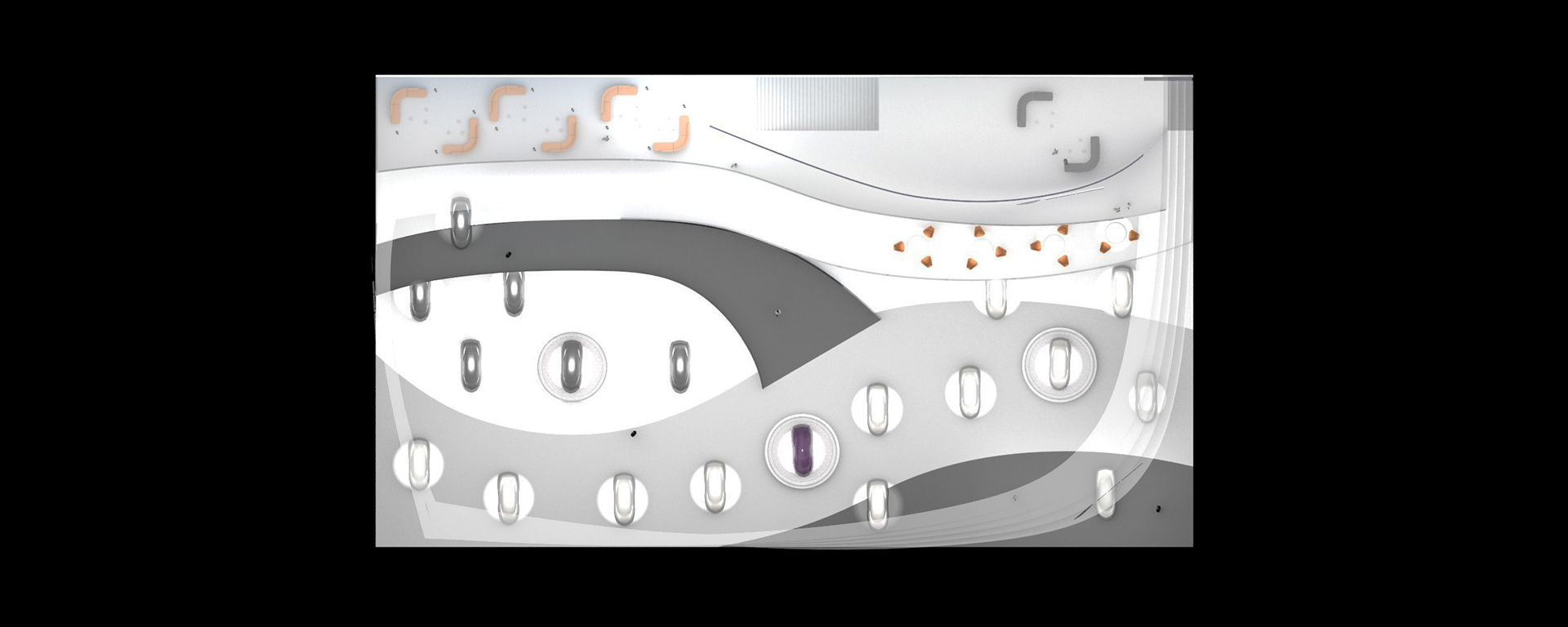 modeled in Rhino and rendered on V-Ray