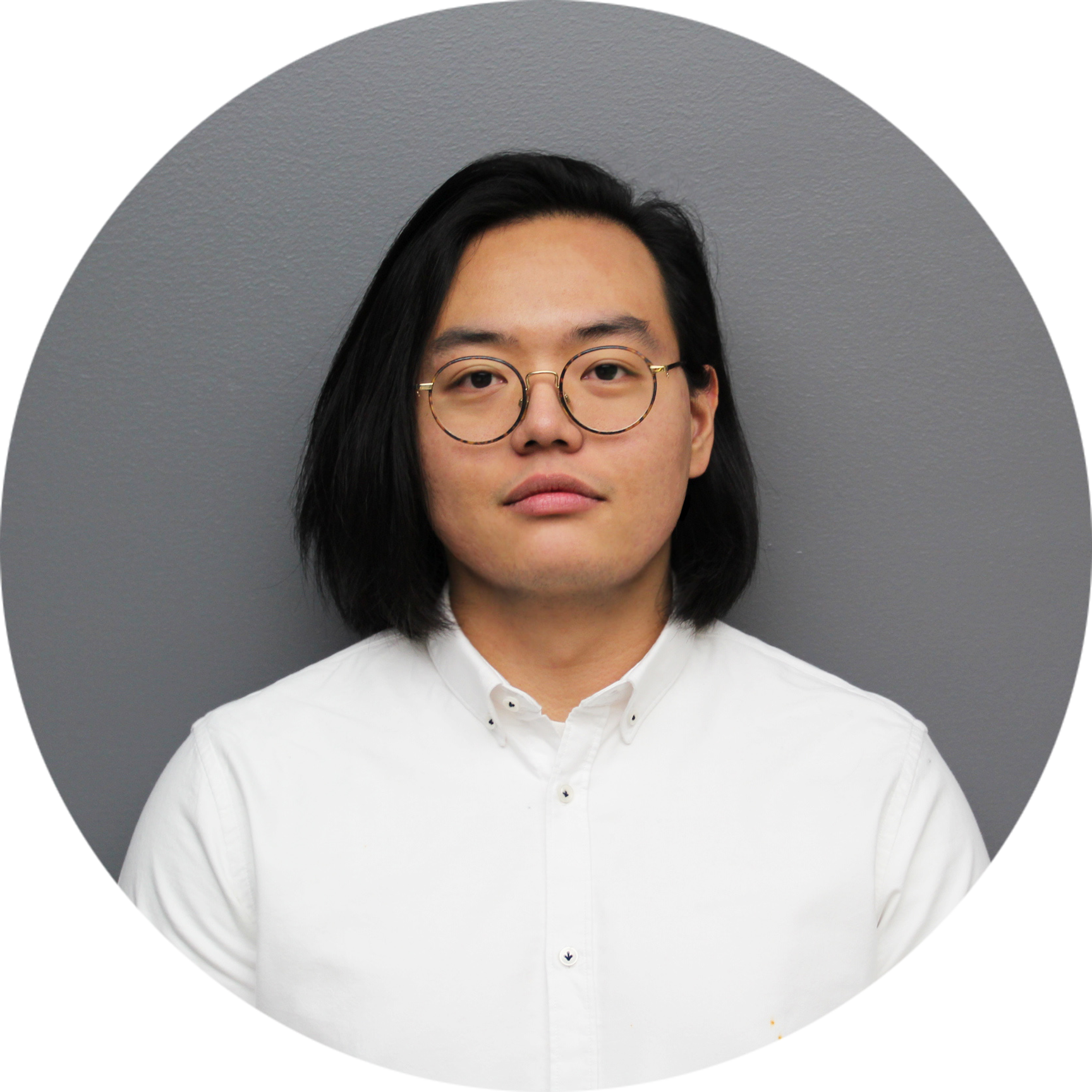 My name is Rich Kim. I was born in Seoul and grew up in Manila where I attended elementary
and middle school, Vancouver where I attended high school, and Detroit where I went to college. I take
great pride in my diverse background and consider it as one of my biggest assets and defining characters. Since I
was young, from carving cars out of soap bars and painting on guitars, I was the artistic child in the family.
Throughout my adolescent years, my artistic endeavors have manifested as a growing interest in Industrial Design.
Its multiplicity, incredibly wide application, and the potential of reaching a mass audience greatly appealed to me.
Pursuing my passion for design, I graduated from College for Creative Studies with a BFA in 
Product Design, December of 2015.
My deepest and truest love for design lies in its simplest form 
- its ability to evoke emotions in our daily lives.